Recent Groups & Roleplays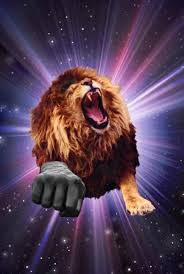 Roleplay
The Star Narnia Chronicle wars
Private Roleplay • 1 Members
Do you like Narnia and star wars?? well come and do this roleplay! you can be one of the existing characters of create your own!! Have fun it will eitheir be in the galaxy o the narnia world!! it will vary! ENJOY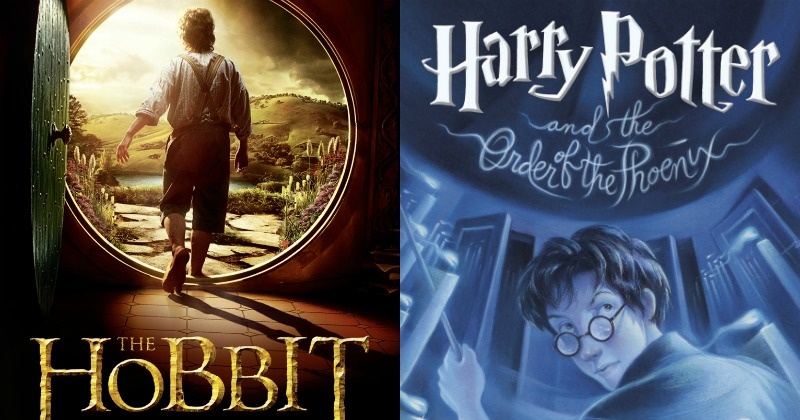 Roleplay
The Hobbit And Harry
Private Roleplay • 1 Members
The hobbit and harry potter roleplay. there kinda similair! you can make up your own character or be an existing one just tell me in the rules! it can be potter or hobbit ! set some days i potter worlds other hobbit world, PLEASE NO SPOILER

Group
Aurors Of Australia
Public Group • 4 Members
We are the Aurors of Australia fixing up the country from all dark magic. Will you join us?

Roleplay

Group
Potterheads and Marvel Stans
Public Group • 5 Members
This is for everyone loving Marvel and of course Harry Potter! Anyone can join, as long as they are able to hold conversation.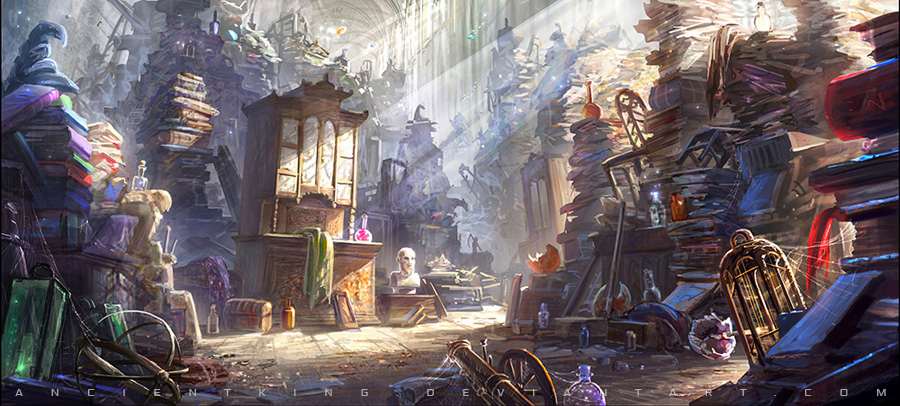 Roleplay
Room of Requirement- Casual Chat Roleplay
Public Roleplay • 6 Members
Seek homework help, start a fight, chat it up and make a friend, or sulk in a corner at the Room of Requirement. All houses welcome - some swear words tolerated, but try not to go too far. Go easy on the triggers, folks. LGBTQA+ friendly.

Group
1A m 009t num @
Private Group • 1 Members
crack this code to join this organisation : D31s901ngd0Wnnumo0@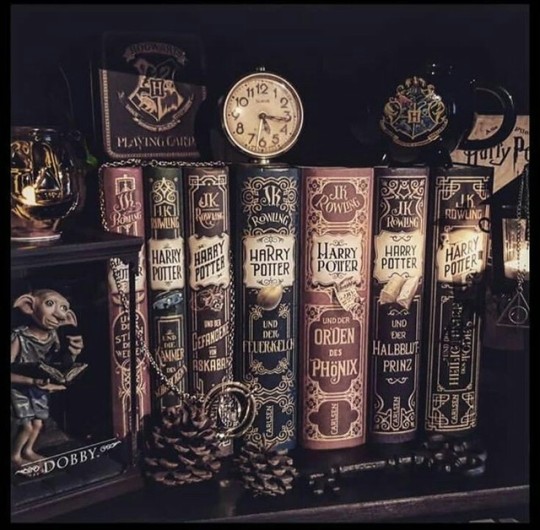 Roleplay

Roleplay
Hogwarts first years
Public Roleplay • 6 Members
Hi Salem here I am a first year and I would like to talk to other first years about up coming tests or essays and we could just talk for fun .So if you are interested join this group .