Recent Groups & Roleplays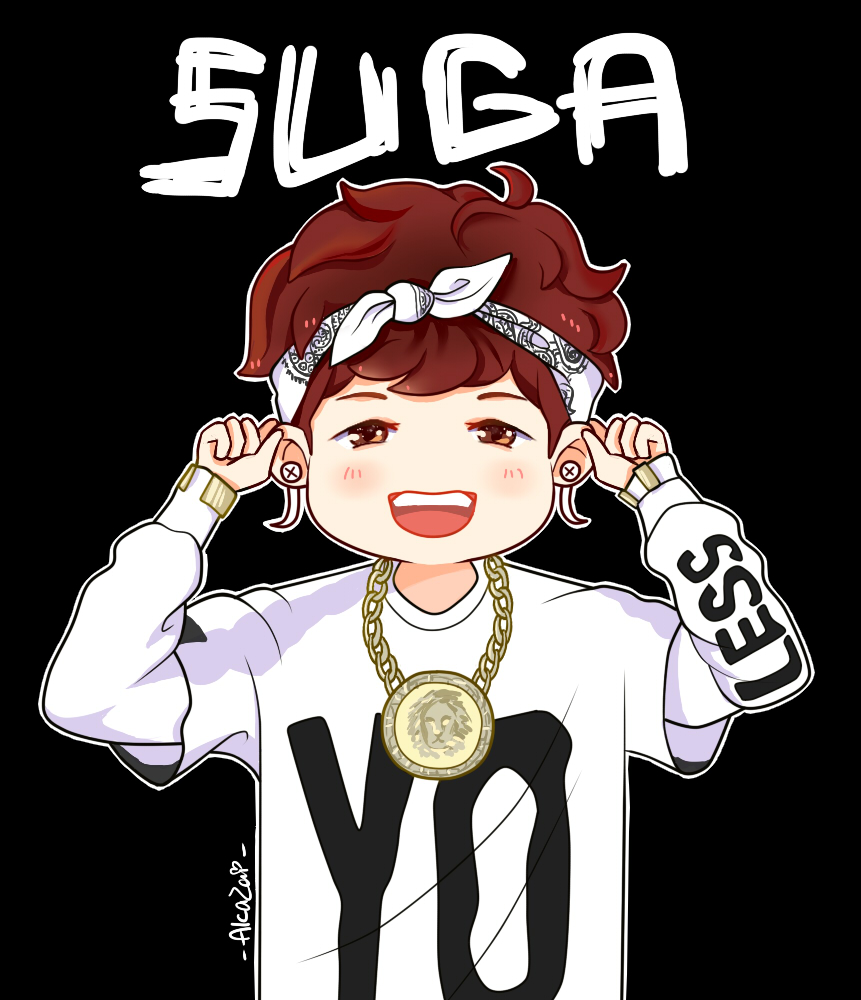 Group
Let's Talk Kpop
Public Group • 10 Members
If you love kpop or are in interested and want to know what it is, then this is the club for you. I can also give song suggestions if you want...

Group
DA(Dumbledore's Army
Public Group • 4 Members
This Is the REAL DA Group. It's for 1st-5thyrs only. You need to be in Griffindor, Ravenclaw, or Huffpuff to join this group. Enjoy and have a good day!!!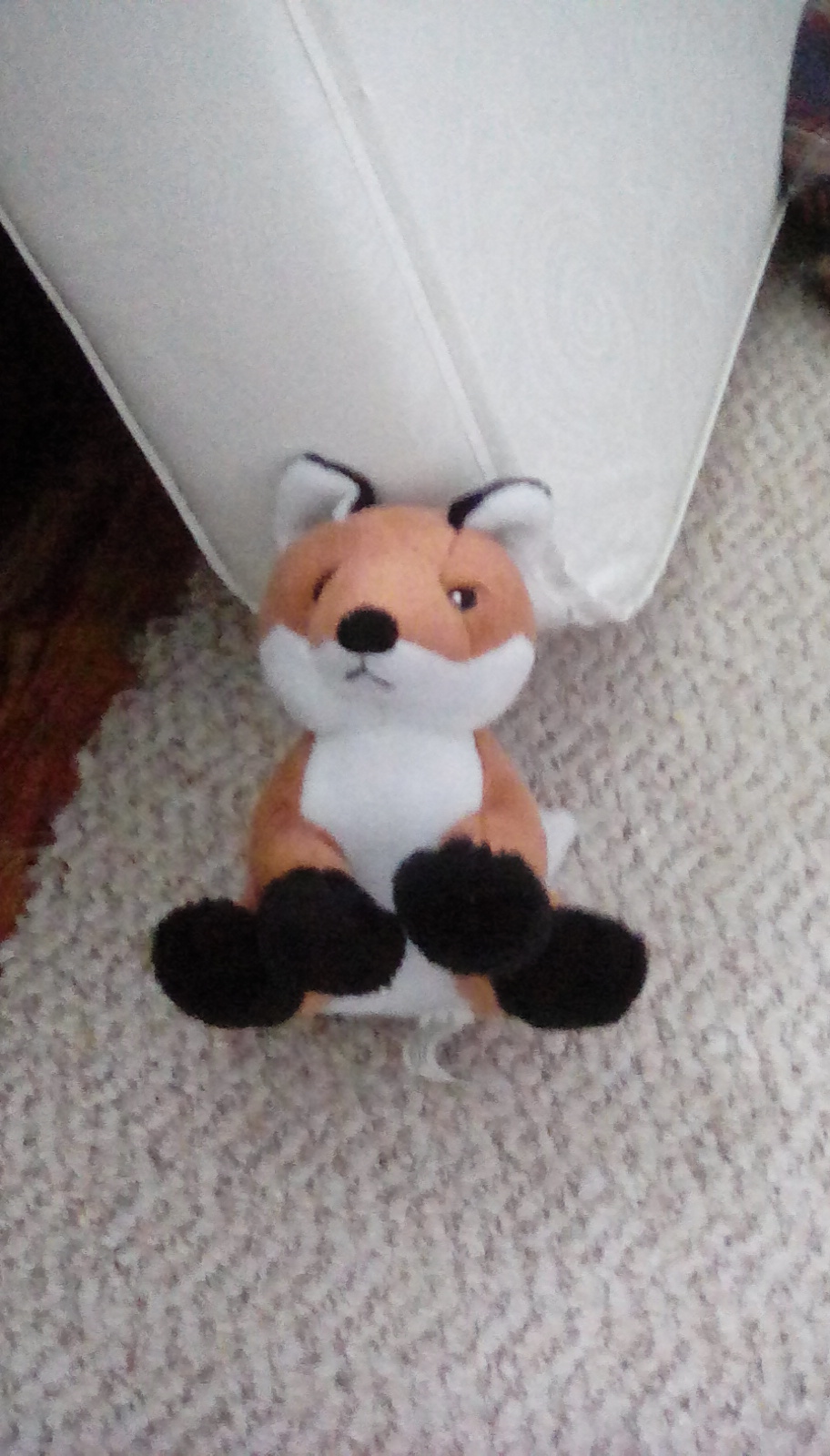 Group
Animagus club
Public Group • 10 Members
All animagus students are welcome! We in the group can become friends talk and fun Role play it you want to! Have fun! The setting in this group is in the room of requirements

Group
The Wand Paper
Private Group • 16 Members
Are you interested in writing? How about interviewing? Join The Wand Paper! We will write and publish articles and interviews in our newspaper. Send me, Phoenix Echosong, an owl to apply for a job here now!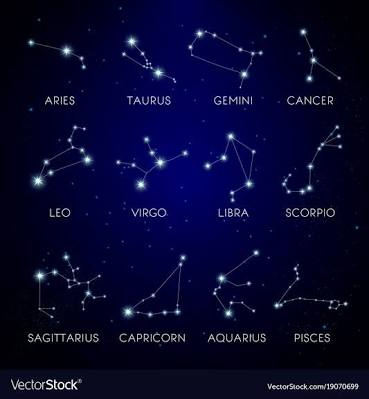 Group
What's your star signs ?
Public Group • 7 Members
what is your star sign ? a group for all different people with different star signs !!!! everyone is welcome !! A place where you can make friends & talk about your self !
Group
Terabithia
Private Group • 2 Members
Nothing crushes us.

Roleplay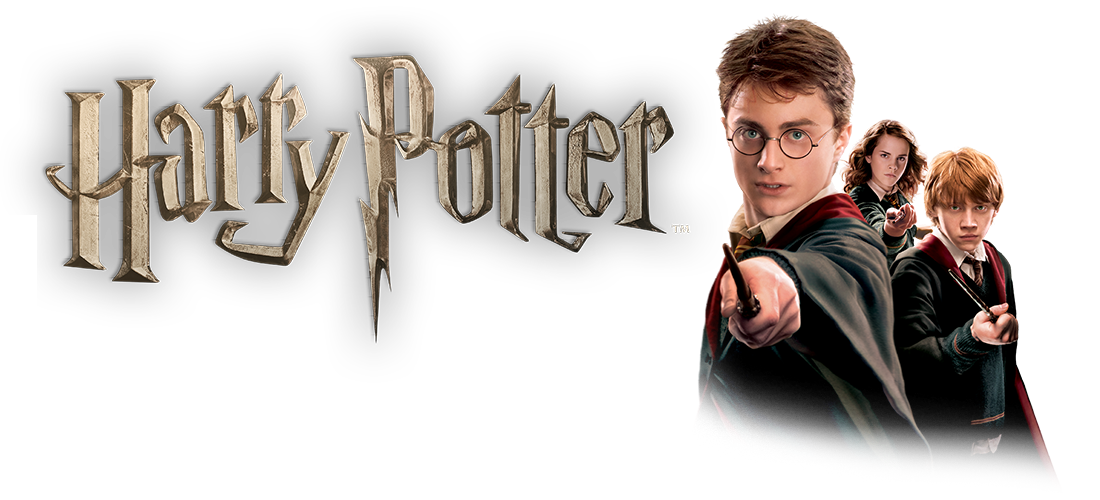 Roleplay
Harry Potter Roleplay Group
Private Roleplay • 3 Members
Welcome to the Harry Potter Roleplay Group. Here, you can pretend to be a character from Harry Potter, OR you can make your own character.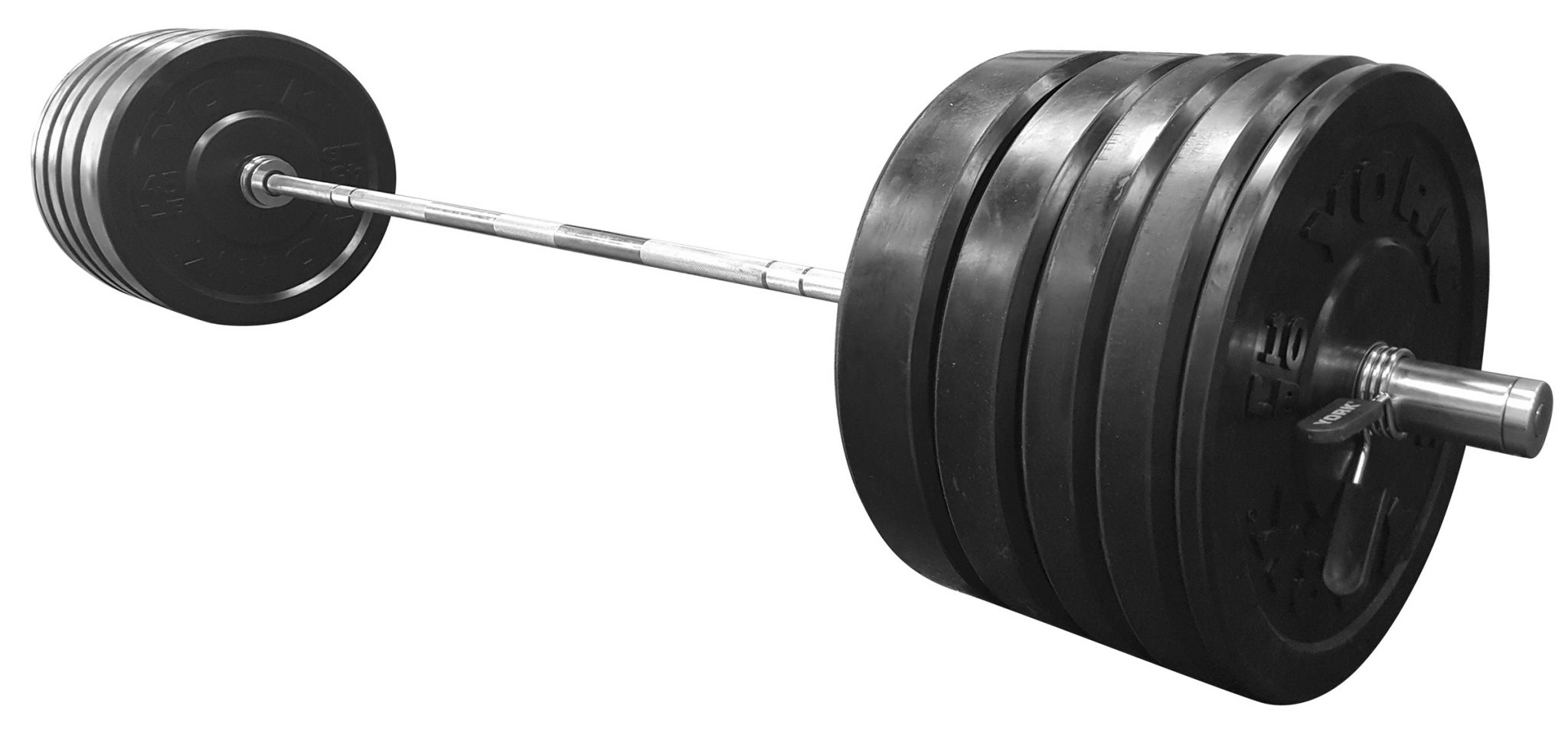 Roleplay
Wizarding Fitness Program
Public Roleplay • 1 Members
This is for either fat Wizards, or for Wizards who are smart and want to stay fit.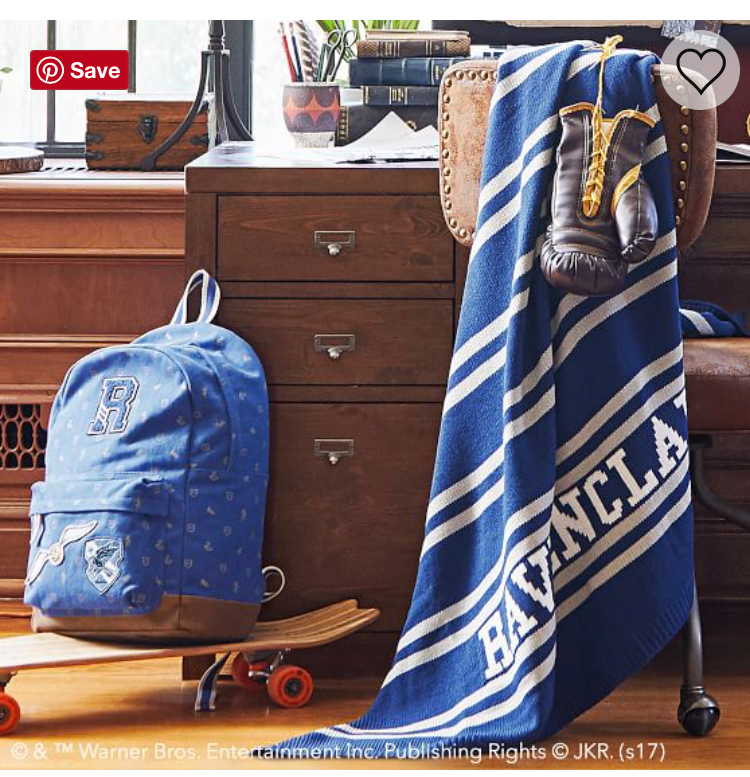 Roleplay
HowgwartsKids
Public Roleplay • 1 Members
Role play and immerse yourself into Hogwarts.

Group