Recent Groups & Roleplays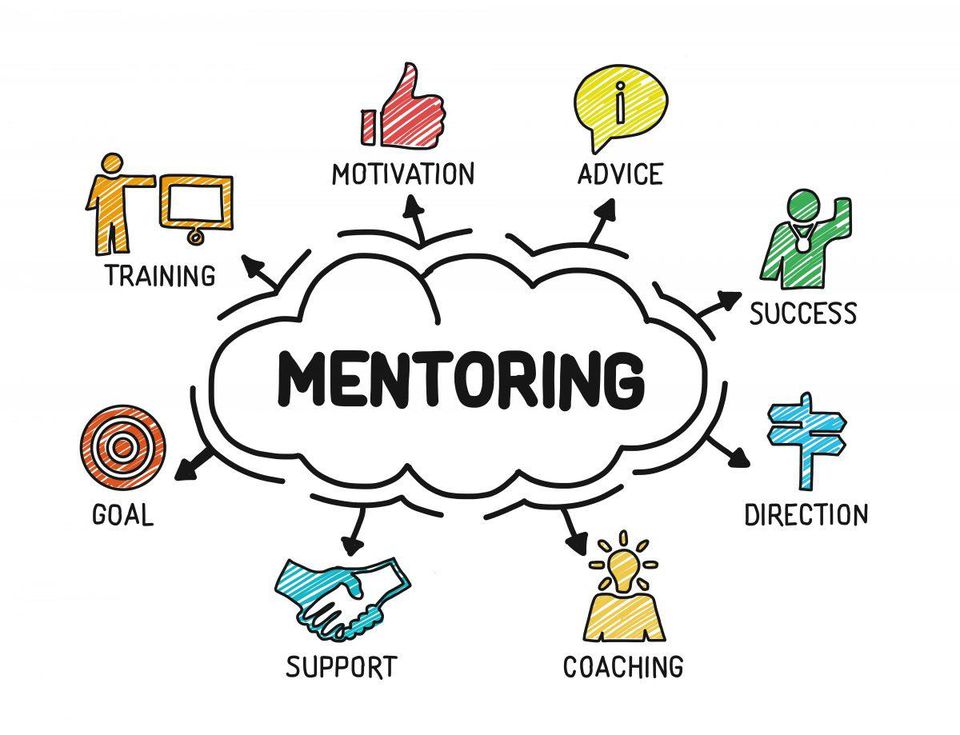 Group
MENTOR&MENTEE
Private Group • 2 Members
So yeah this is only for people im mentoring

Group
hogwarts shipers
Public Group • 1 Members
This is for people that ship harry and hermione:)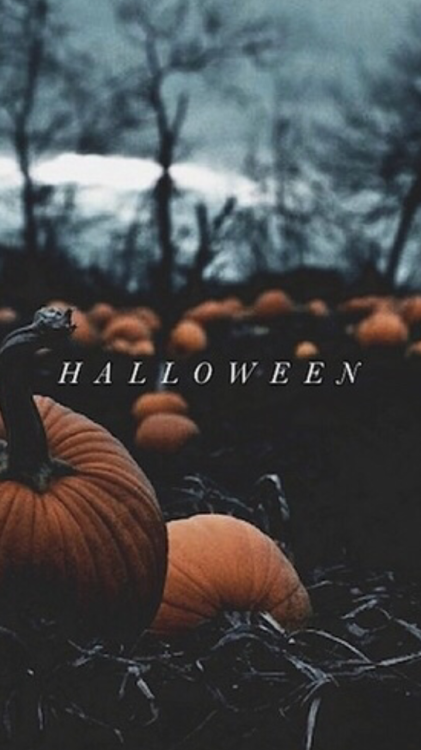 Group
Halloween Dance
Public Group • 1 Members
Welcome Witches and Wizards, Welcome to the Halloween Dance for 2019! Anyone can attend the dance who are interested! -Professor McGonagall

Group
Magical Creature Adoption Center
Public Group • 24 Members
Looking for a magical creature to adopt? Want to help take care of one? Then join the Magical Creature Adoption Center! New creatures posted weekly!

Roleplay
Hogwarts Roleplay
Public Roleplay • 11 Members
Join to Role-Play with us! (Trust us, it's fun)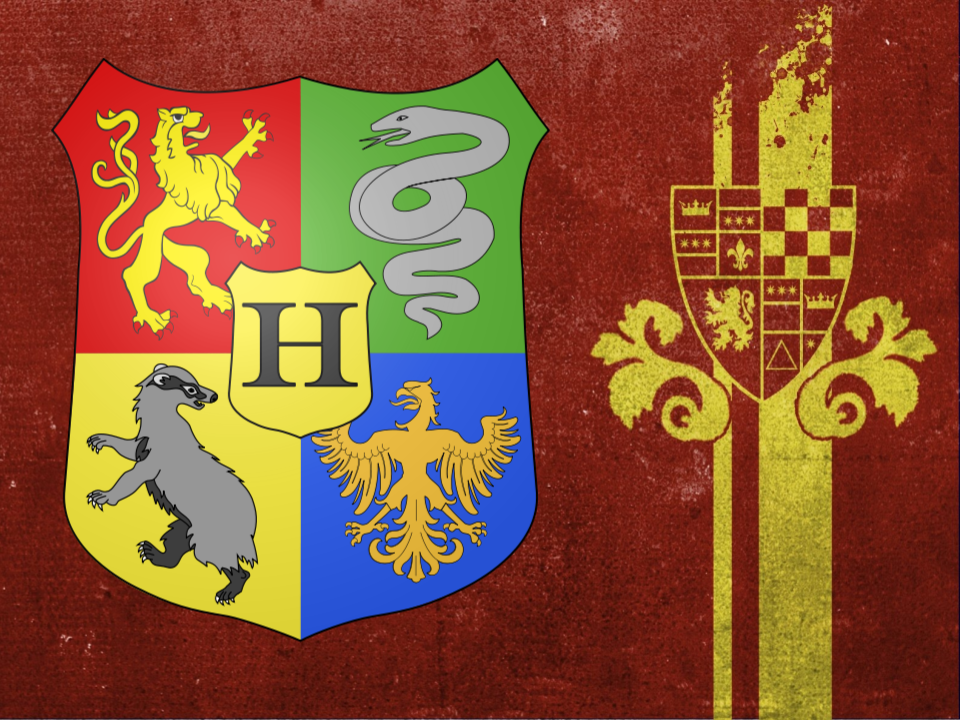 Group
Gryffindor Common Room
Private Group • 3 Members
Welcome to the (Official) Gryffindor Common Room! Come and socialize with other Gryffindors and get to know each other! // (If you're a female, feel free to join my dorm: "Gryffindor Female Dormitory #16659"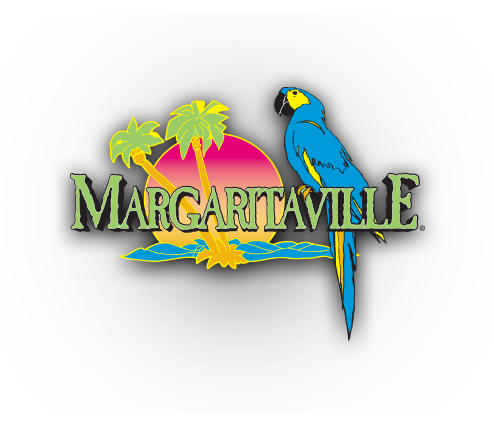 Group
MARGARITAVILLE
Public Group • 2 Members
This is a group dedicated to Jimmy Buffett,welcome to the Jimmy Buffett appreciation society fan club,you can have some boat drinks,eat fruit cakes and watch volcanos erupt!My name is also Jimmy Buffett and i hope you have a good time!

Group
Writing Witches
Private Group • 1 Members
Do you love to write? Do you want to write your own stories whether it be in the Hogwarts Library, Episode, or Wattpad? Then this is the place for you! Collaborate with other writers, learn strong writing techniques, write stories and more!

Group
Squishy slitherpuff
Public Group • 5 Members
For The Slytherins and hufflepuffs who need friends

Roleplay
Slytherin Study Group
Private Roleplay • 6 Members
A roleplay group for first and second year Slytherins.