Recent Groups & Roleplays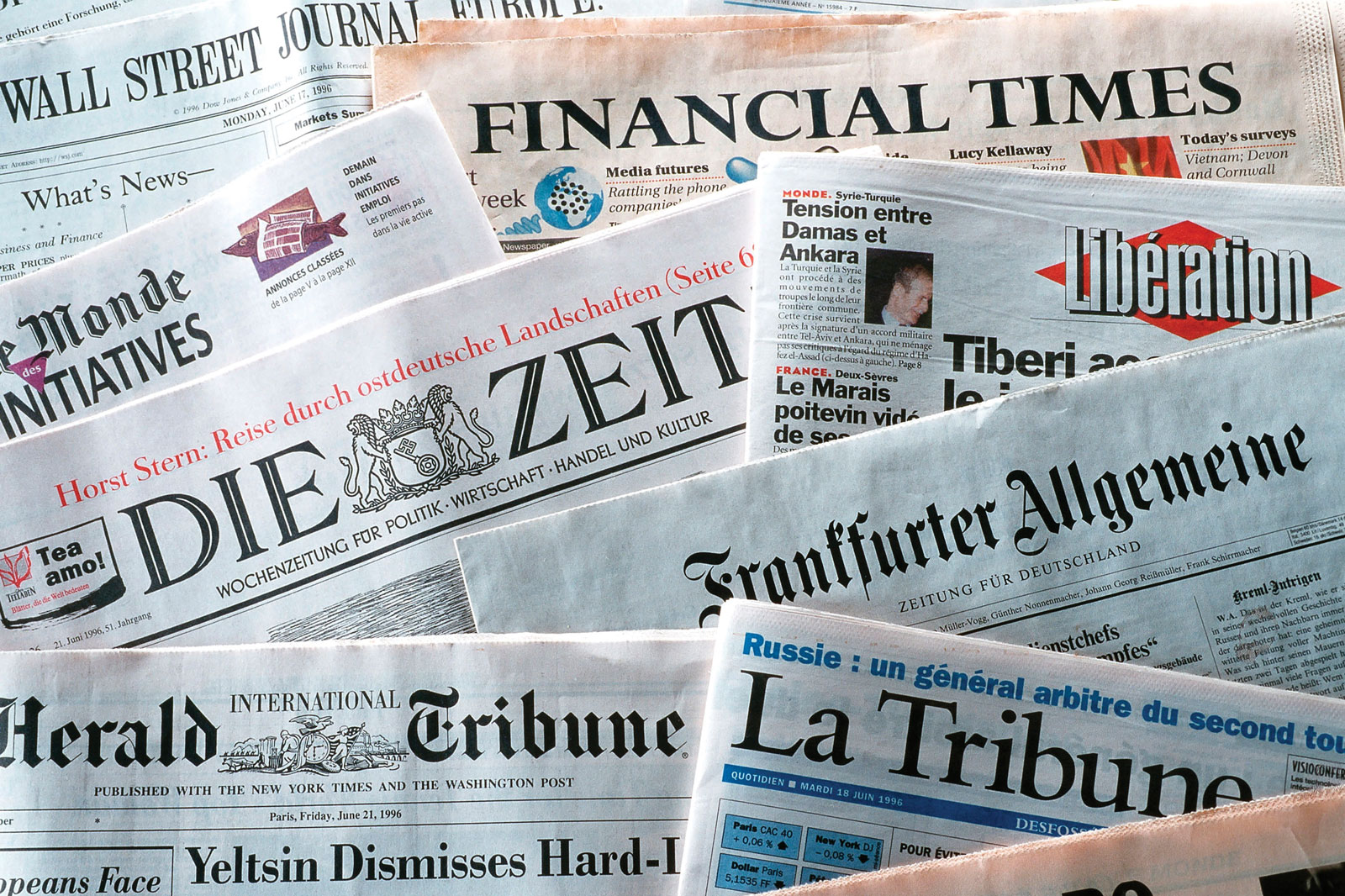 Group
OFFICIAL HIH NEWSPAPER
Private Group • 8 Members
HiH is having a school Newspaper! This isnt a joke so please have skill before joining. 4 positions Available including, , Enviroment, class clapper, Advice, And the Weekly Vote! LOOK IN RULES!!!

Group
Hufflepuffs UNITE!!!!
Public Group • 5 Members
If you're a hufflepuff, Welcome! If you're a Slytherin looking for a hufflebuddy, Welcome! If you're literally any house and you need friends so you're turning to the Hufflepuffs for help, WELCOME ...basically you're all welcome!

Group
Just four Friends
Private Group • 2 Members
For Celestia Grangnger Eleven wealsye riddle Eleven Potter riddle and Ellie Snow -riddle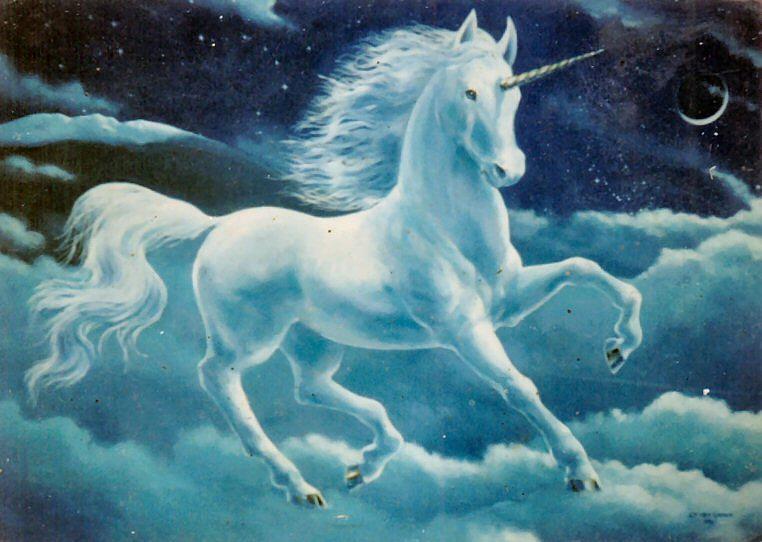 Group
Sneaker-Creature Running
Public Group • 90 Members
Alot of Magical creatures are Endangered and they need your help! Come do a lap around hih and on your way get people to sponser you by joining this group! after your lap you recieve and adoption certifiacte for the creature you ran for!LIR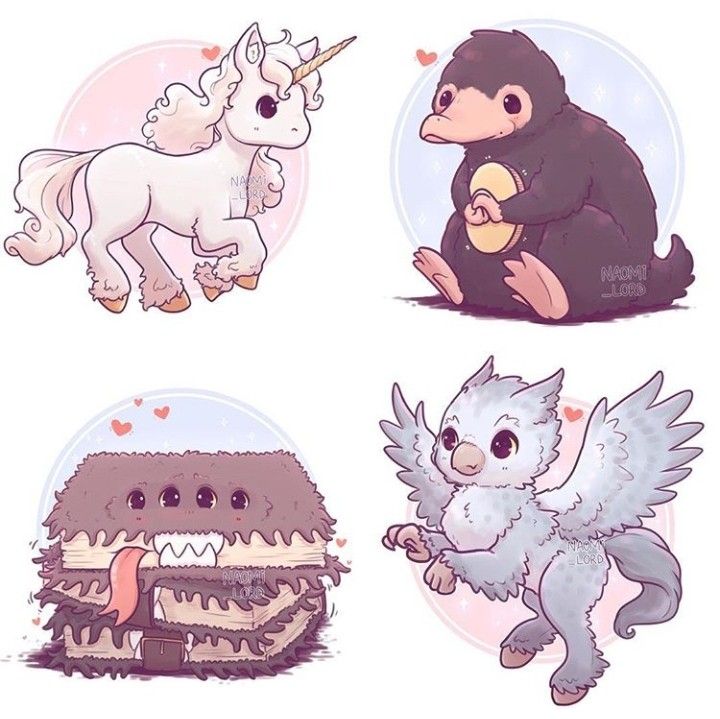 Roleplay
Snips N' Snails Adoption
Public Roleplay • 24 Members
Looking for a new magical friend? Come check out Snips N' Snails for a new pal. Read the rules for further info.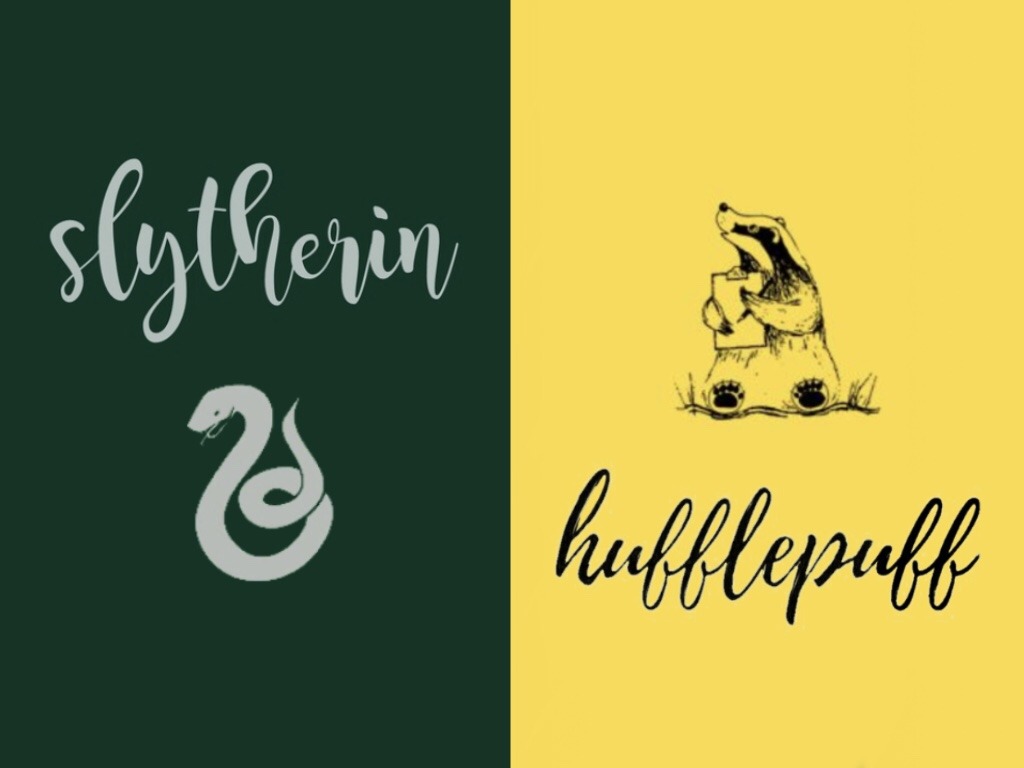 Group
Huffle Buddies
Private Group • 7 Members
This chat is for Slytherins and Hufflepuffs only! If there are any Slytherins in need of a Huffle buddy you can meet one here. If there are any Hufflepuffs wanting a Slytherin friend they're also welcome here. LGBTQ+ Friendly!!!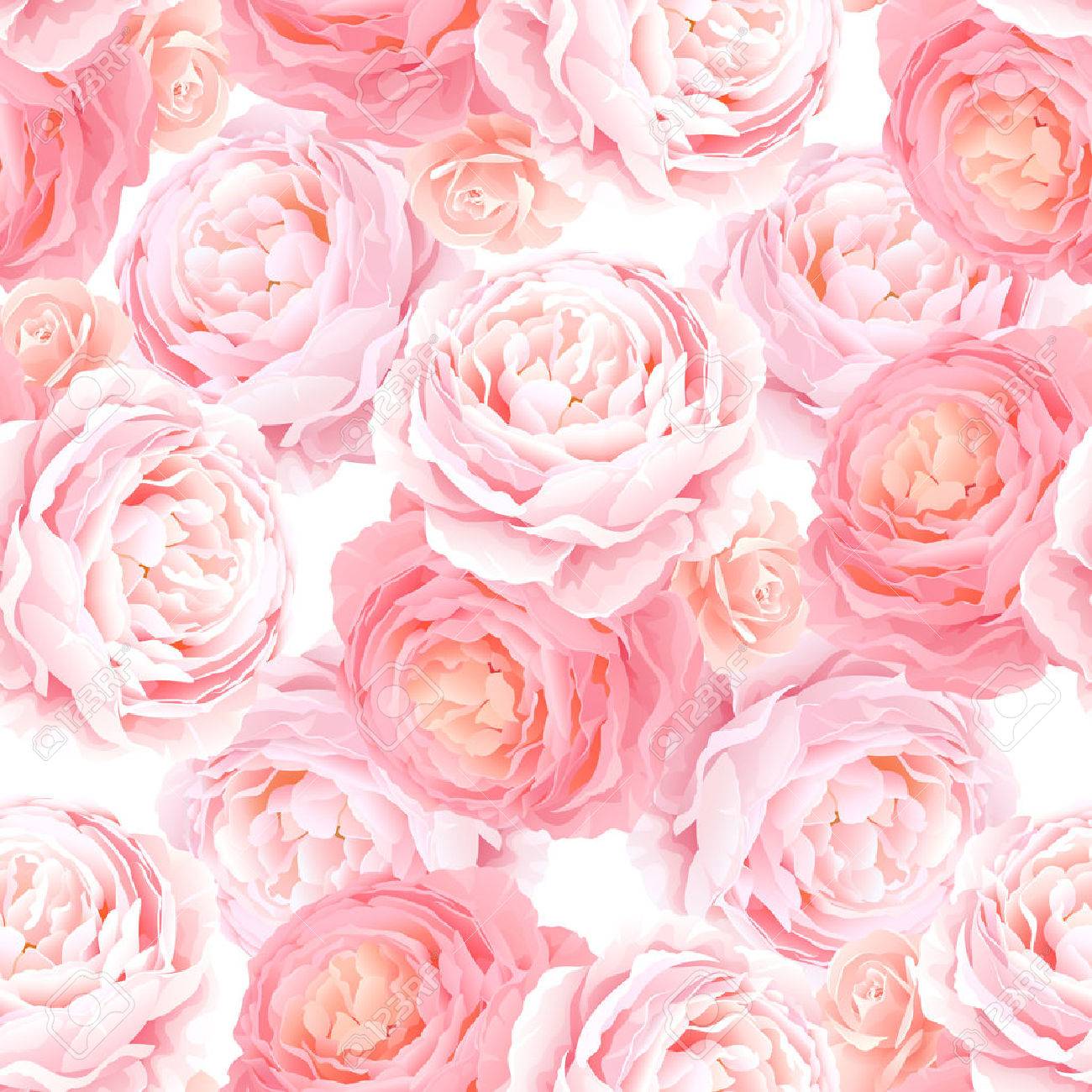 Group
Ellie + Celes mentoring
Private Group • 2 Members
this is just studding mentoring for some of my friends only join if i have asked you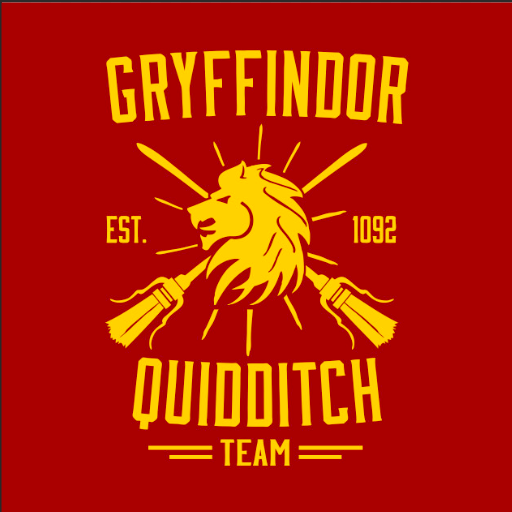 Roleplay
Gryffindor Quidditch
Public Roleplay • 1 Members
This is a Quidditch group! Anyone can join. Have fun!