Recent Groups & Roleplays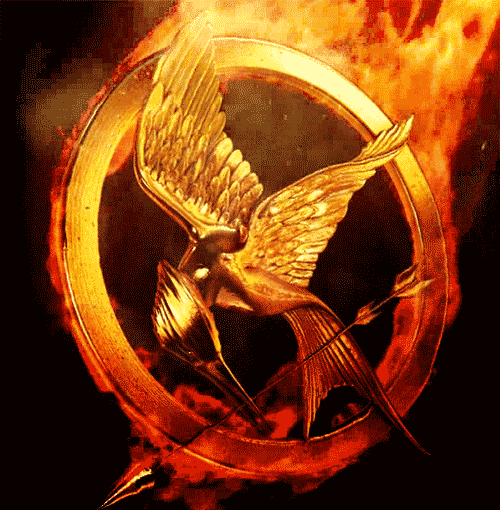 Roleplay
Hunger Games
Public Roleplay • 36 Members
It's just like the Hunger Games. If you win, you're the next President.

Roleplay
Modern Hogwarts
Public Roleplay • 2 Members
Since myself is too shy to join a role-play, I made one. I would like this to be a modern era rp which includes next gen characters. I am semi-active but feel free to rp with someone else.

Group
Ravenclaw Extra Quidditch team
Private Group • 1 Members
If you did not get on all the other ravenclaw quidditch teams like me, you can join this one! everyone will get a part!!

Roleplay
International Quidditch League RP
Public Roleplay • 2 Members
Want to play against not just quidditch teams but online ones from around the world. If you do this is for you.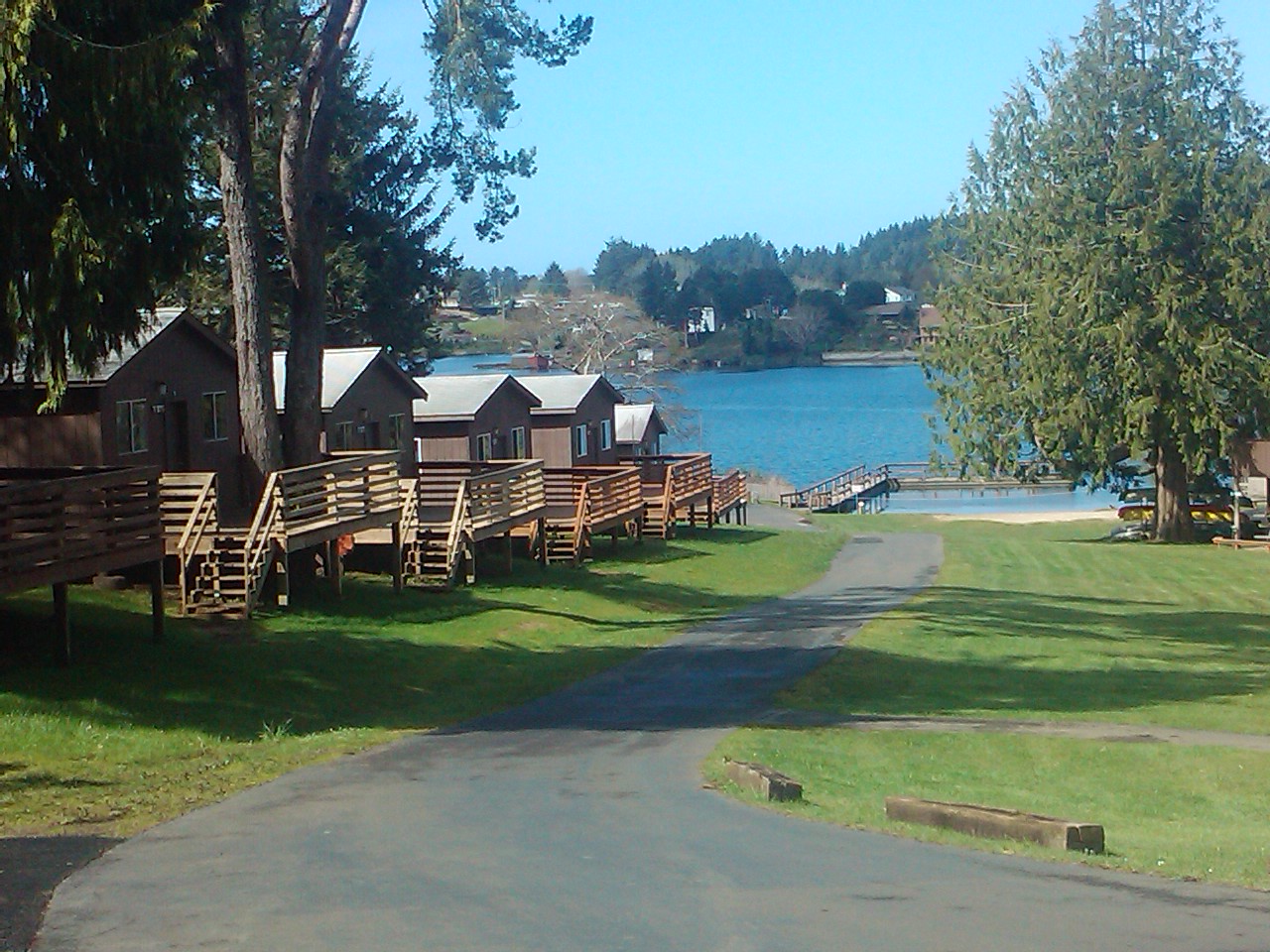 Roleplay
Camp Summerline
Private Roleplay • 22 Members
This is a Summer Camp!!!!! I currently need campers! Just fill out the application in the rules!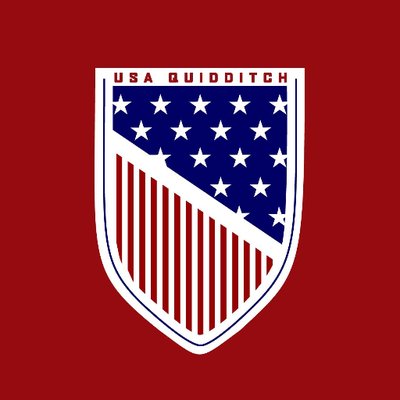 Group

Group

Roleplay

Group
Kate A Dale Competitions
Public Group • 9 Members
Please don't spam the feed. Otherwise t gets annoying. Good luck in the competitions my darlings

Group
I love you...
Public Group • 16 Members
You guys are goddy amazing, yeah? I just appreciate you all so much... I feel you should know that.

Group
Gryffindor Common Room
Private Group • 1 Members
only Gryffindors! this is a fun place where you can make new friends!