Recent Groups & Roleplays

Roleplay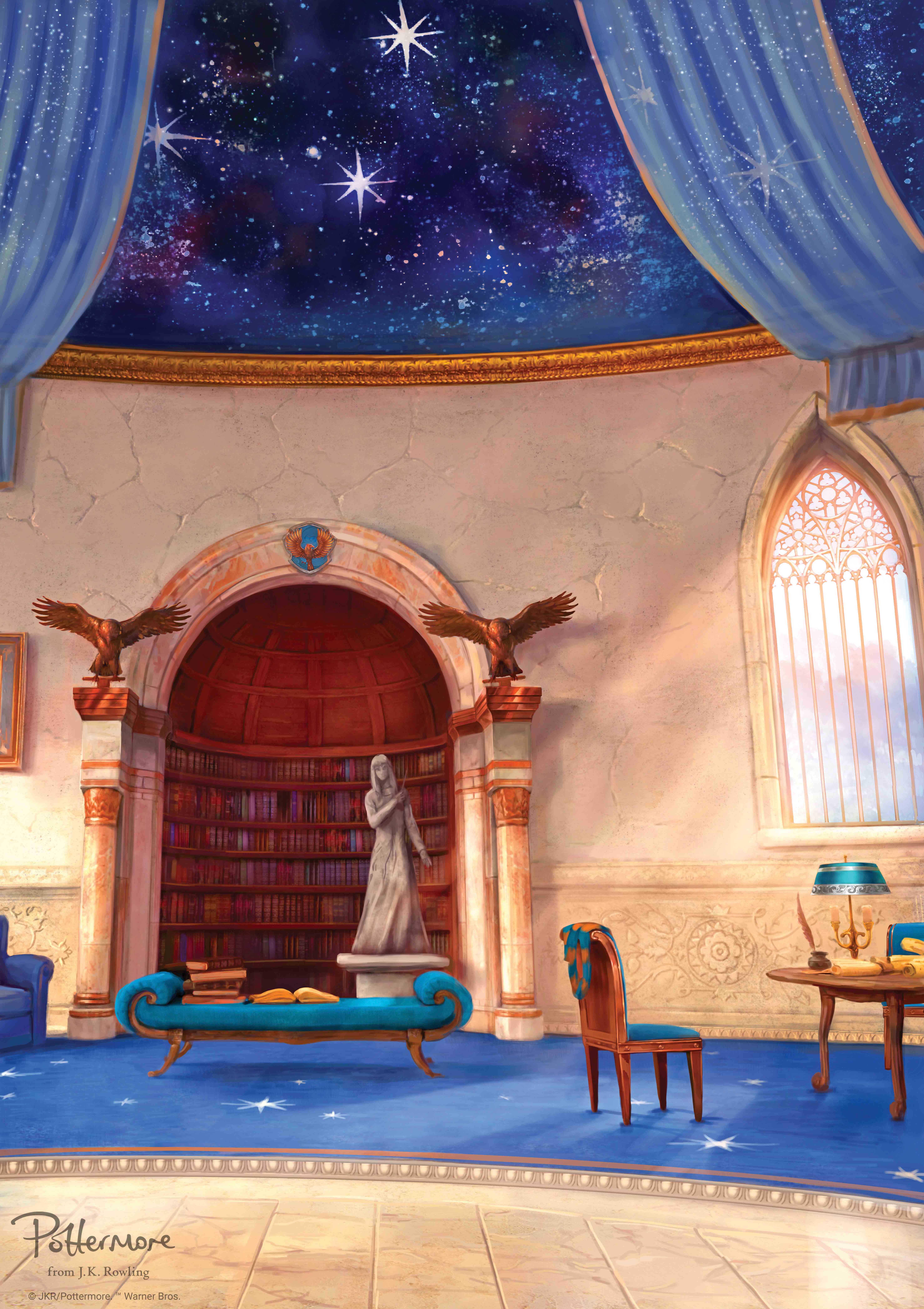 Roleplay

Group
Musical Appreciation Group
Public Group • 3 Members
We listen to and discuss West End musicals! After all, one can never ne satisfied with just one song.

Group
Scenarios' Brainstorm
Public Group • 1 Members
Which Scenarios in the Harry Potter series would be interesting setting to Role- play At; or What Scenarios would you bring to life in Role- play from the Harry Potter series? examples below: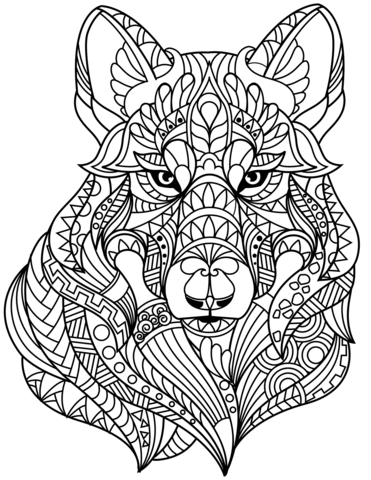 Roleplay
Something Wicked
Public Roleplay • 4 Members
since all of the other chats seems to be off line . lets have fun

Group

Group
Quidditch Club
Public Group • 1 Members
Hello and welcome to the quidditch club My name is Elea and i am the capitain/secretary for this club. I created this group for quidditch players (any house) that couldn't join their houses team as well as for quidditch fans. RP is seperate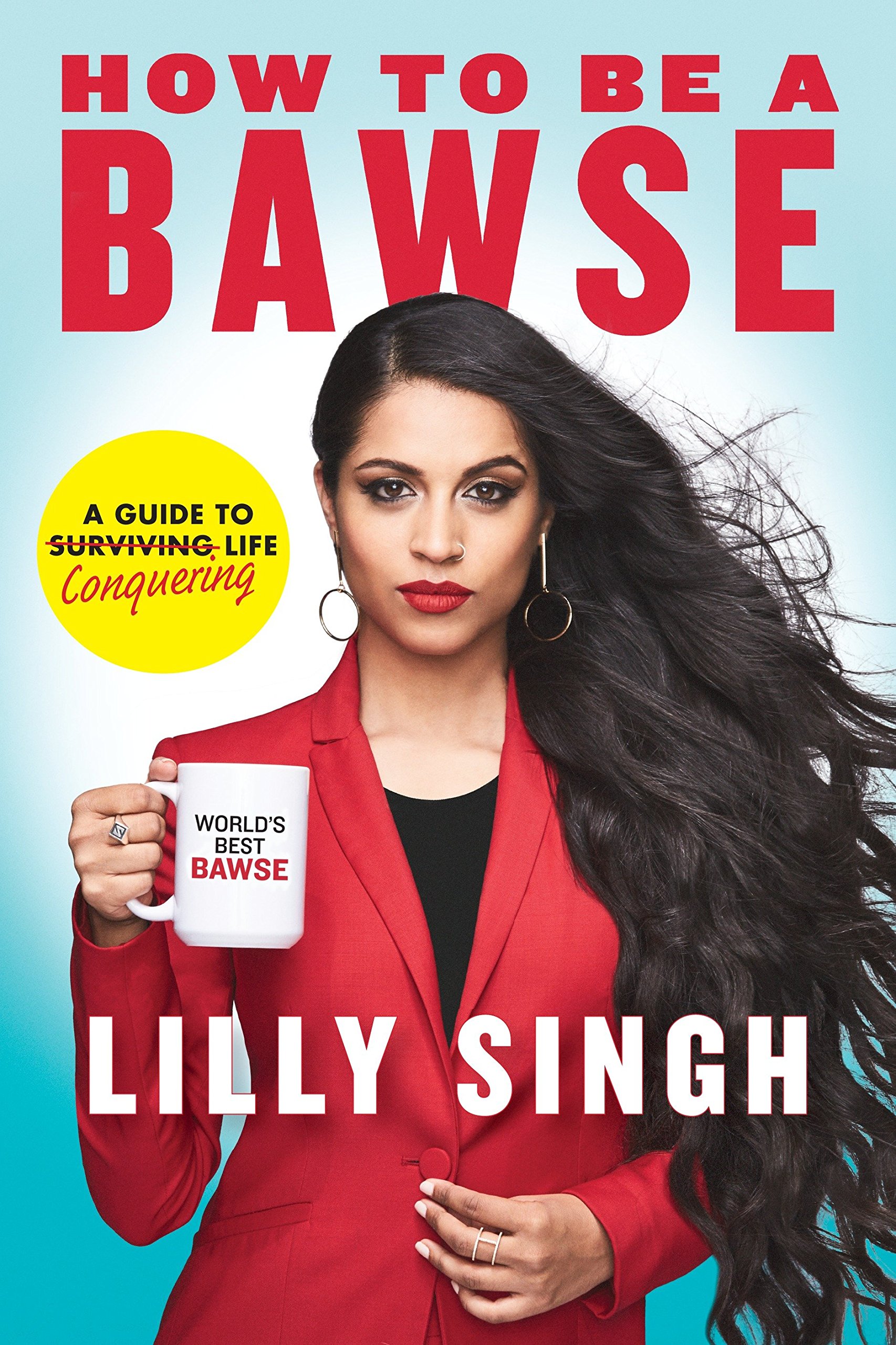 Group
#GirlBawse
Private Group • 23 Members
This is for girls who need tips and advice on life its just another service Hermione and I provide!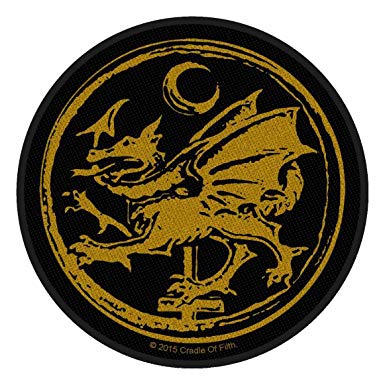 Group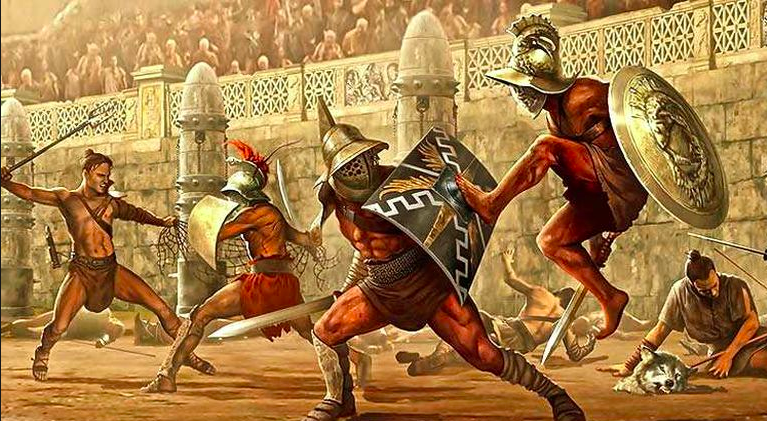 Group
Latin Peoples!
Public Group • 4 Members
If you know Latin, want to learn it, or anything in between, join my group! We will be talking about Roman stuff, you can talk to other people in latin, do Roman roleplays, whatever you want!