Recent Groups & Roleplays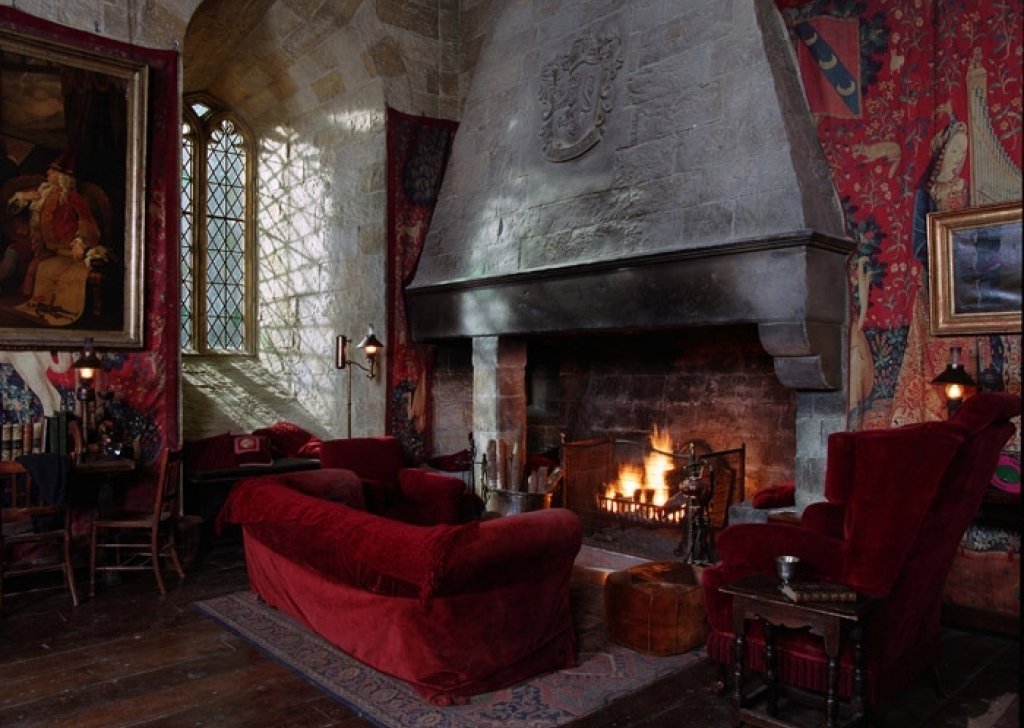 Roleplay
Gryfindoor Common Room
Public Roleplay • 5 Members
The Gryfindoor common room. Where Gryfindor's can relaxand have fun

Group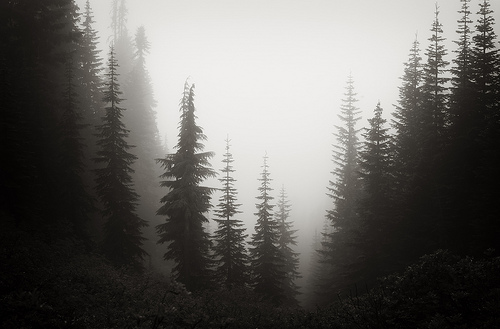 Roleplay

Group
The Dark Rebellion
Public Group • 9 Members
People of kindness and harmony have tried to help the people who have dark and impure lives. They can't fix our problems. Depression, Anxiety, they can't do anything. We need to embrace who we are, not letting anyone hold us back!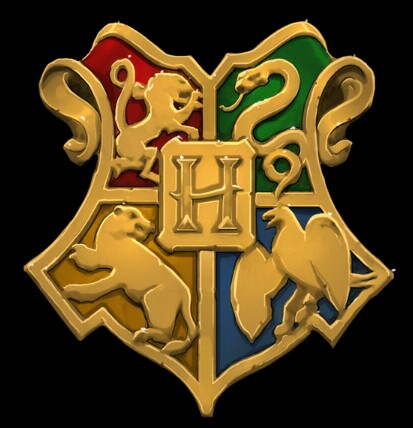 Group
Gryffindor, Ravenclaw & Hufflepuff girls
Public Group • 4 Members
Hi there, I am Fozillah, the admin if this group. I would love many Gryffindor, Ravenclaw and Hufflepuff students to join this group and have a happy, magical life!

Roleplay
Supernatural + Futuristic RP.
Public Roleplay • 7 Members
In this roleplay, everyone must have their own ability. It'll take place in 2271. Please have a character ready and use proper grammar!

Group
Free Name Tags
Public Group • 1 Members
Join this group if you want a free name tag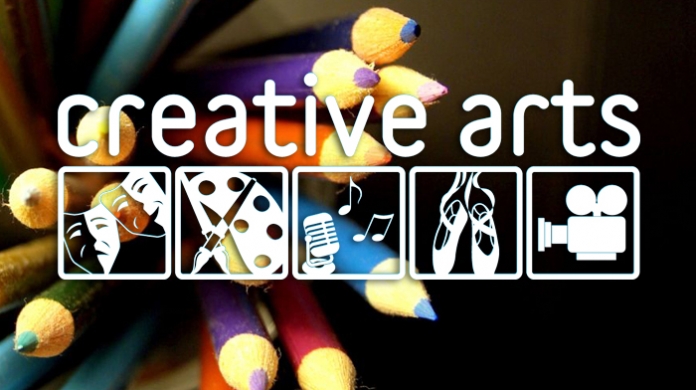 Group
The Creative Arts Club
Private Group • 16 Members
Welcome to the Club. You, obviously, enjoy and pursue one or many of the Creative Arts, so we welcome you with open arms. Feel free to post your creations or others works (With credit of course) with your constructive criticism or praise!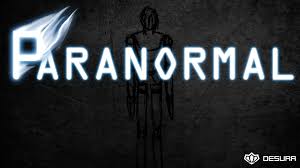 Group
Possession and Exorcism Talk
Private Group • 8 Members
This is a group where we talk about the possessions and exorcisms of people. Only real believers of the Paranormal may join.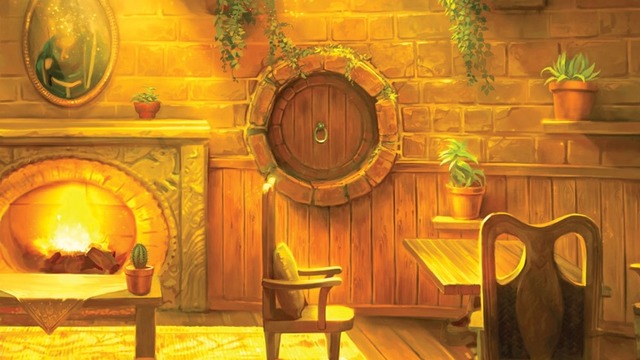 Roleplay
Hufflepuff Common Room
Public Roleplay • 2 Members
A place for Hufflepuff students to hang out and have adventures.