Recent Groups & Roleplays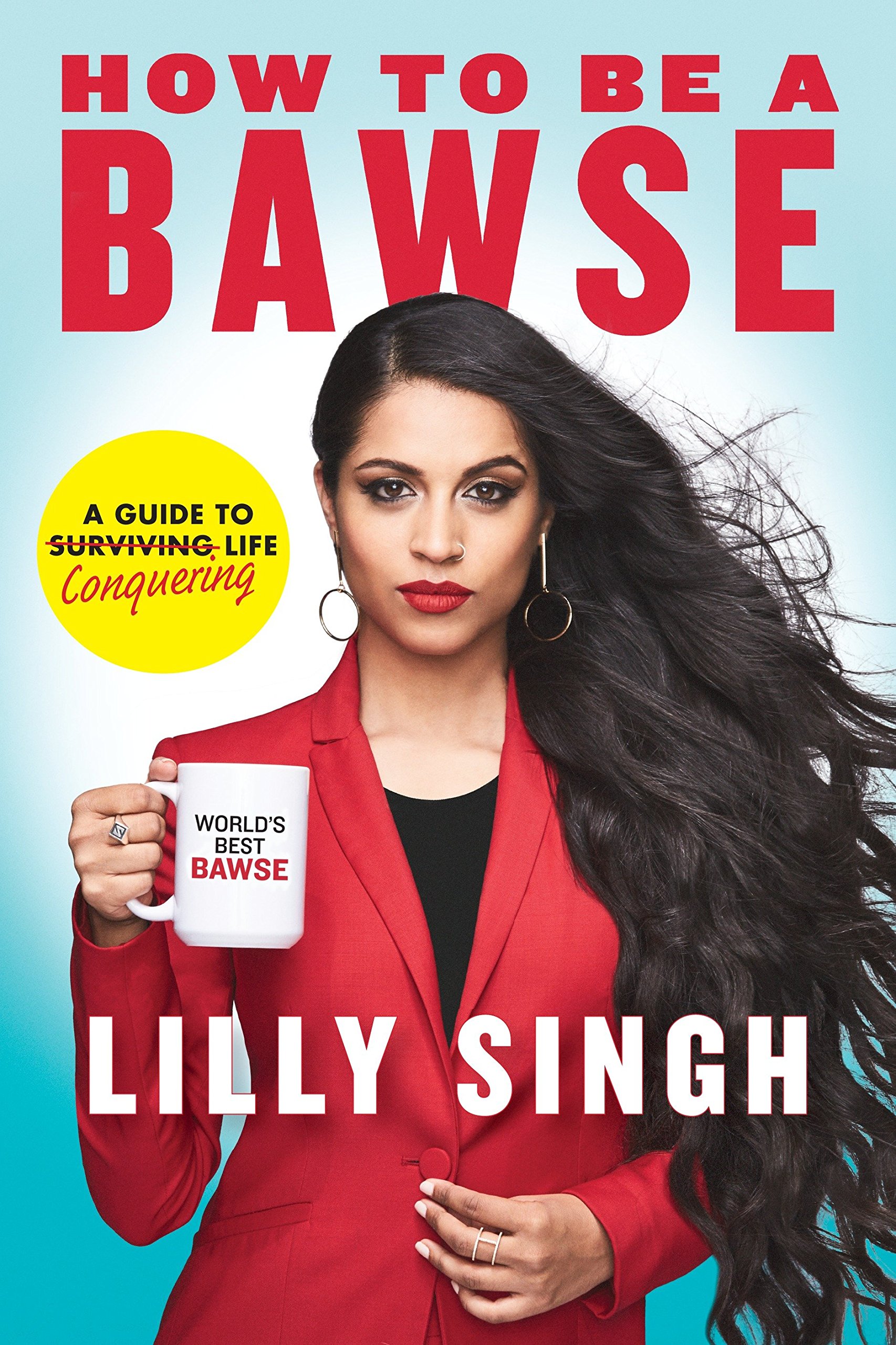 Group
#GirlBawse
Private Group • 23 Members
This is for girls who need tips and advice on life its just another service Hermione and I provide!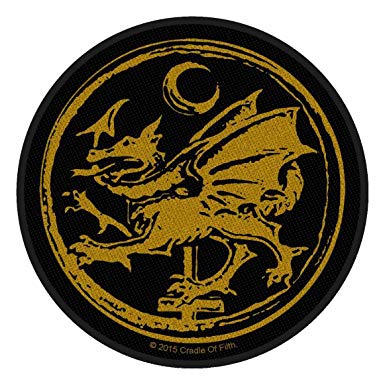 Group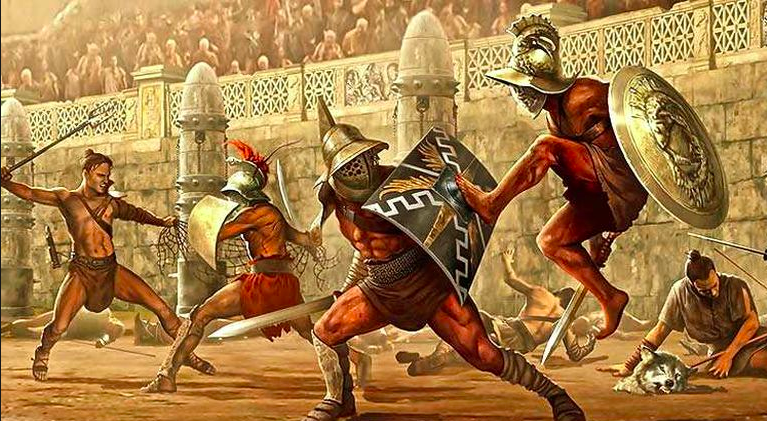 Group
Latin Peoples!
Public Group • 4 Members
If you know Latin, want to learn it, or anything in between, join my group! We will be talking about Roman stuff, you can talk to other people in latin, do Roman roleplays, whatever you want!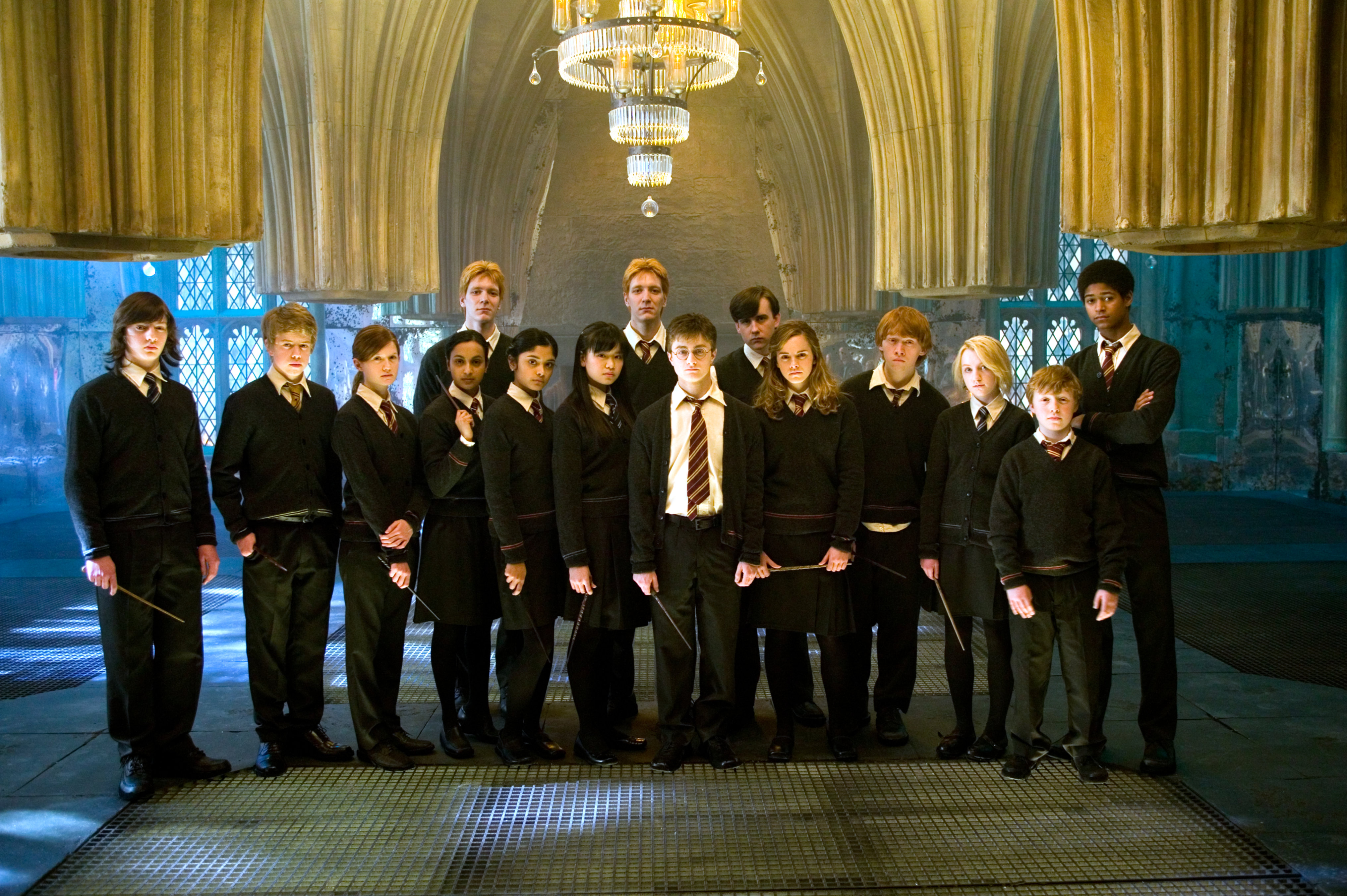 Roleplay

Roleplay
Hogwarts roleplay
Private Roleplay • 2 Members
This is a fun group for homework help and roleplay.

Roleplay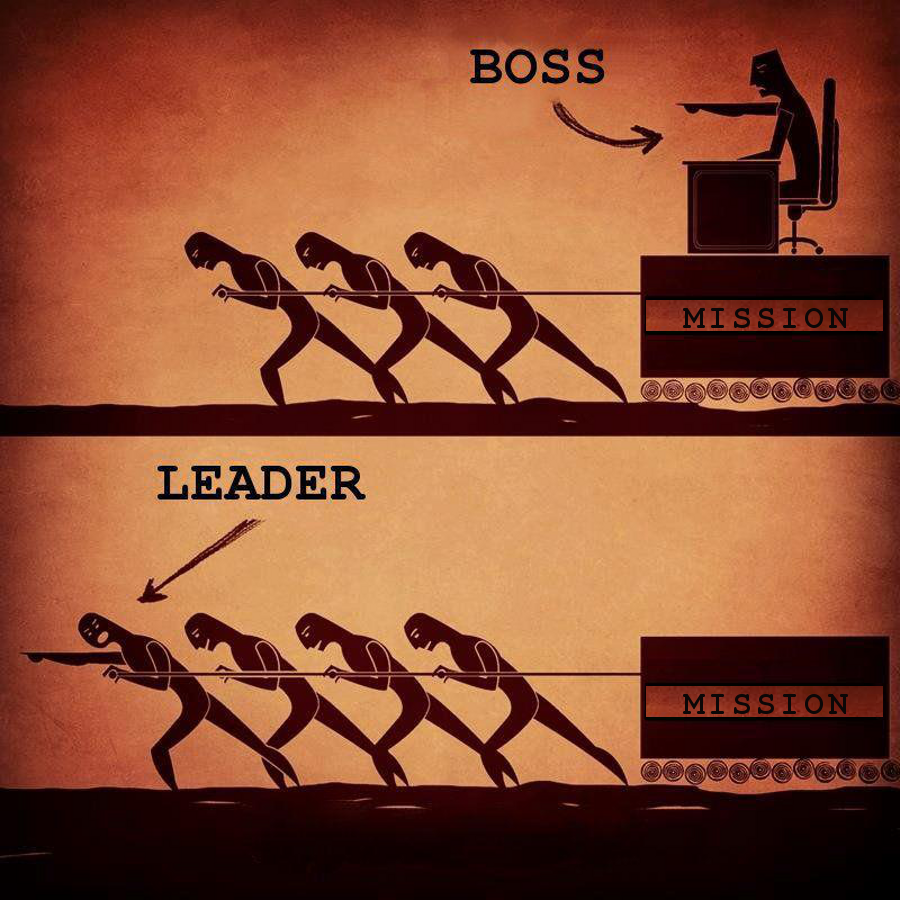 Group
WIZARDING WORLD LEADERS
Private Group • 11 Members
So we take on the role of wizarding world leaders and debate our wizarding issues. So we do business roleplays and owls. It will be fun

Group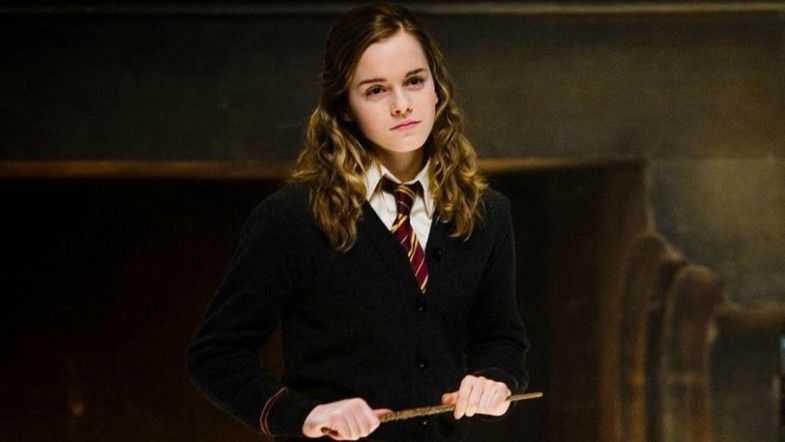 Roleplay
General Hogwarts Roleplay
Private Roleplay • 2 Members
This group is for Hogwarts roleplay. Have a character ready for roleplay.

Roleplay
Potterhead
Private Roleplay • 2 Members
Only friendly people and people who do not swear are aloud understood. But have fun and be kind and be your self. ALL houses are aloud.