Recent Groups & Roleplays

Roleplay
Gryffindor Quiddich Team
Private Roleplay • 1 Members
Come along if your a Gryffindor to be on the Quidditch team. Trials are on every Saturday, so if you want to be on the team, check it out on Saturdays.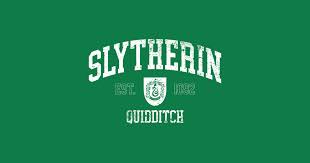 Group

Roleplay
Dreco Melfy needs a friend
Private Roleplay • 3 Members
Dreco Melfy was sad. He has 4 friends now, but he needs more! Join this group to be his friend!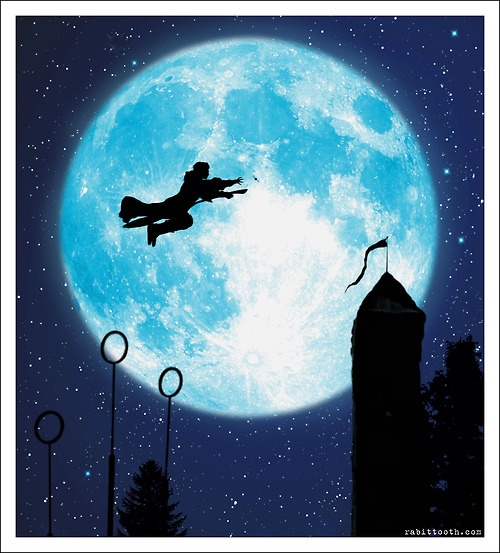 Group
Group
HufflePuff Book/Study Group
Public Group • 4 Members
Feeling Lonely? Want to make some new friends? Here's the place to do it! Join Fellow Hufflepuffers! If you love reading too (like me!) half of this group is devoted to avid readers. Feel free to join! I hope to see you fellow Hufflepuffles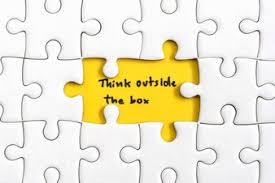 Group
Puzzle Co.
Private Group • 4 Members
Puzzle Co is a Magazine for Puzzles, owl me if you want to be part of the Magazine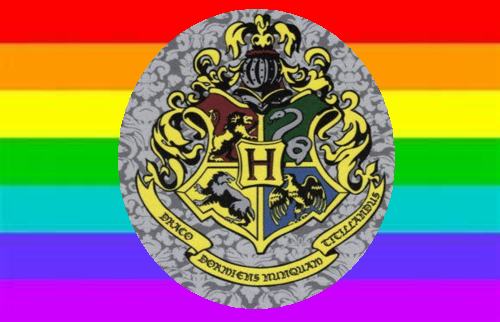 Group
Gay Matchmaker
Private Group • 11 Members
Ready to meet the guy/girl of your dreams? Owl me the required information and I will find you somebody just right for you!

Group
The Slug Club
Private Group • 1 Members
A very selective group based on how famous or talented you are.Most people are accepted.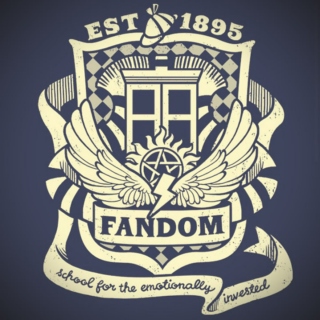 Roleplay
Fandom Tournament
Private Roleplay • 9 Members
Every night right now it may change is a fandom tournament. Like say for Hunger Games then there would be a Hunger Games tournament one night. It wont be for just one night it will come again soon of that fandom.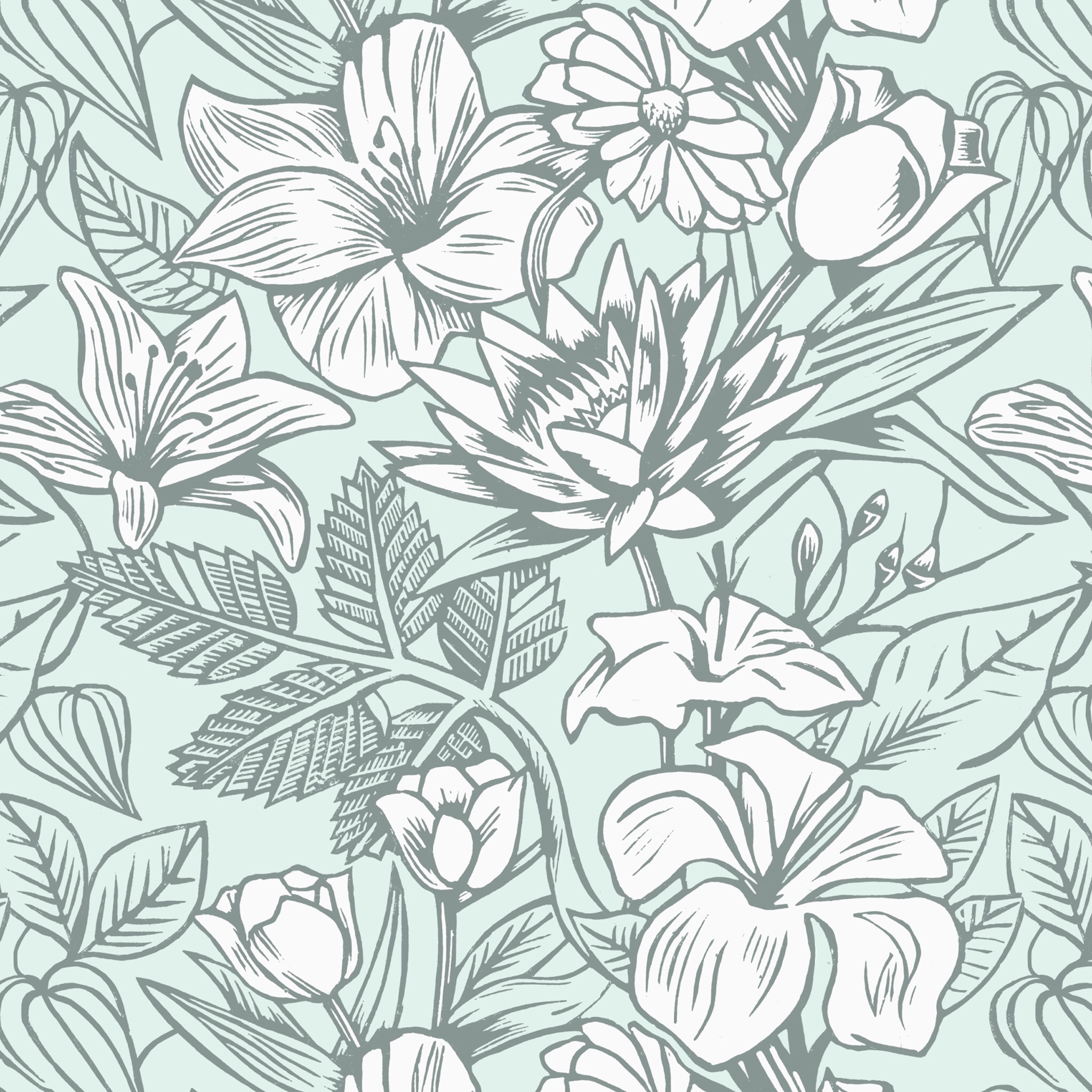 Group

Group
ankle injury
Public Group • 2 Members
lollipop has hurt her ankle on her first day of classes and it's hurting a lot and feels sprained and can't walk on it