Recent Groups & Roleplays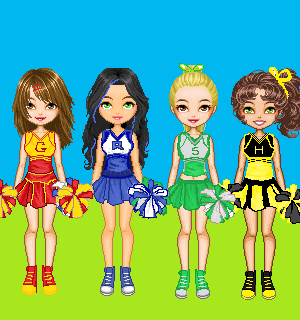 Group

Roleplay
Fight club
Public Roleplay • 4 Members
In here you can train and/or fight your fellow students without the worry of teachers. No magic. Just you, your fists, and your willpower.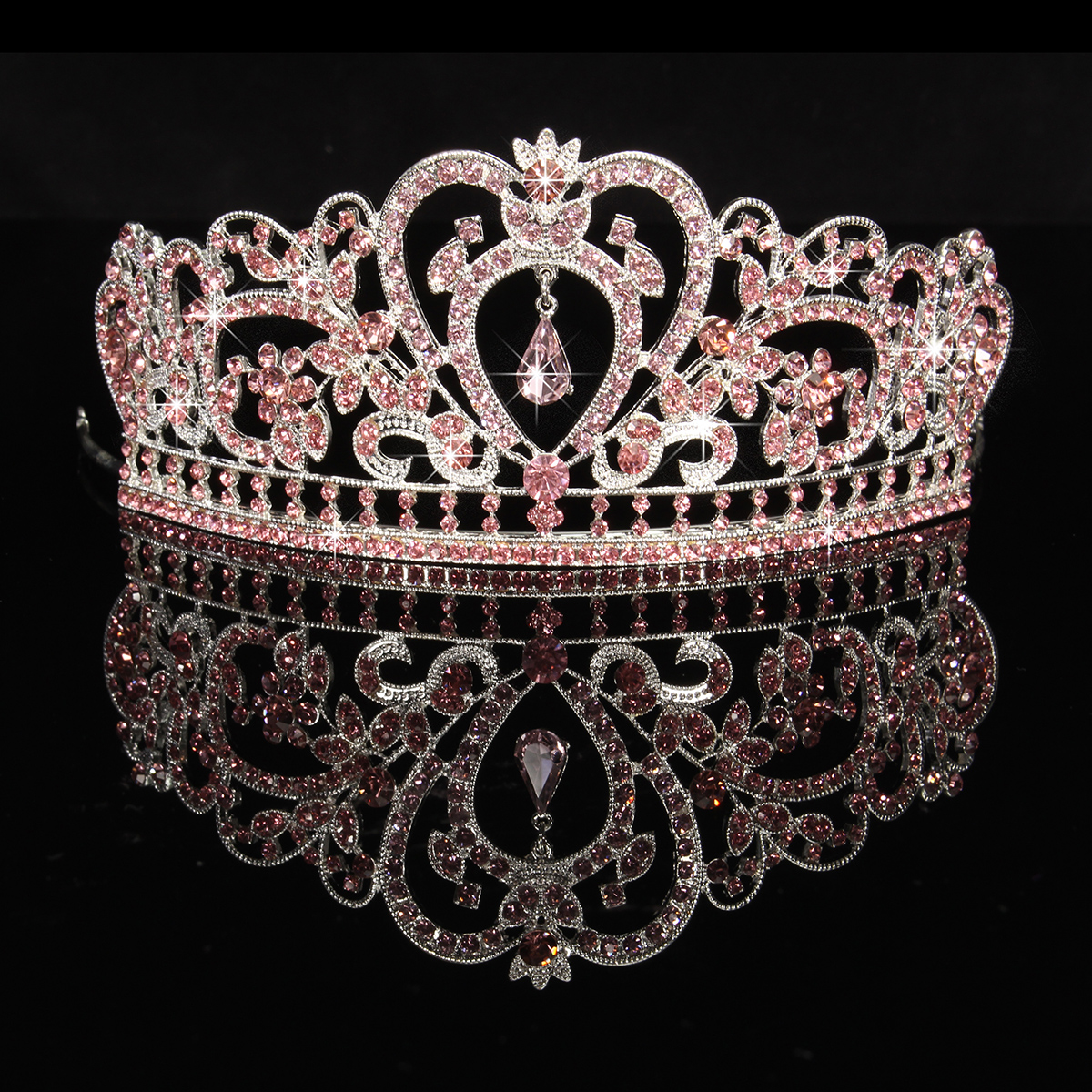 Roleplay
The Selection Competition
Public Roleplay • 93 Members
Hey! We are doing a kind of hybrid of Harry Potter and the Selection Series! It will be girls competing for the heart of the prince as usual just with witches and wizards during the Harry Potter time period! Hope you all enjoy!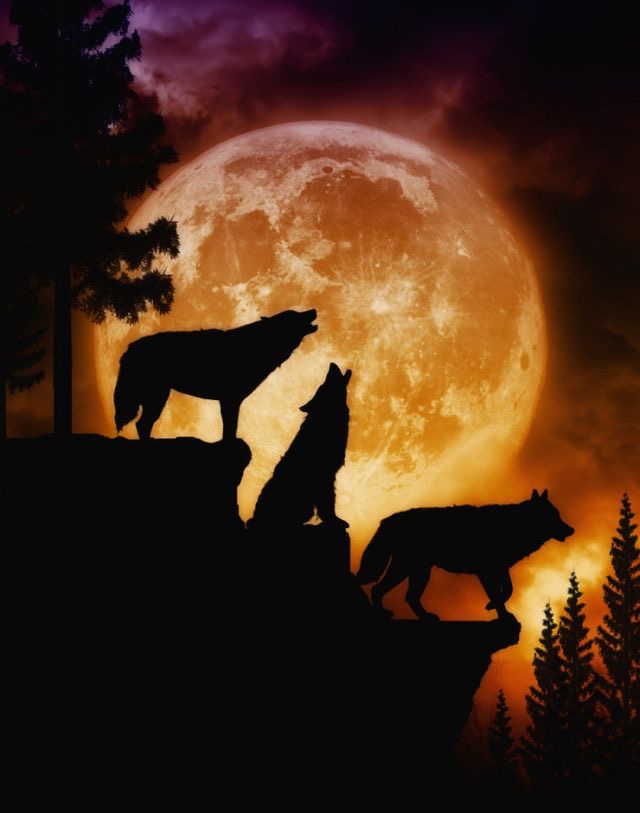 Group
Summer Solstice
Public Group • 12 Members
Summer Solstice and Full Moon party. Wolves and Werewolves welcomed.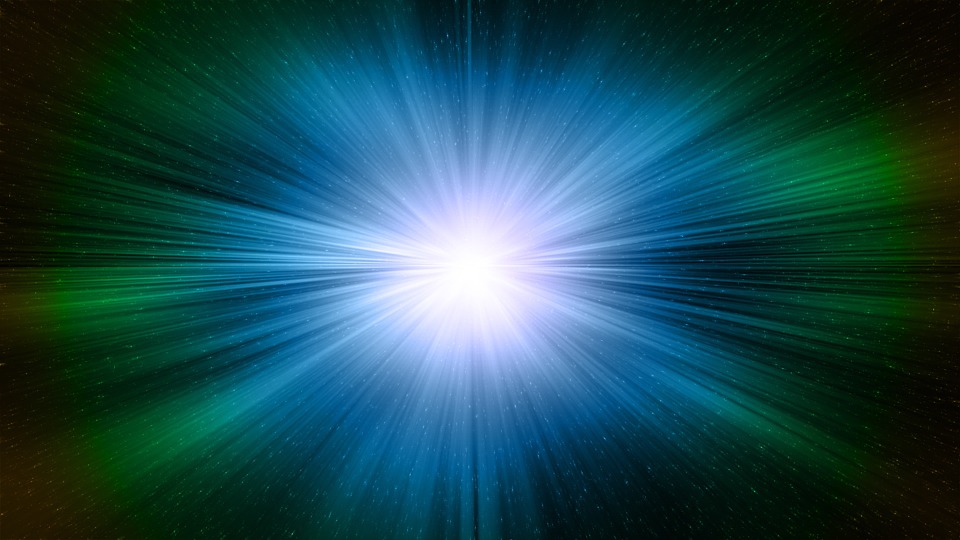 Roleplay
Roleplays (Non-HP)
Public Roleplay • 4 Members
Anyone wanting to take a break from HP roleplay can RP here!

Group
Just Have Fun
Public Group • 2 Members
This is just a group to have fun to enjoy there hogwarts experience

Group
Meet Friends & Find Love
Private Group • 2 Members
You can find what you have in common with people and meet great friends here, a best friend, or if you want to do your own thing and whatever you want, find love.

Group
Grangers Book Club
Public Group • 3 Members
for those who wants to discuss about books and more with hermione Run By : Hermione Granger

Group
Main Feed!
Public Group • 2 Members
As the Main Feed is down, this can hopefully replace it! Join for fun, like the feed :)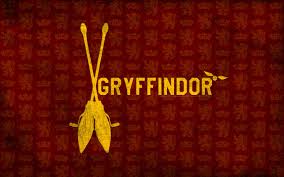 Group
Official Gryffindor Quidditch Team
Public Group • 16 Members
This seems to be the only active Gryffindor Quidditch Team as of right now. Currently looking for a captain and a team

Group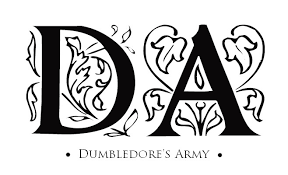 Group
Dumbledore's Army
Private Group • 1 Members
Join the DA an learn about all the stuff we should already be learning about.