Recent Groups & Roleplays

Roleplay
Life, just life
Private Roleplay • 2 Members
Rp about your character's life, suff like Homework and some Adventures.

Group

Roleplay
Dark Times
Public Roleplay • 14 Members
COME JOIN! The year is 2097. Almost a century ago the wizarding world was engulfed in a deadly war for nearly a century the magical world has enjoyed peace however whispering and murmurings of a darker time more deadly than before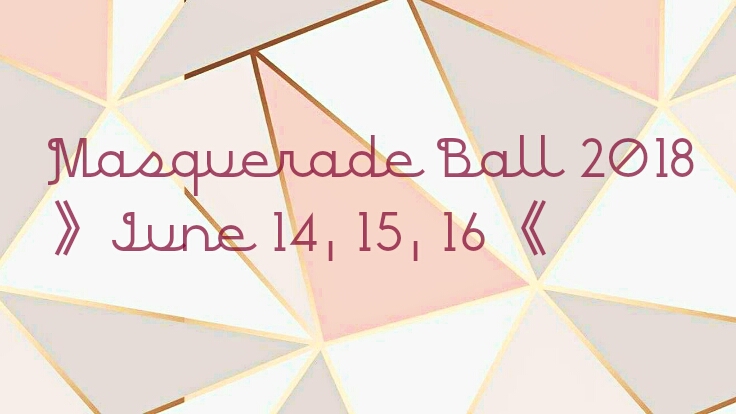 Group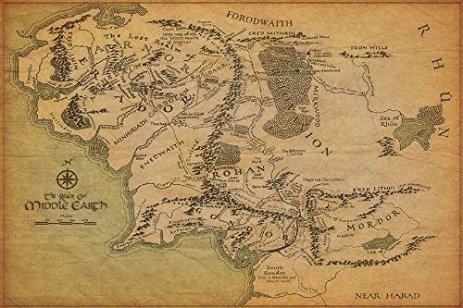 Group
The Paranormal Research Society
Private Group • 2 Members
We here at The Paranormal Research Society are very serious about are work and dont want fakes!! So WELCOME!!!!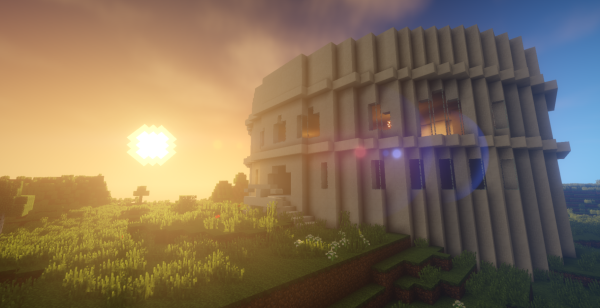 Roleplay
Makutukura Roleplay
Private Roleplay • 3 Members
Kia Ora. Welcome to Makutukura School of Magic. We hope you enjoy your stay.

Group
MEAN GIRLS! ( rants / group chat)
Private Group • 5 Members
❝ NUMBER 8: RIVERFAIL! ❞ ( avery good x friends ) ( hih au ) ( edits / rants / chit chat ) ( 06/02/18 - ? )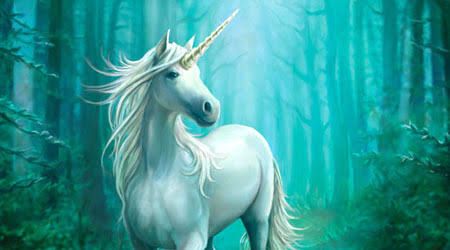 Group
Unicorn !!!!!!!!!!!!!!!!!!!!!! :-)
Private Group • 1 Members
Eny one that loves unicorns and the small parts thay they play are welcome in this groop but have to prove how muvh thay love them.