Recent Groups & Roleplays

Group
Unicorn !!!!!!!!!!!!!!!!!!!!!! :-)
Private Group • 1 Members
Eny one that loves unicorns and the small parts thay they play are welcome in this groop but have to prove how muvh thay love unicorns

Group
unicorn !!!!!!!!!!!!!!!!!!!!!! :-)
Private Group • 1 Members
Eny one that loves unicorns and the small parts thay they play are welcome in this groop but have to prove how muvh thay love unicorns

Roleplay
homework help
Private Roleplay • 1 Members
Here you can get help on your classes. you can also ask questions about hogwarts. my only request is that you be nice, no bullies allowed.

Group

Group
Holyhead Harpies
Private Group • 1 Members
we are the Holyhead Harpies qudditch team (I am Seeker)

Roleplay
Ravenclaw Roleplay
Private Roleplay • 1 Members
Join if you're 12-14 and only roleplay, please.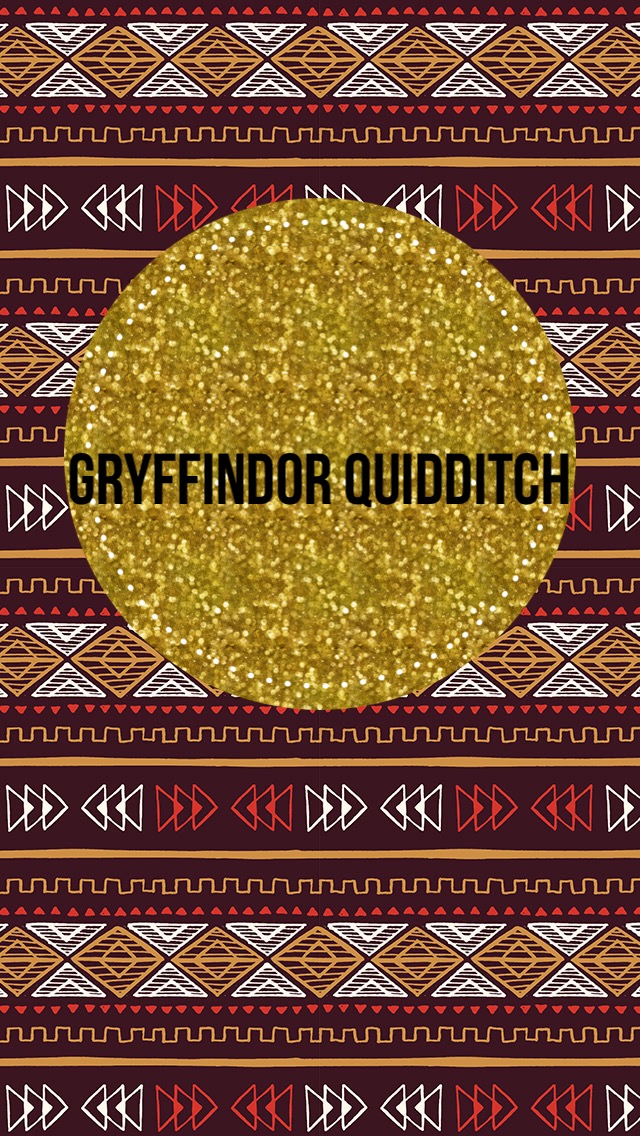 Group
Gryffindor Quidditch
Public Group • 2 Members
This is a classic Quidditch group with only 7 players allowed. I'm your captain Eveline Weasley and am 1 of 3 Chasers. We also need 2 Beaters, 1 Seeker, and 1 Keeper.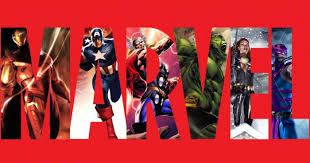 Group
Marvel Superfans
Private Group • 2 Members
Only super fan welcome here and to keep spam on a low I am making it private

Roleplay

Roleplay
The Malfoys
Private Roleplay • 1 Members
The group name speaks for itself. Let's recall our origins. -Octavia J. Malfoy