Recent Groups & Roleplays

Group

Group
Holyhead Harpies
Private Group • 1 Members
we are the Holyhead Harpies qudditch team (I am Seeker)

Roleplay
Ravenclaw Roleplay
Private Roleplay • 1 Members
Join if you're 12-14 and only roleplay, please.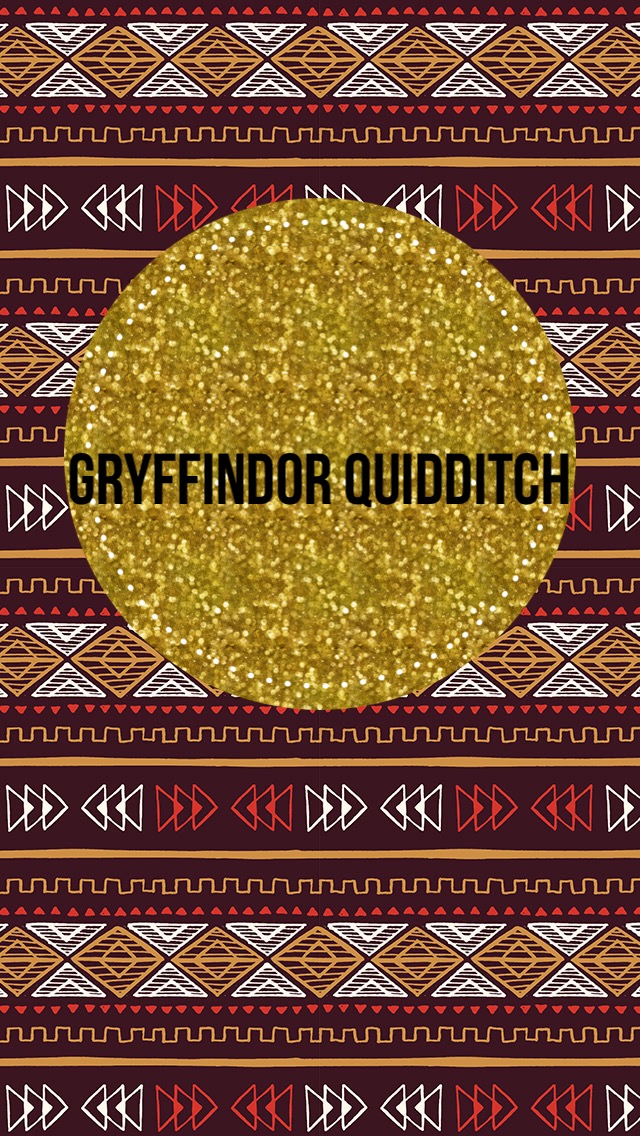 Group
Gryffindor Quidditch
Public Group • 2 Members
This is a classic Quidditch group with only 7 players allowed. I'm your captain Eveline Weasley and am 1 of 3 Chasers. We also need 2 Beaters, 1 Seeker, and 1 Keeper.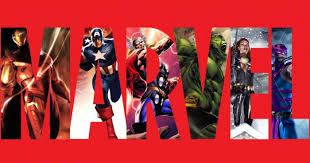 Group
Marvel Superfans
Private Group • 2 Members
Only super fan welcome here and to keep spam on a low I am making it private

Roleplay

Roleplay
The Malfoys
Private Roleplay • 1 Members
The group name speaks for itself. Let's recall our origins. -Octavia J. Malfoy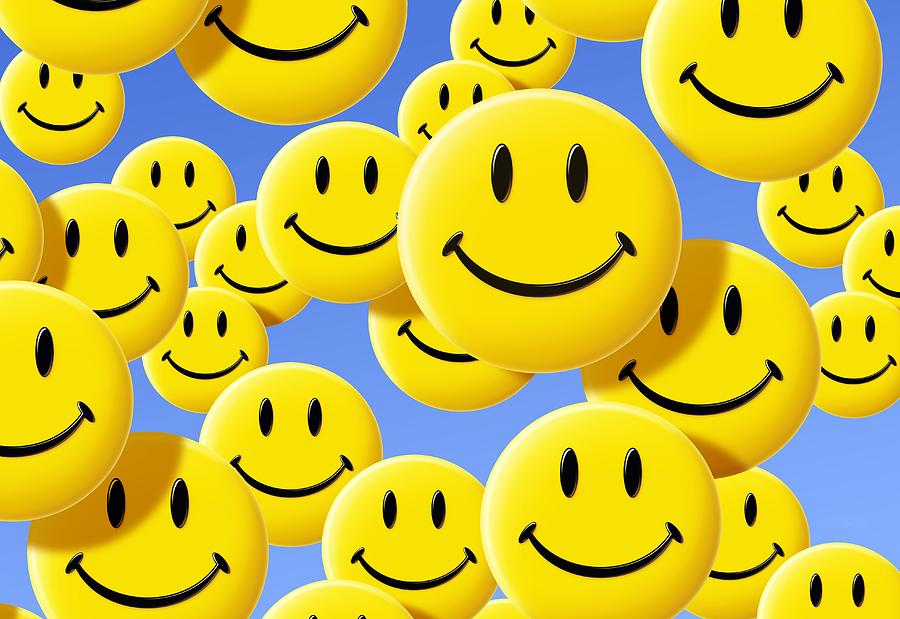 Group
Smiles and Advice!
Public Group • 15 Members
Hello! Feeling down? Need to smile? Want advice? Want to make others smile? If you relate to any of those things then this is the right place for you! Everything you need to know about this group can be found in rules.

Roleplay

Roleplay