Recent Groups & Roleplays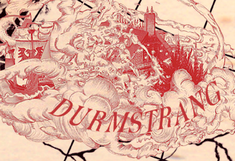 Roleplay

Roleplay
Koldovstoretz
Public Roleplay • 1 Members
roleplay for the russian school in the harry potter universe
Group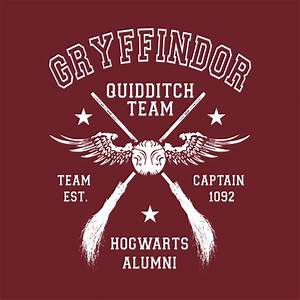 Group
Gryffindor Quidditch Team
Private Group • 2 Members
Hi, I am Dora Potter and I am the captain and seeker of the Gryffindor Quidditch team. I look for technique, teamwork, and fairness. I hope you guys join.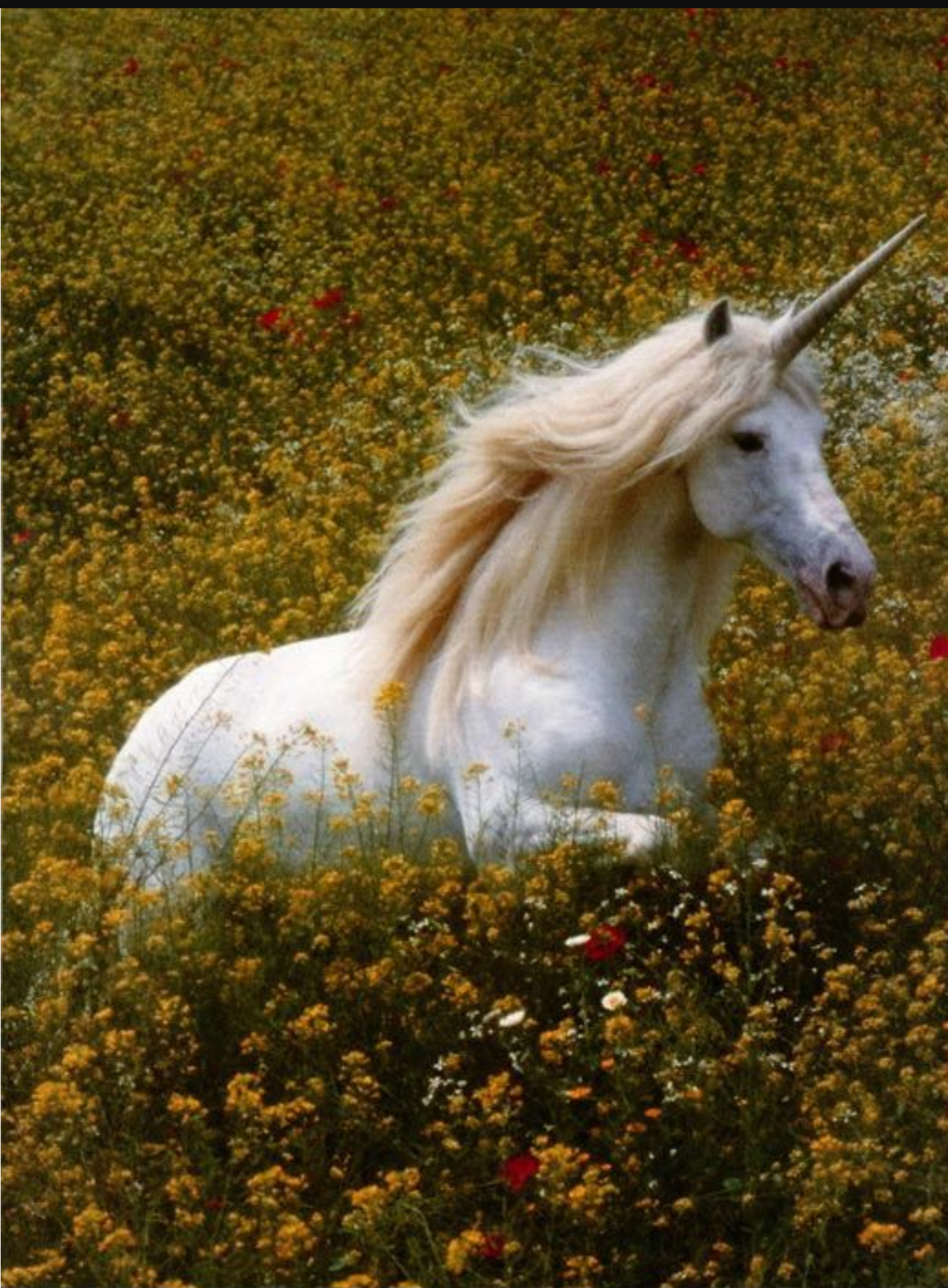 Group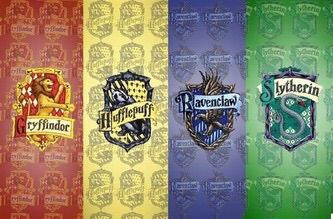 Group
House Peace
Public Group • 9 Members
Here, in House Peace, you can join this group no matter what house you are! Socialize, roleplay, do anything! To tradition of the group name, please do not have any inner House fights, please, no profanity or inappropriate actions or words.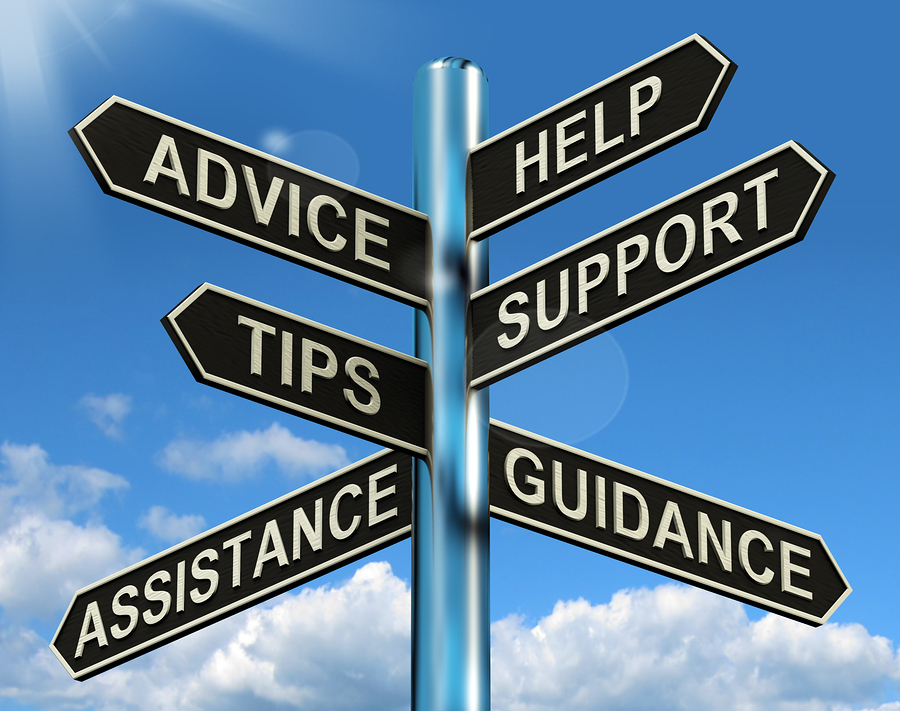 Group
Advice Column
Public Group • 2 Members
Need advice? Get it here! Anyone can give and ask for advice!

Group
Band nerds
Public Group • 2 Members
All band nerds welcome no homophobia please and be kind thanks.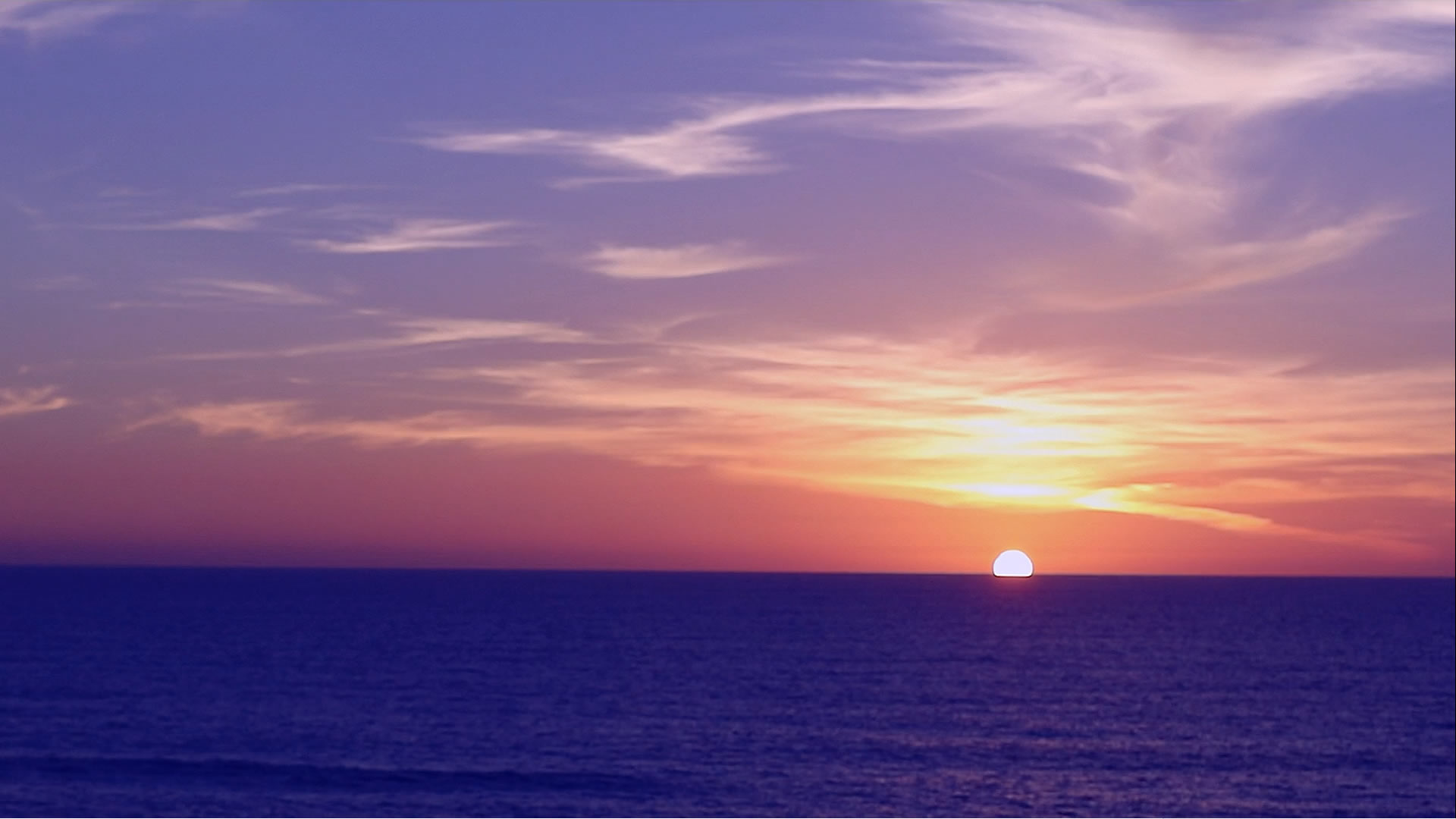 Group

Group