Recent Groups & Roleplays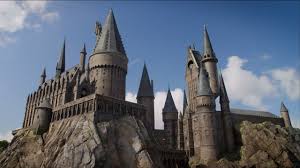 Roleplay
The Wizarding World
Public Roleplay • 18 Members
Roleplay takes place anywhere in the wizarding world, like Hogsmeade, Hogwarts, or the ministry. Anyone is welcome to join. No cussing allowed.

Group
That 10 pm group
Private Group • 4 Members
Only for people on the chat - you know who you are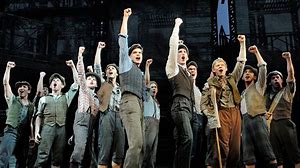 Roleplay
Newsies of New York
Public Roleplay • 5 Members
Do you like newsies? well this is the place for you!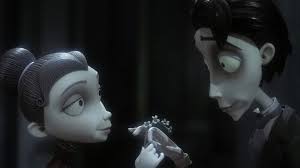 Group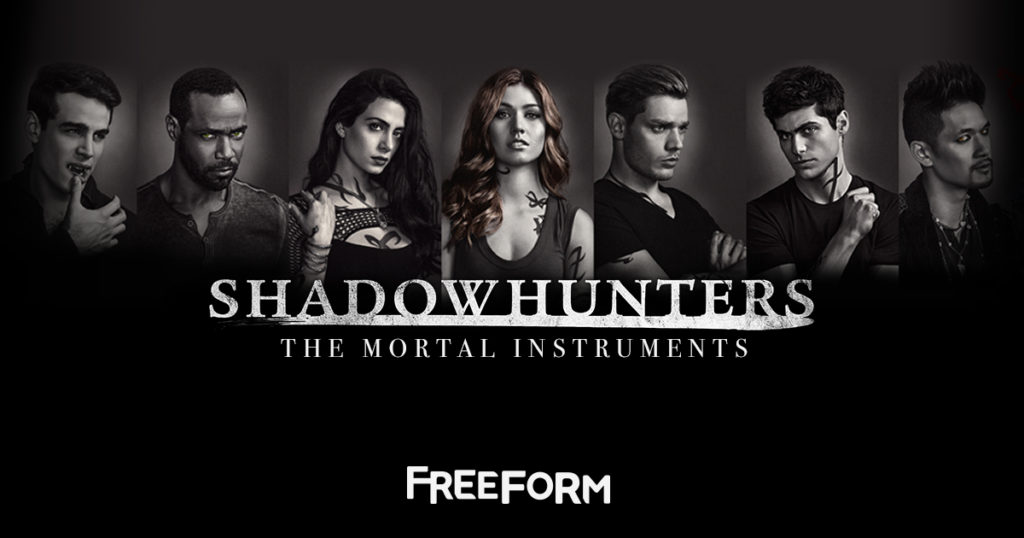 Roleplay
Hogwarts X Shadowhunters
Public Roleplay • 2 Members
An AU in which Hogwarts is a school for just about anyone in the shadow-world. Warlocks learn magic, Shadowhunters learn to fight, Faeries learn...I really don't know.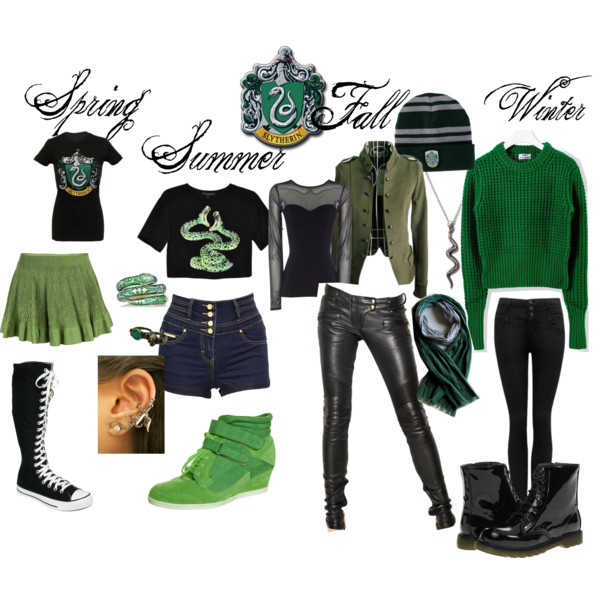 Roleplay
Slytherin Mall
Public Roleplay • 4 Members
A place to shop and show off your looks. *SLYTHERINS ONLY* Join to participate. There is a cafe inside where we can talk and share our thoughts about life and superiority of our house!
Group
Fashion Weekly
Public Group • 10 Members
this is the official fashion magazine !!!!!!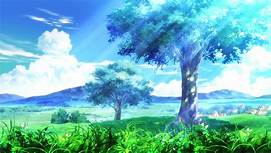 Roleplay
Anime Fans
Public Roleplay • 2 Members
Anyone who likes anime! Come join together with other fans. Post, Comment, Share and RP! Come join!

Roleplay
Couples Center
Public Roleplay • 2 Members
In this Roleplay you can Roleplay about you and your boyfriend/girlfriend in Hogwarts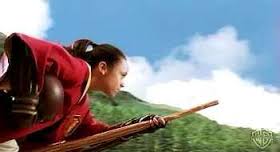 Group

Group
stubby bushes
Private Group • 3 Members
lets be nerds together "It was like having friends,"