Recent Groups & Roleplays

Roleplay
Camp Half-Blood Roleplay
Public Roleplay • 7 Members
See if you can come in the Magic boarders of CHB. Get claimed with a quiz and train for quests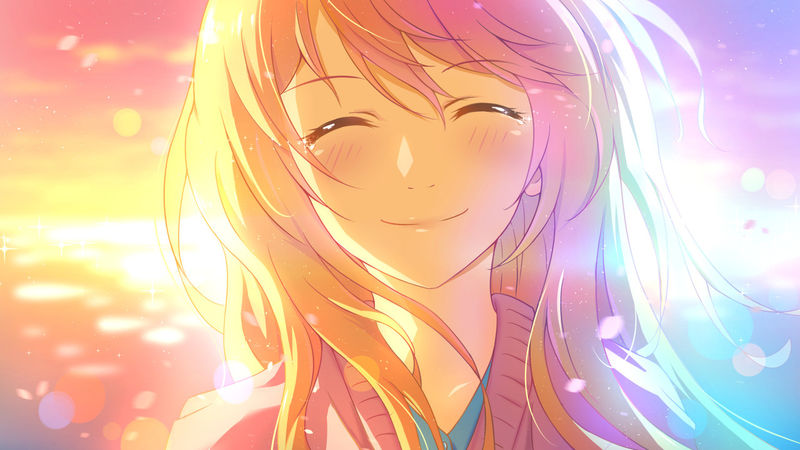 Group
Otakus only
Private Group • 2 Members
To join you need to send me a list of anime and manga that you have read/watched.

Group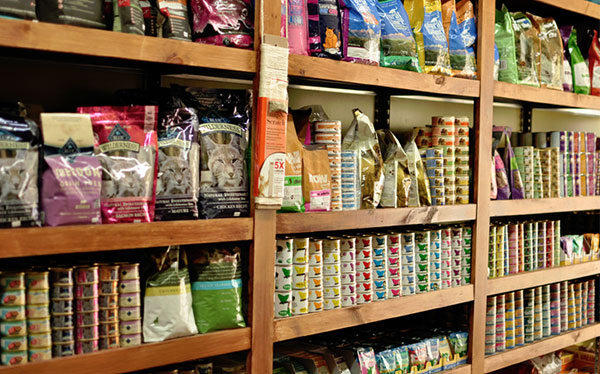 Group

Group
Homework Club
Public Group • 4 Members
If you need help studying, here is your place! This is a place where students can toss around ideas and help each other with homework and studying! Anyone can join!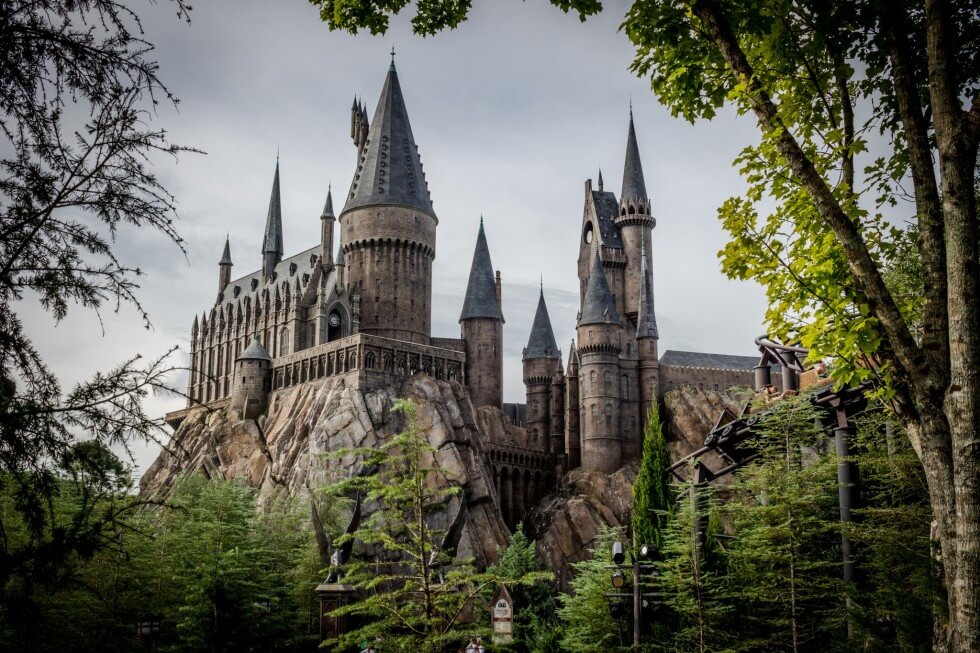 Group
Wild Gryffins
Public Group • 1 Members
All friends! Super mischievous, friendly, and lively people!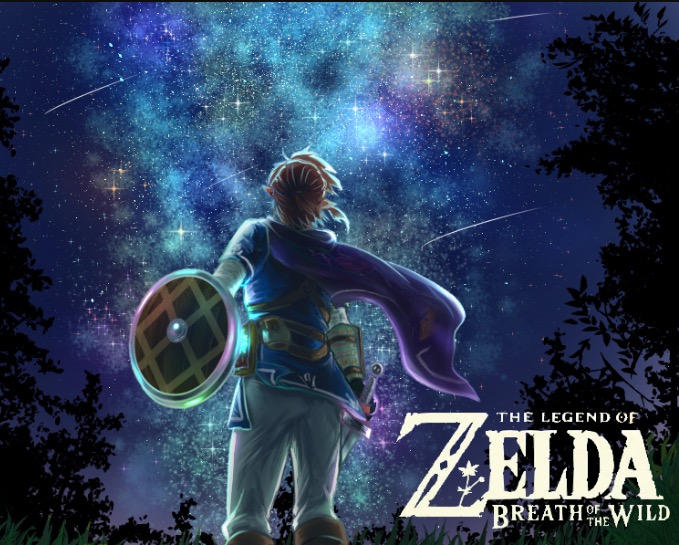 Group
Link Lovers
Private Group • 1 Members
Only for people who love Link

Group
Asexual Warlocks
Public Group • 9 Members
A meeting place for the Aces among us.
Group
Group
Hogwarts Robes for all Occasions
Public Group • 17 Members
Do you want your own personalised robe design ... well you are lucky you are getting them here ... just post an act in which you are entering this shop and I will help you find your dream robe !!

Group

Group
House common room
Public Group • 2 Members
interested in the benefits of each of the houses plus their characters? then join this group and have fun!