Recent Groups & Roleplays

Group
House common room
Public Group • 2 Members
interested in the benefits of each of the houses plus their characters? then join this group and have fun!

Group
Hogwarts in real life
Public Group • 1 Members
Does anyone else think we should write a letter to J.K Rowling requesting her to set up a Go Fund Me page, so we can make donations towards getting an in real life version of Hogwarts but in the form of a summer camp instead of year round?

Roleplay
Hufflepuff Common Room
Private Roleplay • 1 Members
This is a Hufflepuff RP in the common room. All Hufflepuffs allowed.

Group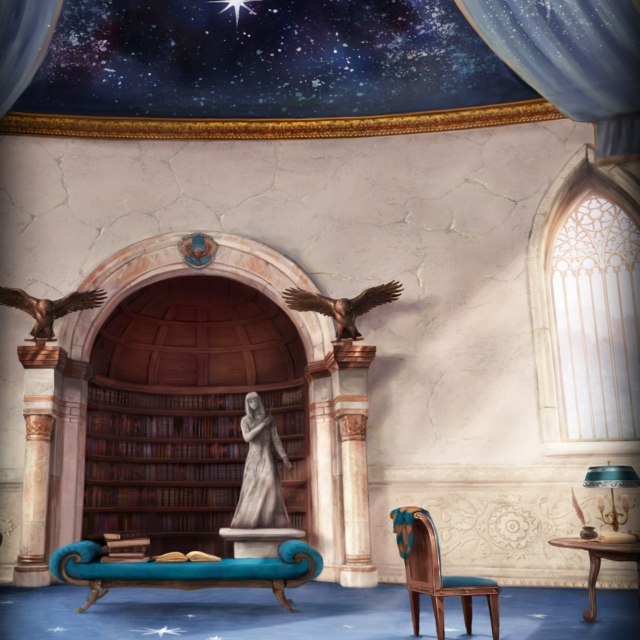 Group
Ravenclaw Common Room!
Private Group • 14 Members
Ravenclaws only in this group! This is a place to discuss anything from Hogwarts is Here's classes to the movies you've watched or books you've read. Don't be afraid to ask and answer questions.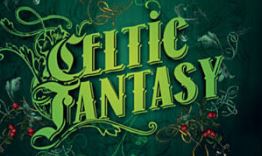 Group
Land of Celtic
Private Group • 8 Members
In the bright Celtic land, we can Roleplay, Talk, Be your favorite Fantasy Creature https://www.youtube.com/watch?v=pUfGjWYpE-I new 1hour vid made for me from a friend for diffrent things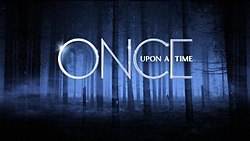 Group
OUAT TRIBE
Private Group • 4 Members
ONLY TRUE OUAT FANS JOIN HERE

Group
Transgender people
Public Group • 4 Members
A safe place where you can talk to anyone about anything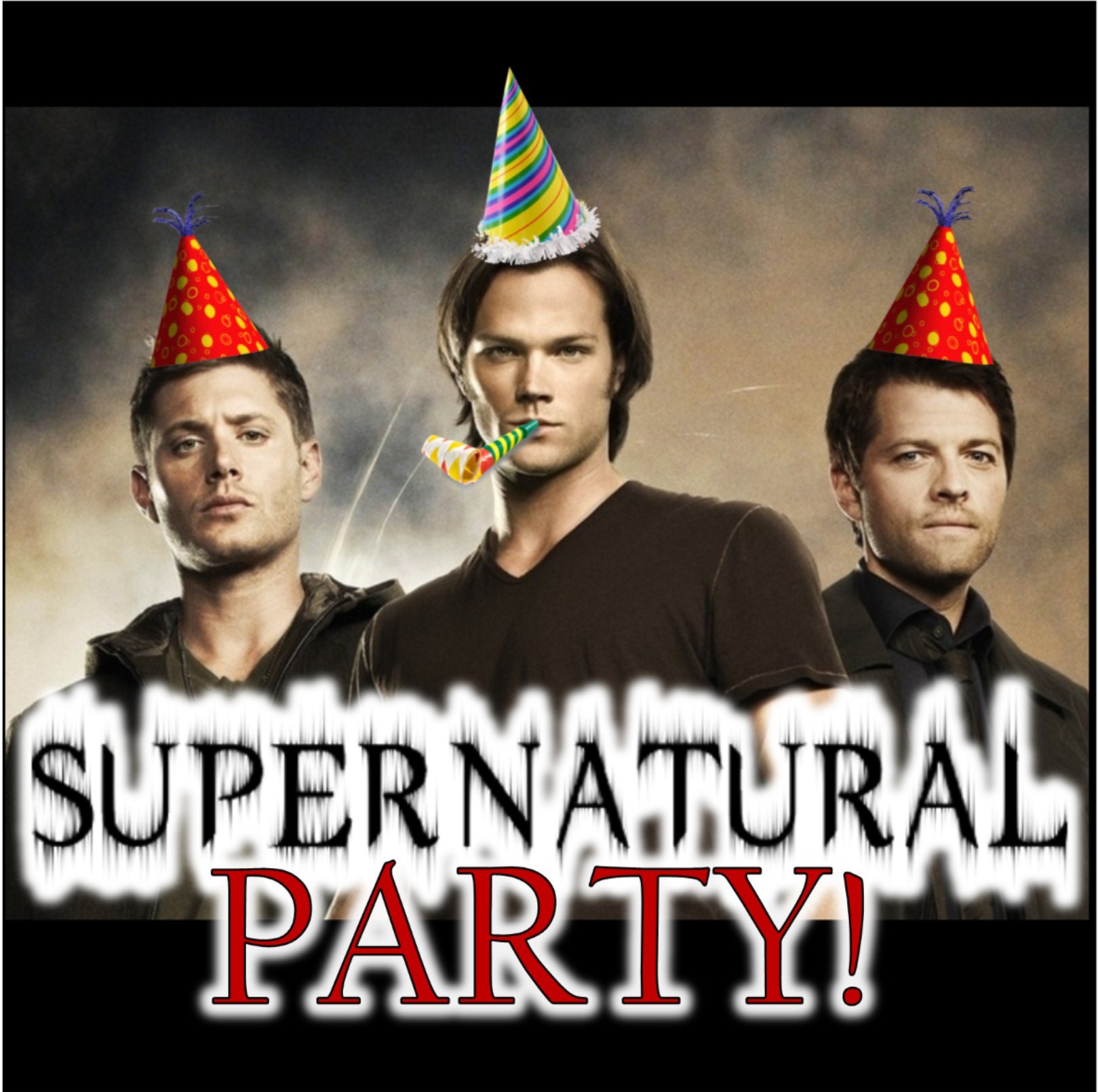 Group

Roleplay
Hogwarts students
Public Roleplay • 1 Members
We need to get good grades and friends so we can pass our O.W.L.s

Group
Katekyo Hitman Reborn!
Public Group • 1 Members
Ara~? You've heard of this show? Well then, come in, come in~! (KHR Fangroup, feel free to do RPs and whatnot)

Group
Girls' Quidditch League
Private Group • 4 Members
For girls that want to play Quidditch! Must fill out https://goo.gl/forms/xqVPbHOeDP2HaEQl1 in order to join