Recent Groups & Roleplays

Group
Ginny's (✥Ginny W❖'s) Birthday
Private Group • 23 Members
Join this group if you have an invite to the party, know the birthday girl, or want to help plan (you won't be accepted unless ✥Ginny W❖ lets you in. Also, the party's tomorrow).

Group

Roleplay
Harry Potter Roleplay!
Public Roleplay • 4 Members
To roleplay, join and post what you wanna be. (I chose Luna)

Group

Group
New Kids Chat room
Private Group • 1 Members
Whether you just want to talk or need another head to figure something out, feel free to join!! Just know you will have to wait for me to approve your join request. Ravenclaws can join my dorm, Room of Rowena

Group
Background writer
Public Group • 2 Members
want a coded background but you don't know how? I'll do it for you! Just join this group!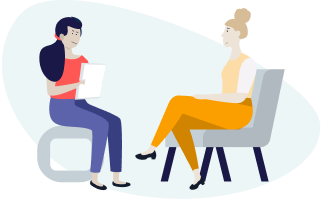 Group
Therapy group
Public Group • 4 Members
You can rant, chat, or just feel safe here. Application to be a therapist in the rules!

Group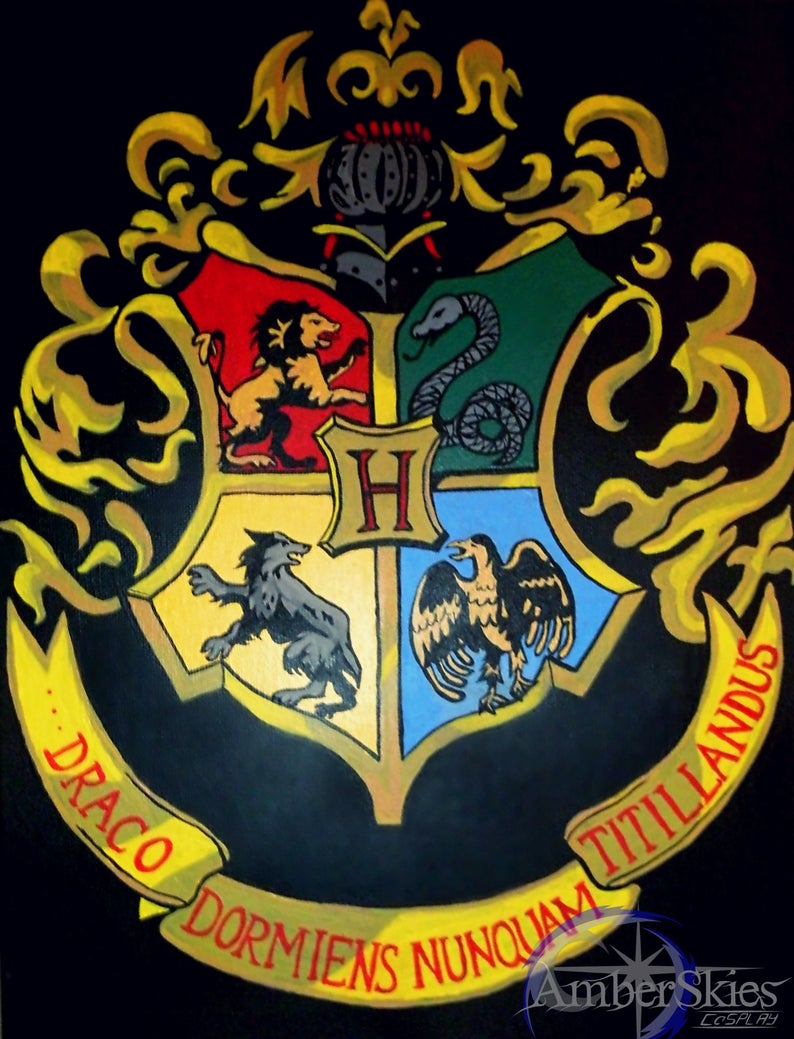 Group
Hogwarts Quidditch Practice
Public Group • 7 Members
We play games on Discord. Feel free to join our server to watch games. If you can't get Discord, then the results and all info will be posted in this group after each game, so you still know what's going on. Link to Discord server in group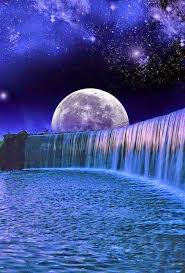 Group
Arts and craft club
Public Group • 1 Members
This group is for anyone in this wizarding world who loves arts crafts DIY and to do crafts in a break time