Recent Groups & Roleplays

Group
Hermione's Raisin Cake
Private Group • 1 Members
Chat Role Playing Have friends We can be harry hermione and ron

Group
Gryffindor
Private Group • 1 Members
Sadece gryffondor :)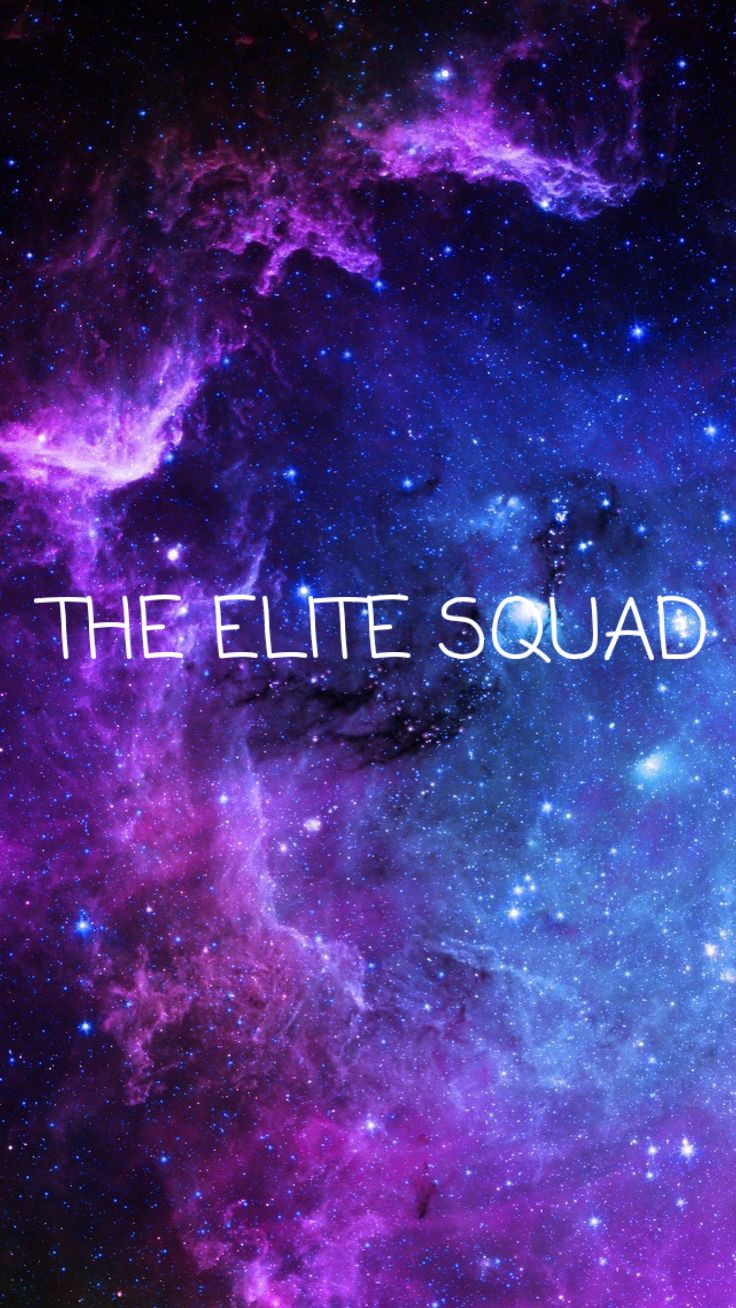 Group

Group
Gryffindor Generation
Public Group • 1 Members
anyone can join this group but only gryffindor..leader of this group is me dyanna beverly

Roleplay

Group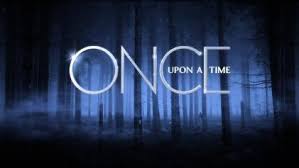 Roleplay

Roleplay
Magical Kingdom
Private Roleplay • 10 Members
Please don't request unless I tell you too.Thank you!~Hufflepuff Princess(Admin)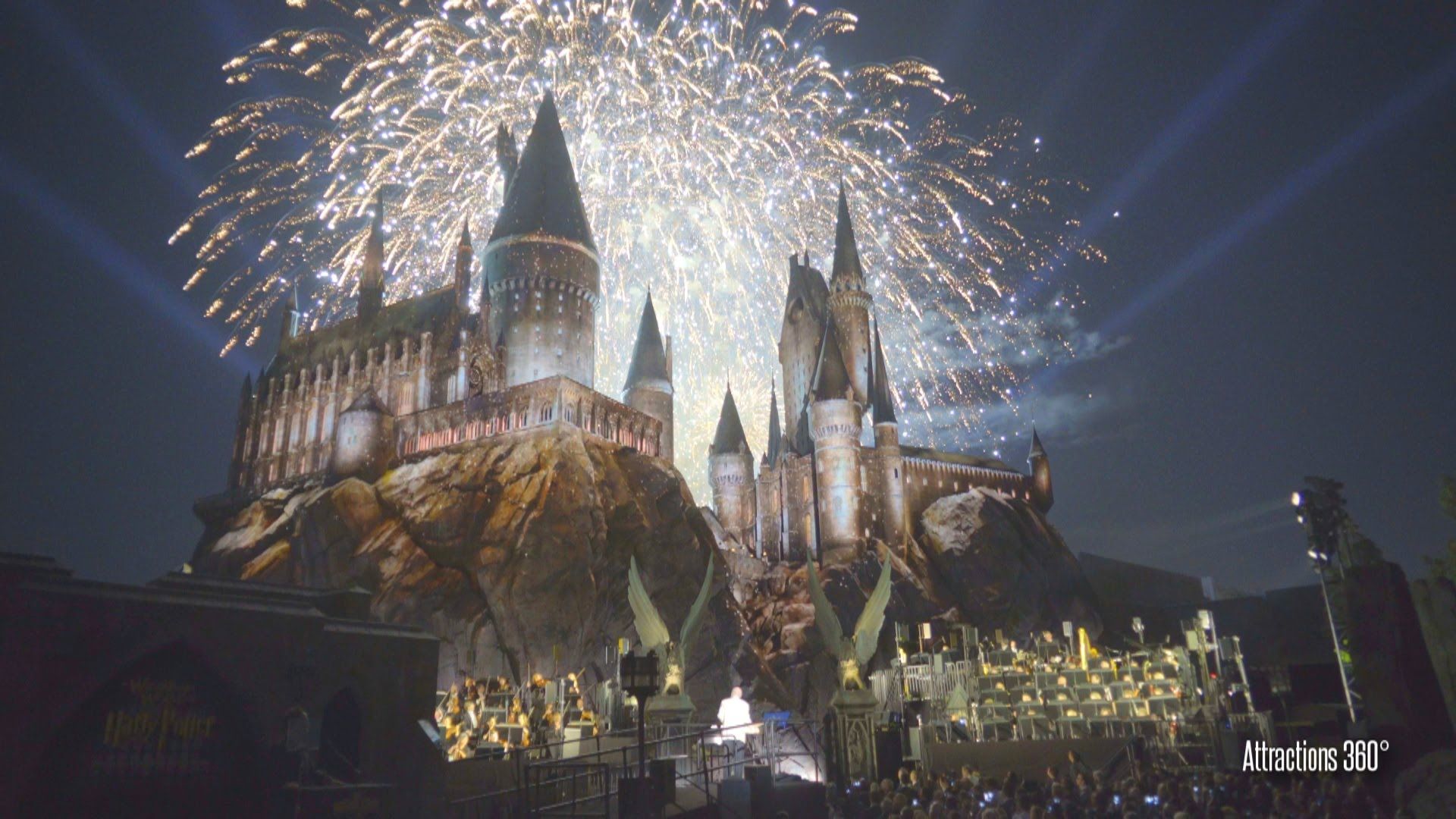 Group
Hogwarts Dance Club!
Private Group • 2 Members
Hi All, I am Hannah and I'm introducing you to the Dance club here at Hogwarts! Everyone is welcome whether you are a beginner or not and it may help you if you're preparing for Yule Ball :) Hope to see you all here!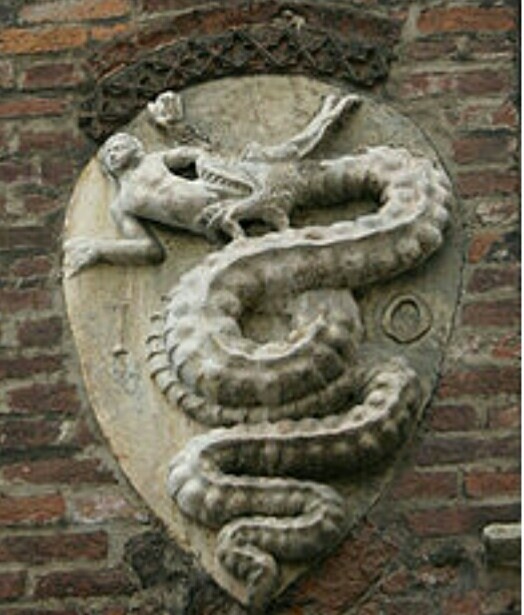 Group
تالار اسرار
Public Group • 2 Members
با دوست خود تالار اسرار را کشف کنید ! میتونی لینک تصویر هم بزاری چگونگی : عکس باسیلیسک را بفرستید و بگید تمام کردم

Group
Gryffindors
Public Group • 1 Members
Gryffindor Common Room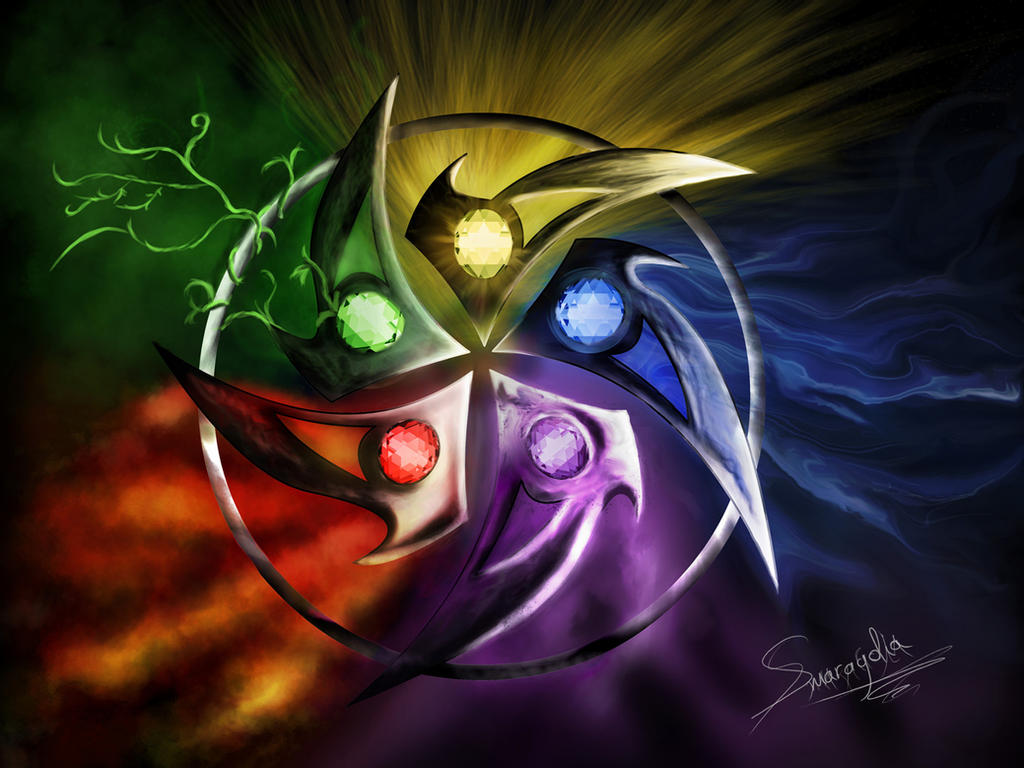 Roleplay
Special Abilities
Private Roleplay • 10 Members
don't try to join unless I gave you the link but it's kinda easy to ya know get the link