Recent Groups & Roleplays

Roleplay

Group
French Group
Public Group • 9 Members
Sometimes there'll be a lesson or two. Feel free to hold conversations- in French or not- and don't take it too seriously!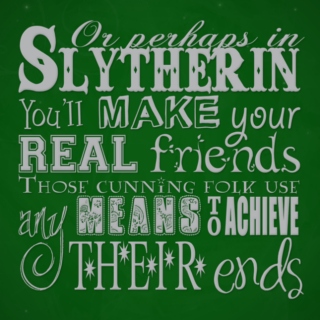 Group
Slytherin Dorm Room
Public Group • 6 Members
This is for Slytherins ONLY!!! Here you can just be a general Slytherin! (You can RP if you want). Have fun! Don't be House-ist (Racist to houses).

Group
Ravenclaw Study Group
Private Group • 8 Members
Ravenclaws are diligent and hard working, let's take this to our advantage! This group will have assignment tips and motivate Ravenclaws to hand in assignments! More details in the Rules, I don't want other houses to see what were doing!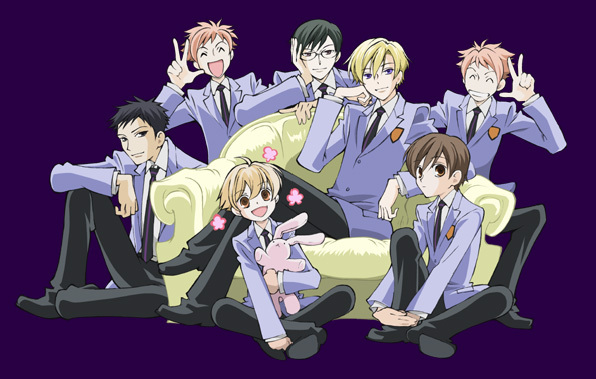 Group
Ouran Host Club
Public Group • 29 Members
This is a lavish club where the most handsome men in Ouran, entertain lovely ladies that have too much time on their hands.

Group
The Poetics
Public Group • 2 Members
The Poetics are for those who love writing poems, or those who just enjoy reading them. No matter which type you are, you are welcomed to join this group, specially designed for those who are obsessed with poems.

Group
Hades Cabin
Private Group • 3 Members
The Hades cabin, I'll let you join if your a part of Camp Half-Blood and in the Hades Cabin.....(Lisa)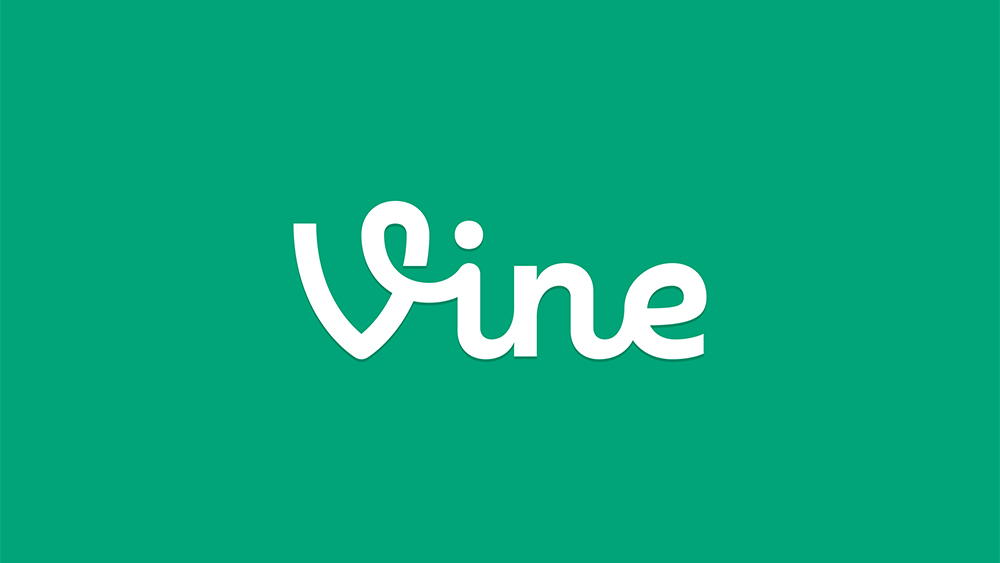 Group
R.I.P Vive
Public Group • 12 Members
This is a group dedicated to quoting vines and being memes.

Roleplay
2018 Yule Ball Date-Finder
Public Roleplay • 61 Members
I see a lot of peoople asking for a partner. So I decided why not make a Yule ball date finder? Ask and find here! -Jane Dandrige

Group
Hogwarts Party Group
Public Group • 2 Members
feel free to party away with the Hogwarts Party Group! :) Have fun!!!
Roleplay
Ball Dancing Practice
Public Roleplay • 24 Members
Yule ball is coming! Better practice now! Everyone grab a partner!

Roleplay
Dating for Bi
Public Roleplay • 35 Members
This is open for all bisexual members of Hogwarts is Here.