Recent Groups & Roleplays

Group
Hogwarts Party Group
Public Group • 2 Members
feel free to party away with the Hogwarts Party Group! :) Have fun!!!
Roleplay
Ball Dancing Practice
Public Roleplay • 24 Members
Yule ball is coming! Better practice now! Everyone grab a partner!

Roleplay
Dating for Bi
Public Roleplay • 35 Members
This is open for all bisexual members of Hogwarts is Here.

Group

Roleplay
Tales of a Siren
Public Roleplay • 3 Members
Adventures of Sebastian Fawley as he discovers a world never before seen, heard or discovered.

Roleplay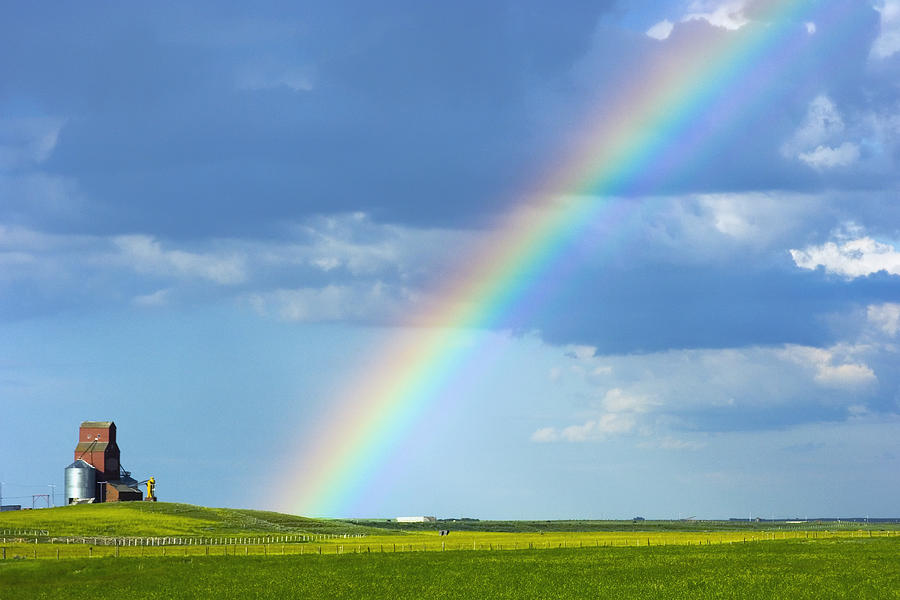 Group
It'll be alright
Public Group • 3 Members
For all of those people who want advice or are going through some tough times, whether it be a break up, hard time at home, etc. This is a non-judgmental group and everyone will try to help or send positive messages.

Roleplay
Charmcasters
Private Roleplay • 1 Members
For anyone interested in Charms and Magic

Roleplay

Roleplay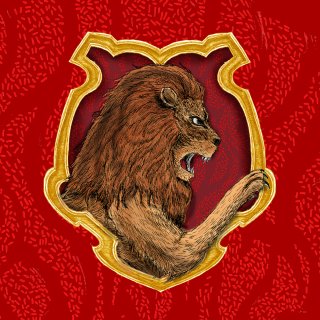 Group
Gryffindor
Private Group • 1 Members
A group for all current Gryffindor's and all Gryffindor alumni.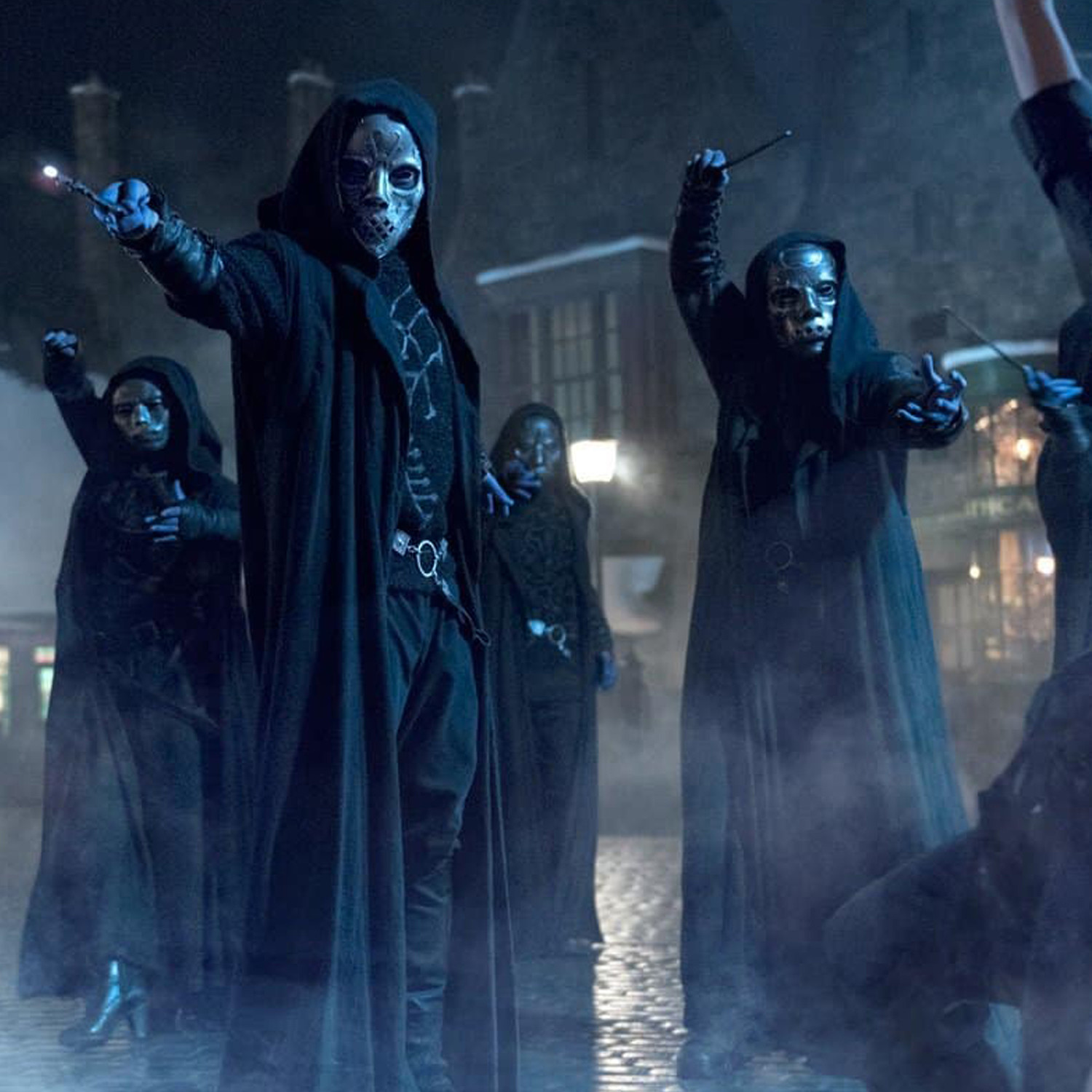 Roleplay
Death Eaters
Public Roleplay • 1 Members
A group for al the Deat Eathers out there c: