Recent Groups & Roleplays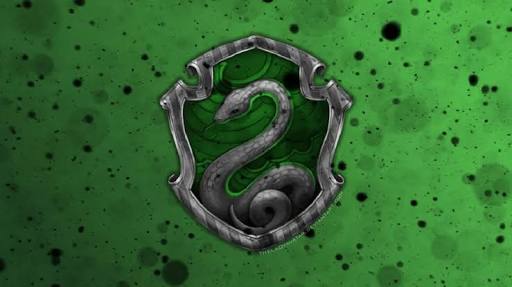 Group

Roleplay
A new story
Public Roleplay • 1 Members
From the moment you join this group you'll have to act always as your character. This roleplay starts on the 27 february 2018, so if you want to join as one of the characters of Harry Potter books pay attention to the real age and status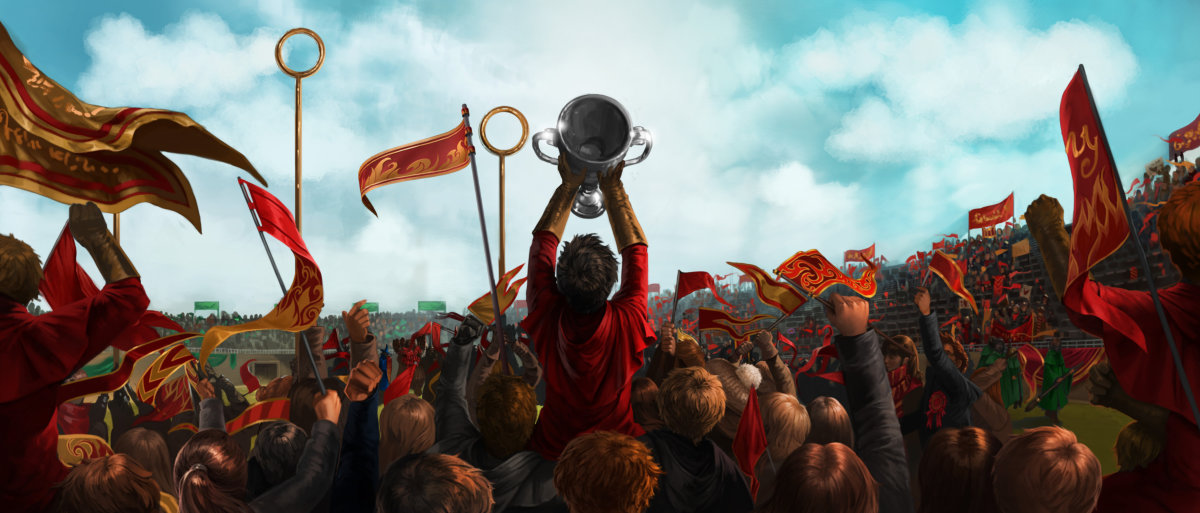 Group
Quidditch league
Public Group • 4 Members
In this group everybody is welcomed, this quidditch league will be formed with teams that you form with your friends, so no house restrictions.

Group
Nothing But The USA
Public Group • 2 Members
If you love pictures and pretty images this is the group for you!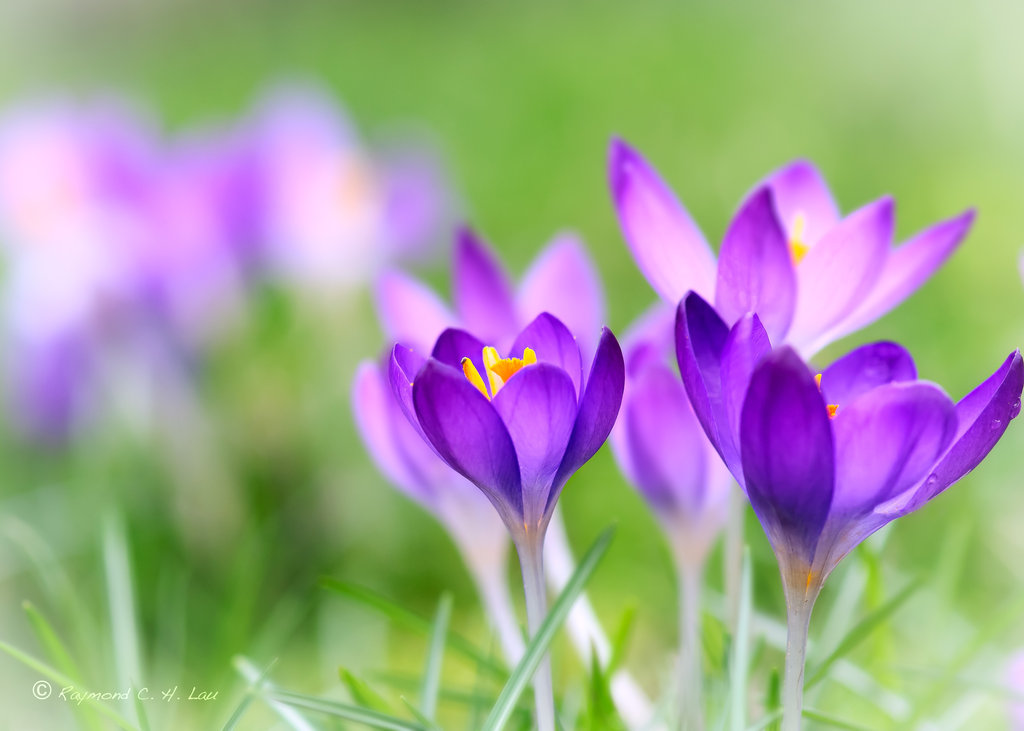 Roleplay
Offical Spring Ball
Public Roleplay • 55 Members
This starts now on the 18th and might go on for as long as you like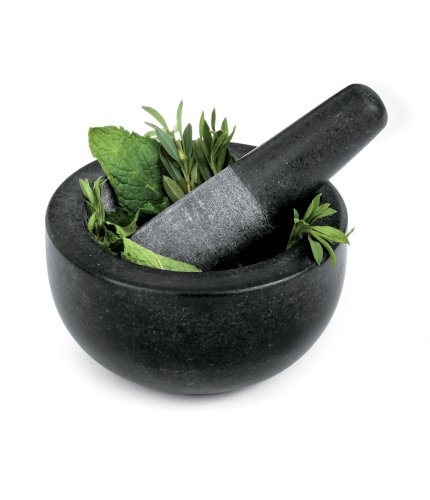 Roleplay

Group
My Modeling Life
Private Group • 11 Members
Hey yall, so i know many of yall want to know the things i model, well this is were you can see them. most of these will be the things that I model but not necessarily on me. due to confidentiality agreements and other contract mess.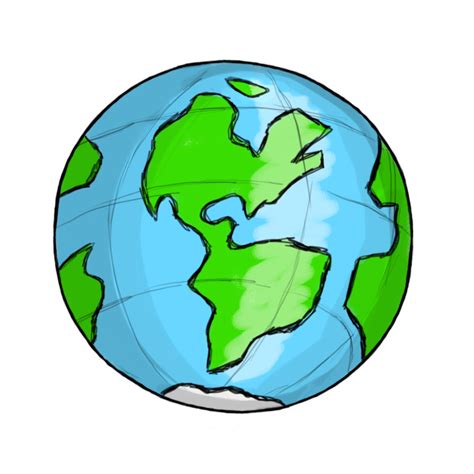 Group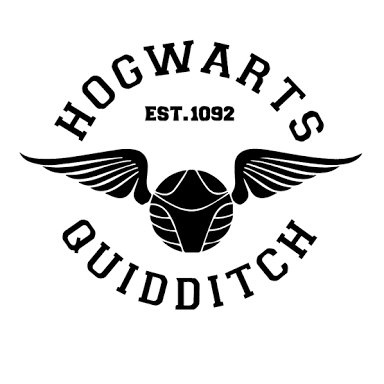 Group

Roleplay
Hogwarts Role-Play
Public Roleplay • 2 Members
Role-Play being at Hogwarts! You can go to classes, eat in the Great Hall, and do anything you want!