Recent Groups & Roleplays

Roleplay
Selection Roleplay
Public Roleplay • 10 Members
If you like the Selection series, roleplay with me! On here, I am America, and you can be whoever you want!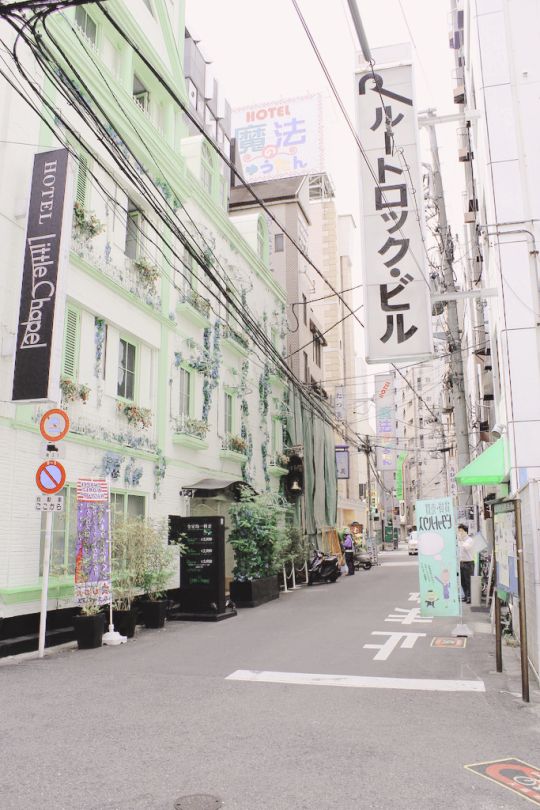 Roleplay
Meraki Maid Cafe
Public Roleplay • 4 Members
The Meraki Cafe is a maid cafe unlike like any other. Located in the scenic city of Kyoto, Japan, it has top quality food that never disappoints, and beautiful maids and butlers to cater to all your otaku needs!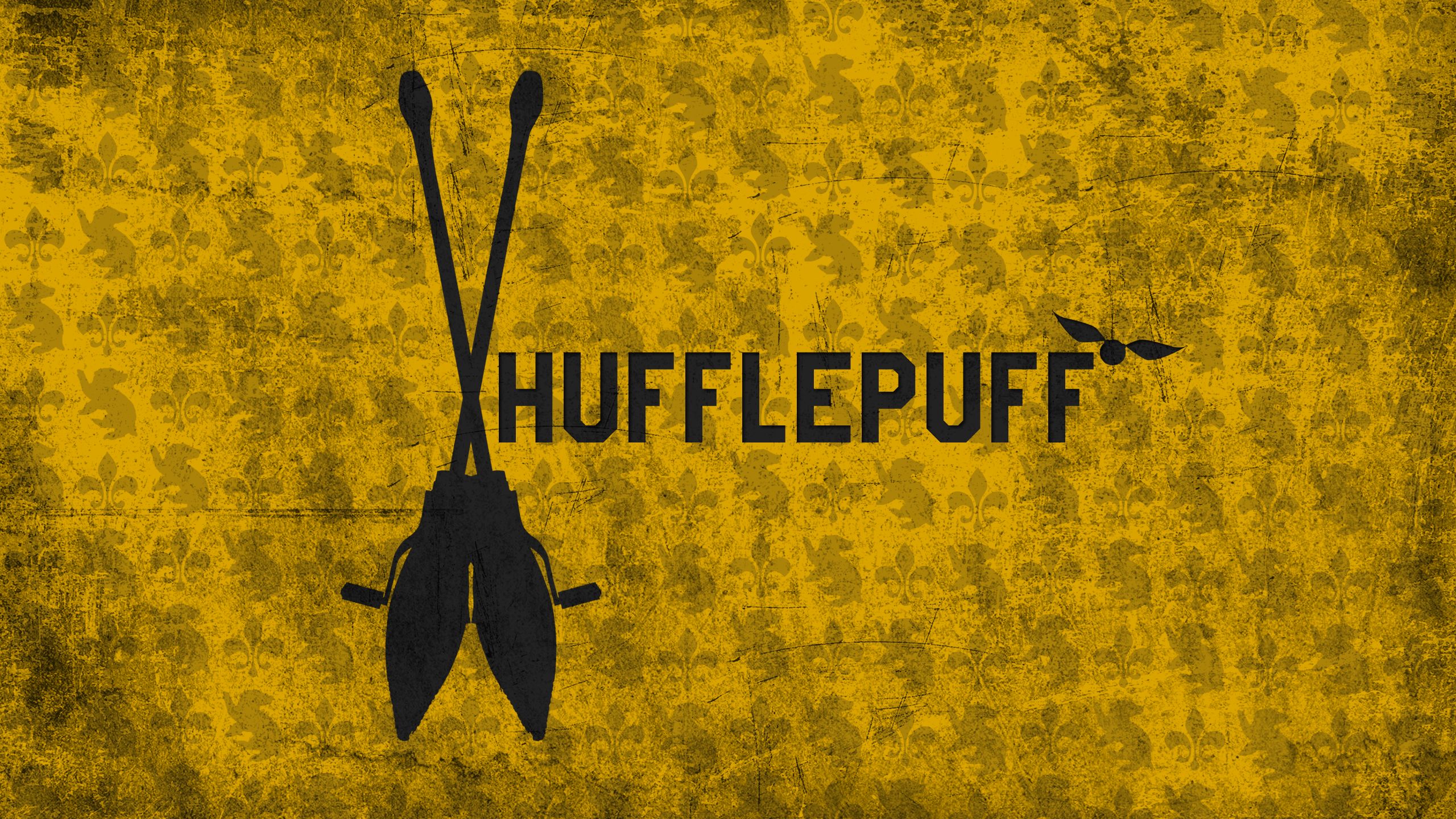 Group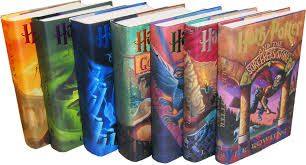 Group
HP Fan Club
Private Group • 2 Members
A place for nerdy HP fans, to just talk about: what happened in the books, your favorite book, safest part, happiest part, and all around best part of all. :) have fun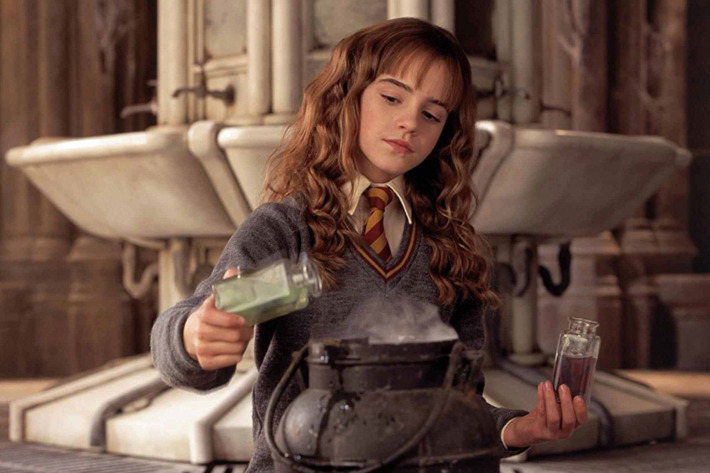 Group
Witch Wonders!
Private Group • 1 Members
An enjoyable group for witchs created by Alex Granger.

Roleplay
Divergent Roleplay
Public Roleplay • 3 Members
I know this is a Harry Potter site, but I really love Divergent, and want to roleplay with others who do, too!

Group

Group
Hogwarts Study Club
Public Group • 1 Members
Want to learn with friends? Join the Hogwarts Study Club, and you can study magical subjects alongside other students!

Group

Group