Recent Groups & Roleplays

Group
Come join in
Public Group • 1 Members
Julia, this is audrees group roleplay thingy

Group
Quotes Club
Public Group • 2 Members
Post your favorite quotes, read up on some that others post, post a daily quote, a book quote, a funny one, anything!

Group
Davids Tutoring Class
Public Group • 1 Members
I tutor students here in any subject they wish :) Join now!

Group

Roleplay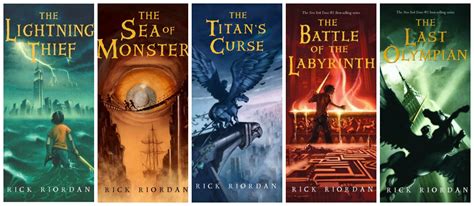 Roleplay
Percy Jackson Roleplay!
Public Roleplay • 66 Members
Percy Jackson Roleplay! Join to roleplay! Create a character, and make a story!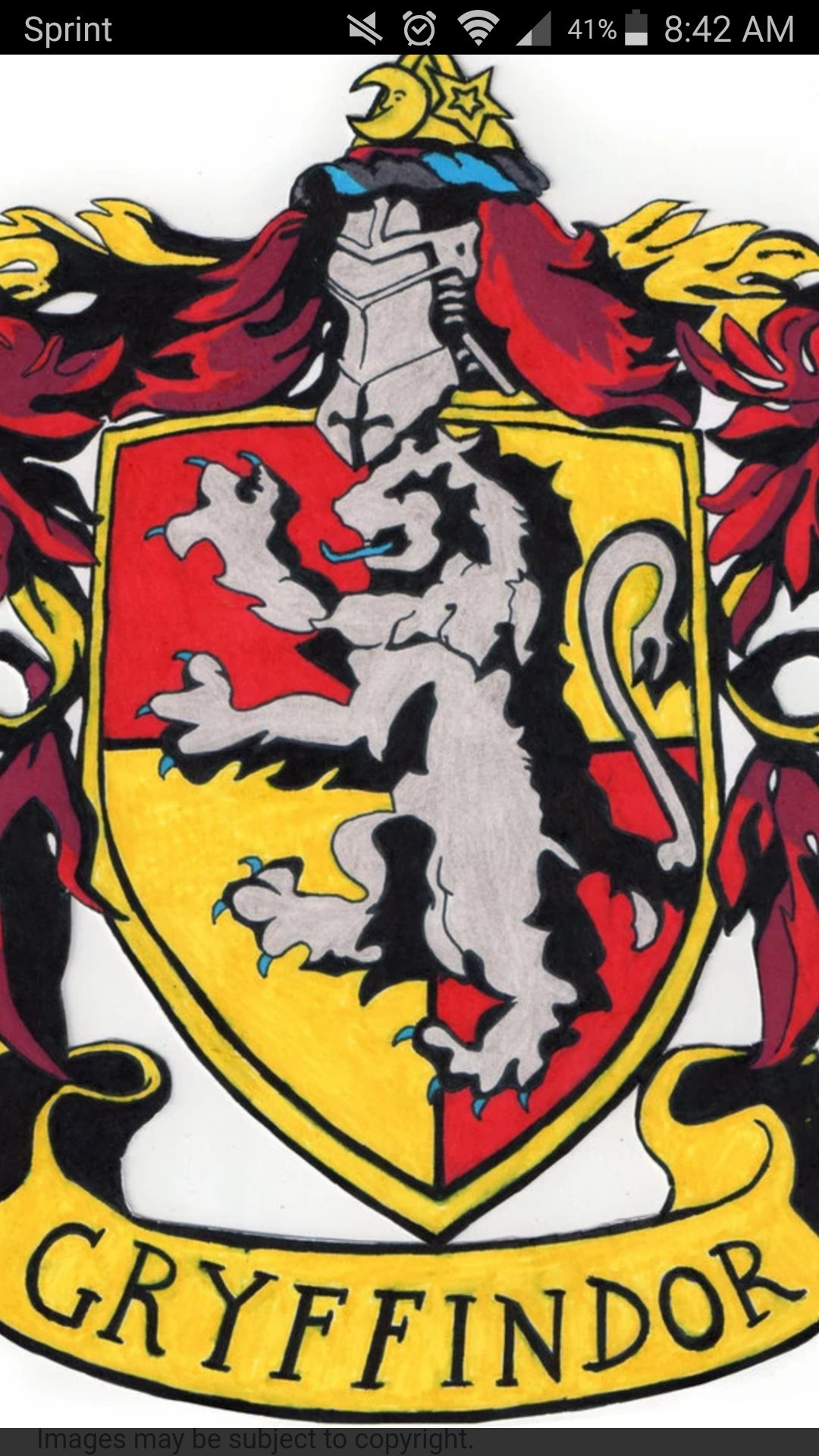 Roleplay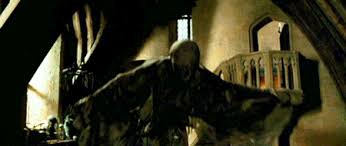 Group

Group
Holmes Chapel
Public Group • 2 Members
For those of us who want to move to Holmes Chapel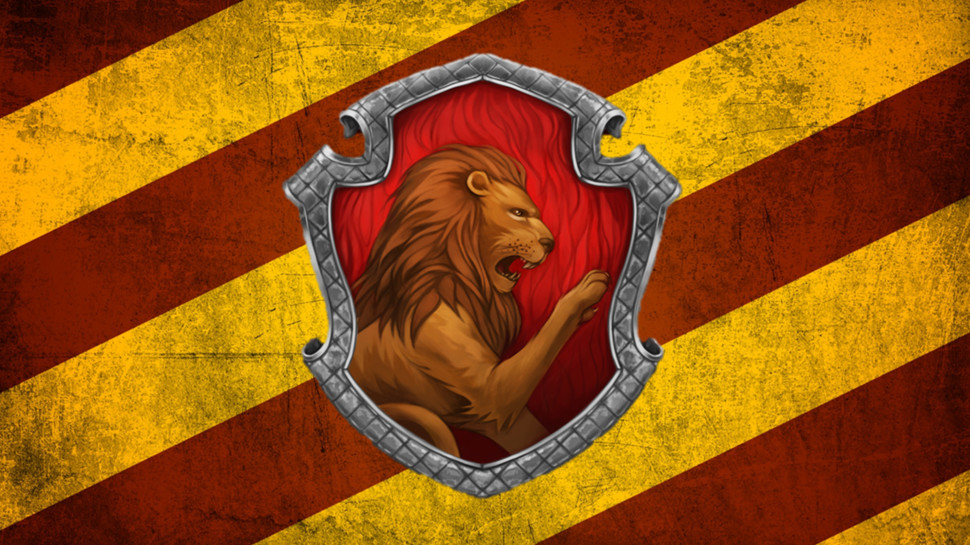 Group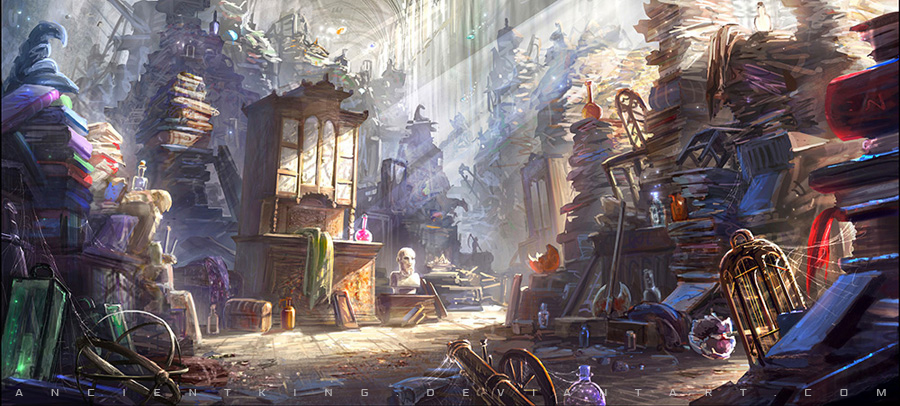 Roleplay
Room of Requirement
Public Roleplay • 2 Members
Any one seeking advice, peace, fun , friends and literally anything else :come into the r of r and let's get going! -Alex Fierro