Recent Groups & Roleplays

Roleplay
DRARRY ❤️❤️
Private Roleplay • 1 Members
In need of everyone except Malfoy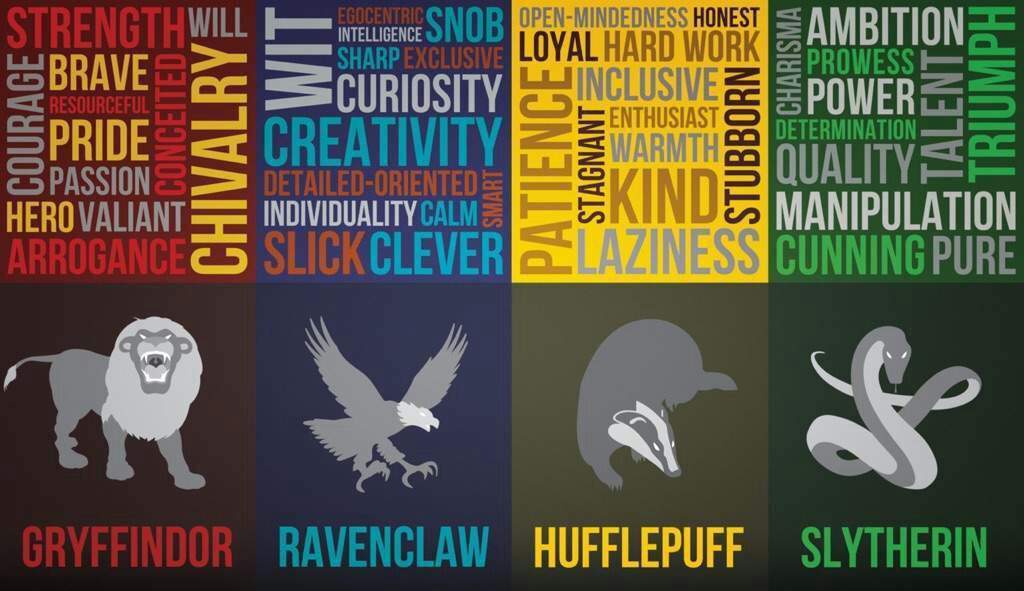 Group
House Chat!
Public Group • 7 Members
Created by Alex Granger for students from all houses to chat together!

Roleplay
The Freaks
Private Roleplay • 4 Members
We are just Freaks.....until....one of us dies, we go on a mission, and do a lot of other dangerous stuf.....Oh, and this is a roleplay we are continuing...so, srry! And if you want to join, just ask me!

Group

Group
One Direction
Public Group • 5 Members
To Robin Twist, the best father-in-law a person could ask for. We all love and miss you. xx

Roleplay
Defeating the Death Eaters
Public Roleplay • 5 Members
The death eaters have escaped from askaban, and we need your help to capture them!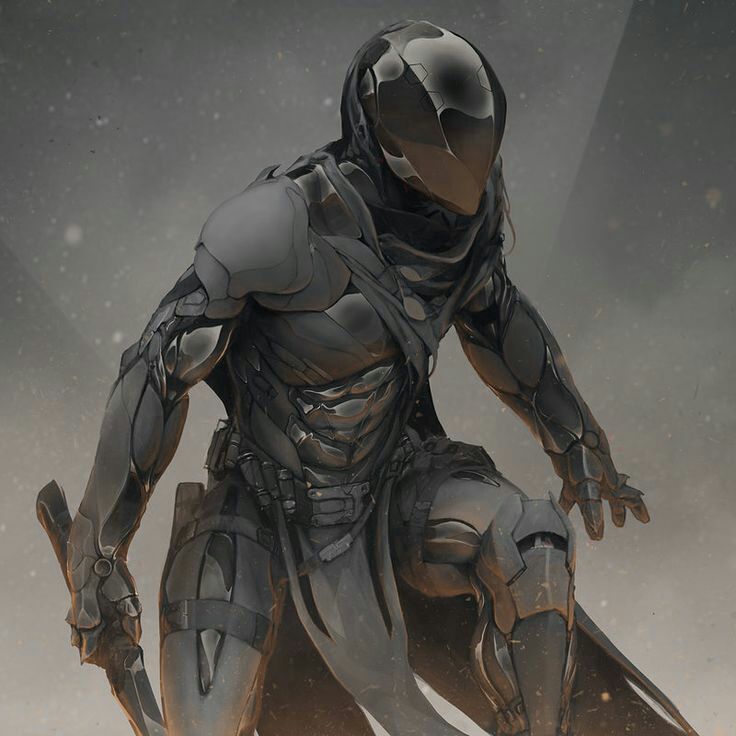 Roleplay
The Outsiders Of Hogwarts
Public Roleplay • 9 Members
We Were Outcasted And Thrown TonThe Dirt, They Laughed At Us But When We Saved The School They Treated Us Like Royalty But All We Wanted Was To Be Ourselves.

Roleplay

Group
Quidditch people
Public Group • 1 Members
If you like quidditch then tis is the group for yo! We will be talking about quidditch

Group
Great Hall Chat Room
Public Group • 4 Members
Just found a great new temporary Great Hall over here -->http://hihgreathall.chatango.com/ It is also the official Great Hall of another awesome Harry Potter Site, Hogwarts is here. Check it out!! We can all .. There is also a place to chat

Roleplay
Love story Roleplay
Public Roleplay • 1 Members
This is a lovestory roleplay, you can add any person FROM HARRY POTTER in this story, please no cursing. This is a first person story, each time you write, you make it your point of view. Enjoy!

Group
Hogwarts witches and wizards
Private Group • 1 Members
Hi, I this group we can do what we please and have fun. We may have a few times where we do group activities none will be mandatory. Please no bad words and let your magic fly!