Recent Groups & Roleplays

Group
Ravenclaws For A Cause
Private Group • 1 Members
Welcome to Ravenclaws for a Cause, where we will discuss the studies we are in as well as books we've read. This is a great group where people can be free to express themselves in, and we're very inclusive!

Group
Creative Crafts(idk)
Public Group • 1 Members
This is a group for anyone who wants advice from or just to chat with other creative people(ie. artists, writers, musicians). Help me think of a new name, please.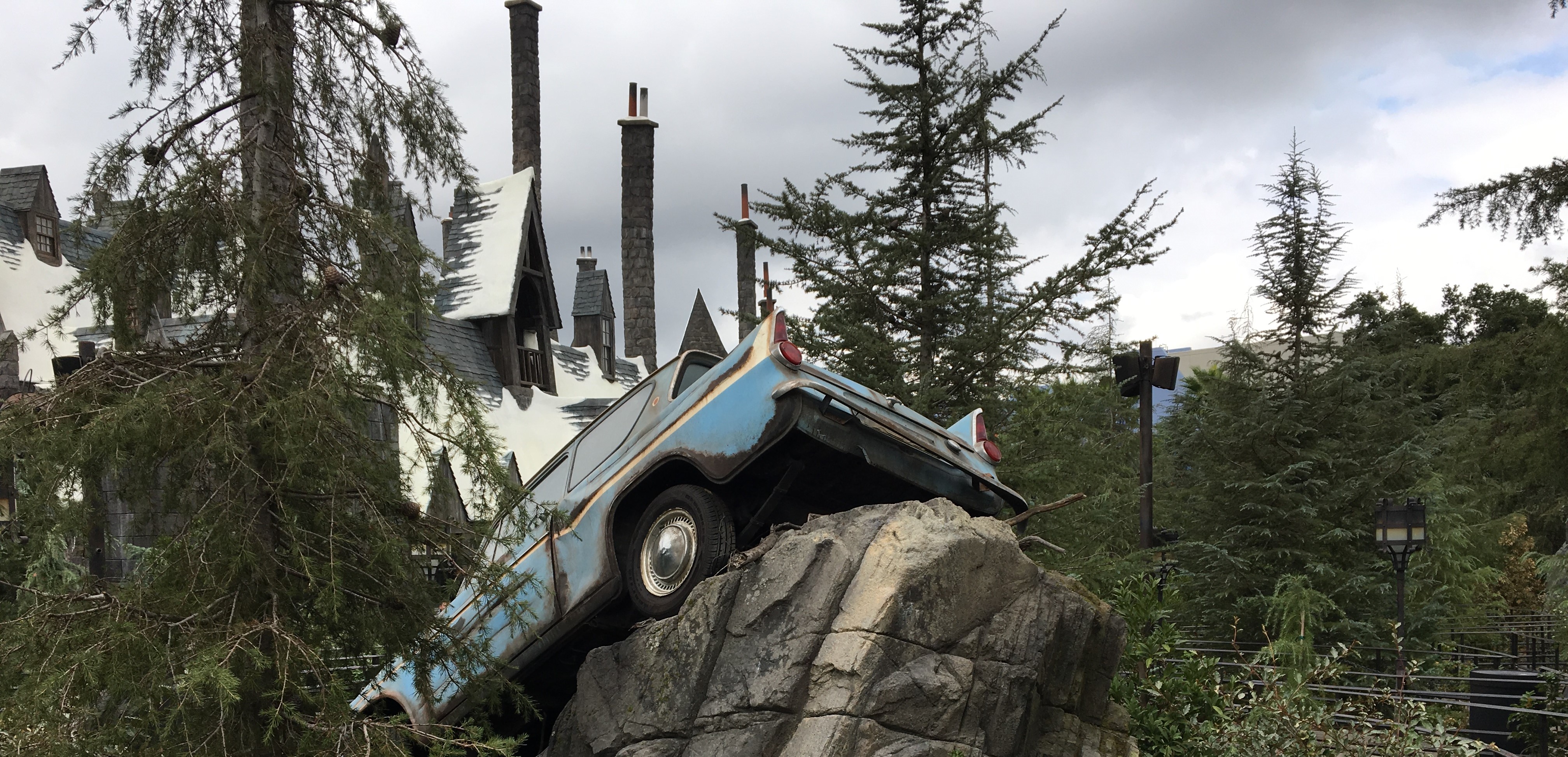 Roleplay
The Chatty Bunch
Public Roleplay • 5 Members
I'm always in the mood to chat, preferably roleplay, but if you're not in the mood for roleplaying, just make sure you make it clear on your posts. Anyone is free to join!

Roleplay
Slytherin common room
Public Roleplay • 8 Members
A long, stone room under the Great Lake, with green lighting and elaborate carvings Only slytherins allowed. This role play is set in the slytherin common room.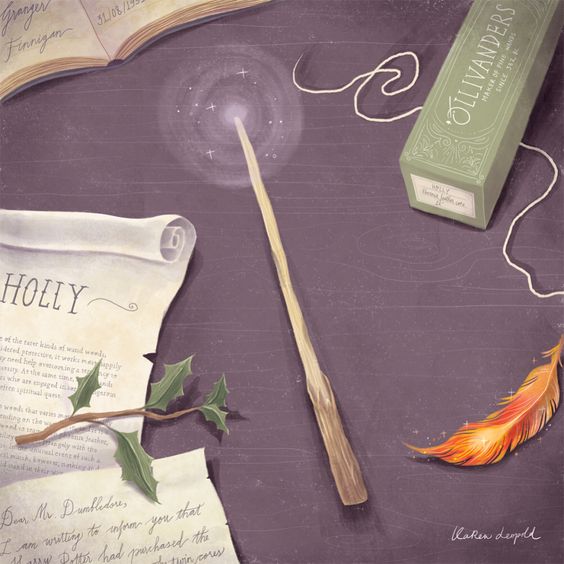 Group
The Four Cores Wand Shop
Public Group • 128 Members
welcome to The Four Cores Wand Shop. Here in Four Cores we sell beautiful hand crafted wands. We sell wands with one of four cores, the usual unicorn tail hair, phoenix feather or dragon heartstring or our own core, bowtruckle limb

Group

Roleplay
rp/dorm/fam
Private Roleplay • 6 Members
a rp and a dorm/fam group where you can rp or do stuff you would in a dorm or talk to fam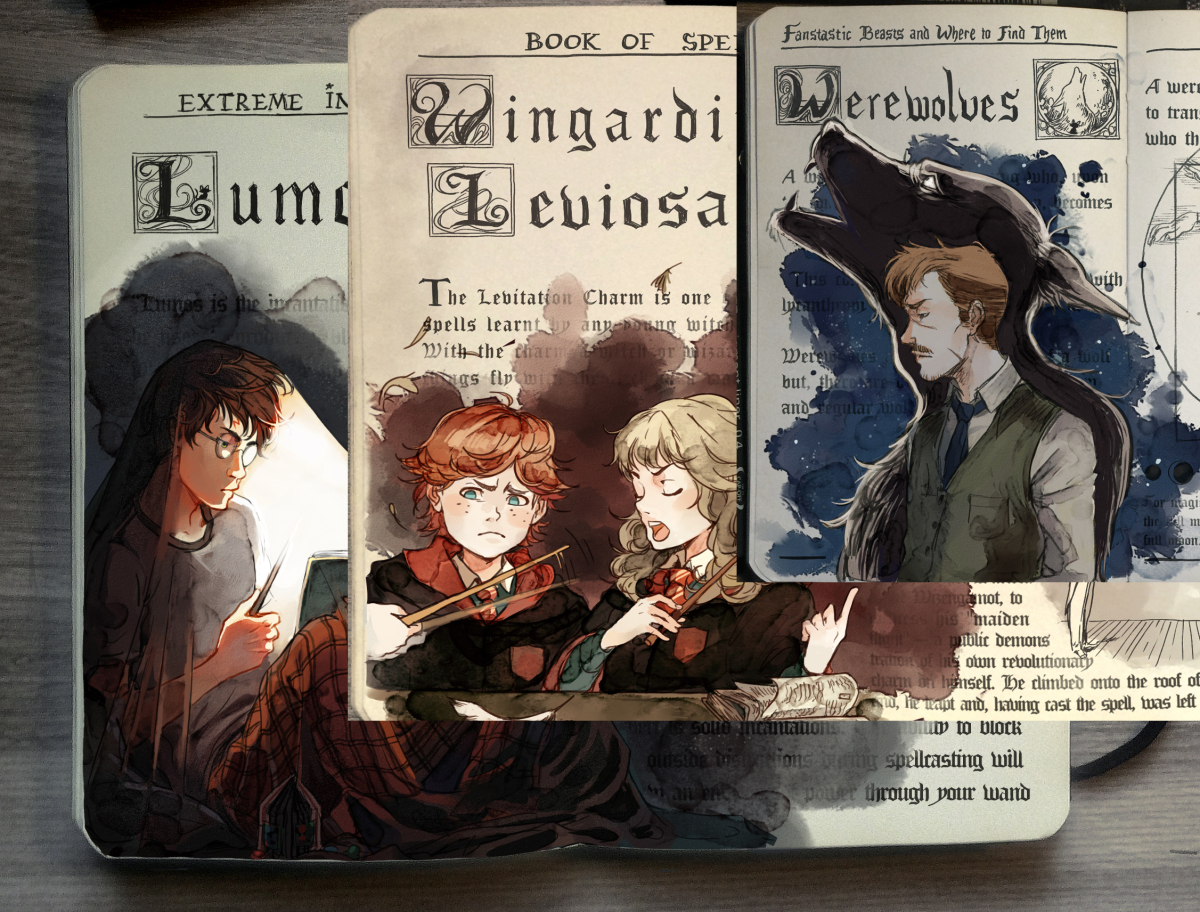 Group
Study Group
Public Group • 2 Members
Find study partners or tutors in this group. Please do not use this group as a means to get others to do your own work but instead as a way to further your own understanding as a student.

Roleplay
Hogwarts Symphonic Chorus
Public Roleplay • 8 Members
Music has been at the heart of every culture for millennia. Here at Hogwarts, music is held in high regard and only the best and brightest make it to the top. Do you have what it takes to be a part of Hogwarts' most prestigious choir?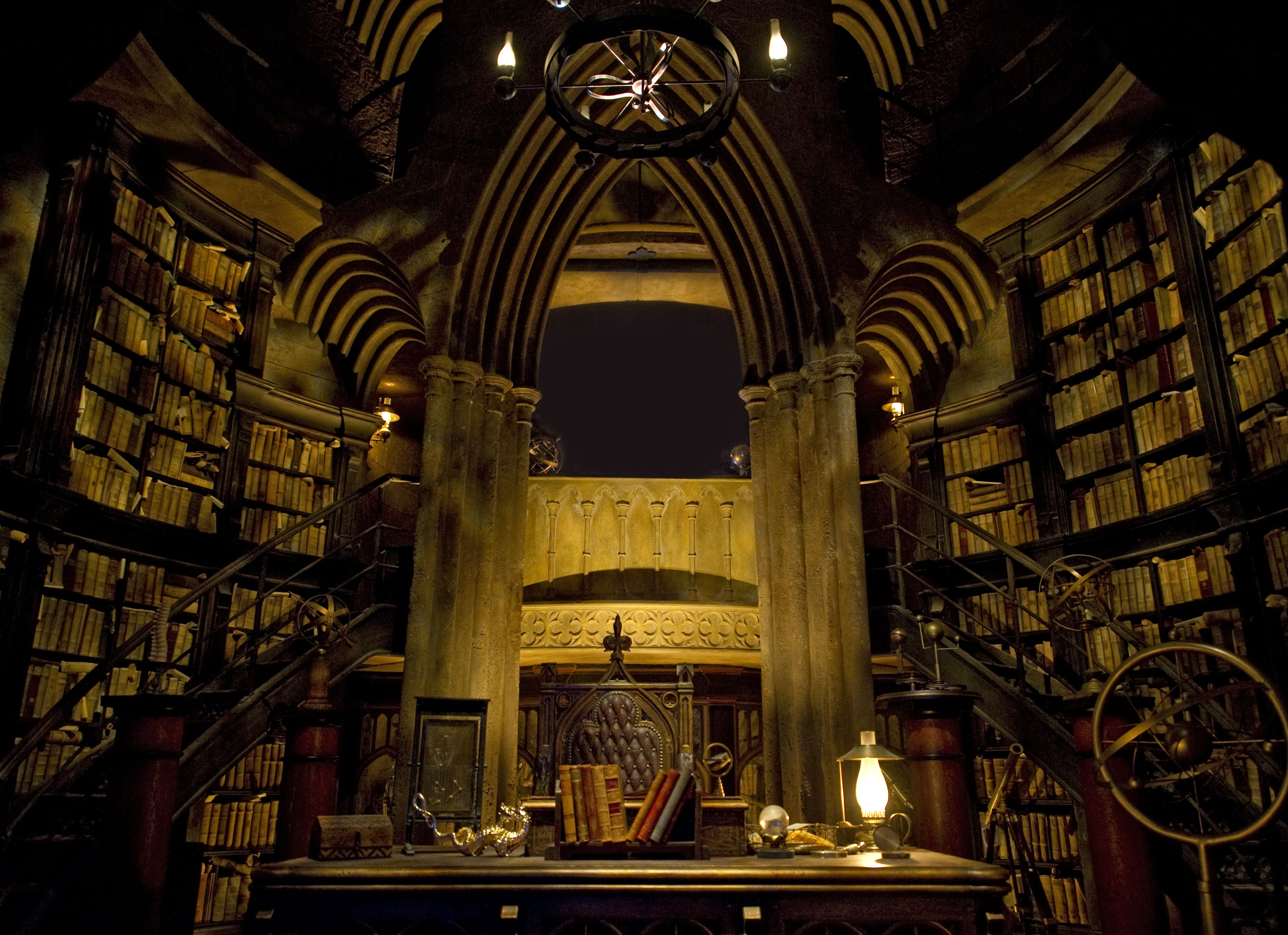 Group
Hogwarts Friends
Private Group • 1 Members
In this group we will adopt pets, study together, chat, and of course have fun!

Group
Study Group for all years!
Public Group • 4 Members
This group is for all people who feel like they need help with any subject! We also just talk here. But no swearing allowed please.