Recent Groups & Roleplays

Roleplay
King's Nightclub
Public Roleplay • 42 Members
A chill place for any species to banter and drink their problems away.

Roleplay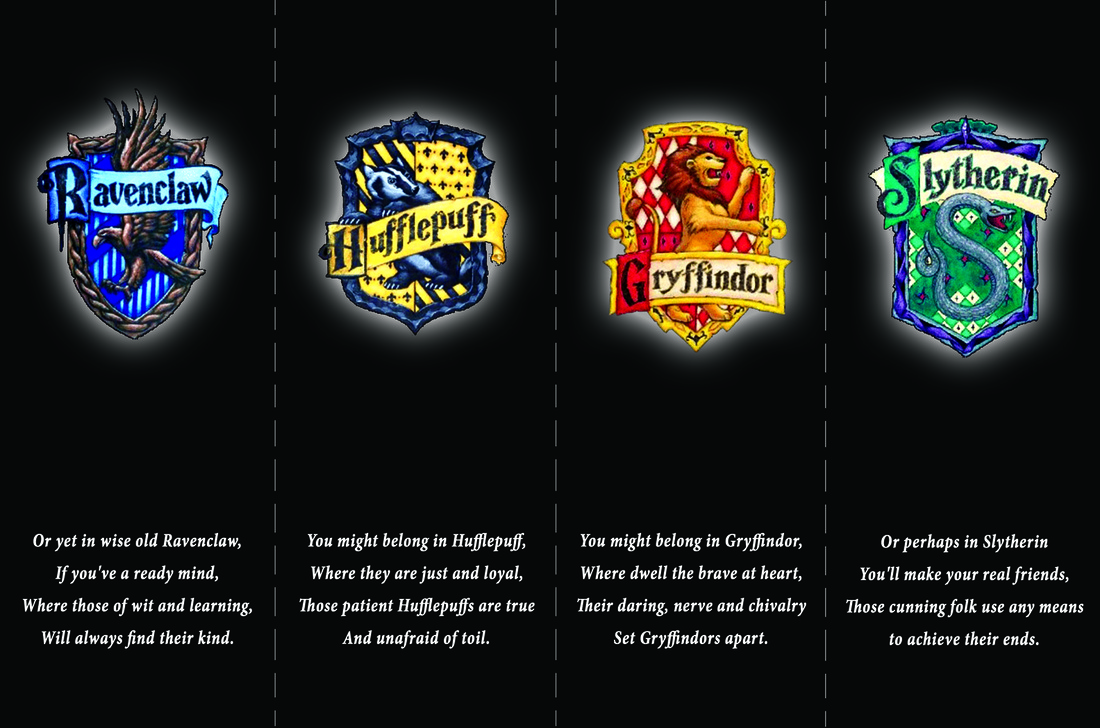 Roleplay
Dorm Drama
Public Roleplay • 5 Members
You wake up from the first day back at Hogwarts. Your fellow dorm-mates are there too. A typical day, is it not?

Group

Group
Ravenclaws For A Cause
Private Group • 1 Members
Welcome to Ravenclaws for a Cause, where we will discuss the studies we are in as well as books we've read. This is a great group where people can be free to express themselves in, and we're very inclusive!

Group
Creative Crafts(idk)
Public Group • 1 Members
This is a group for anyone who wants advice from or just to chat with other creative people(ie. artists, writers, musicians). Help me think of a new name, please.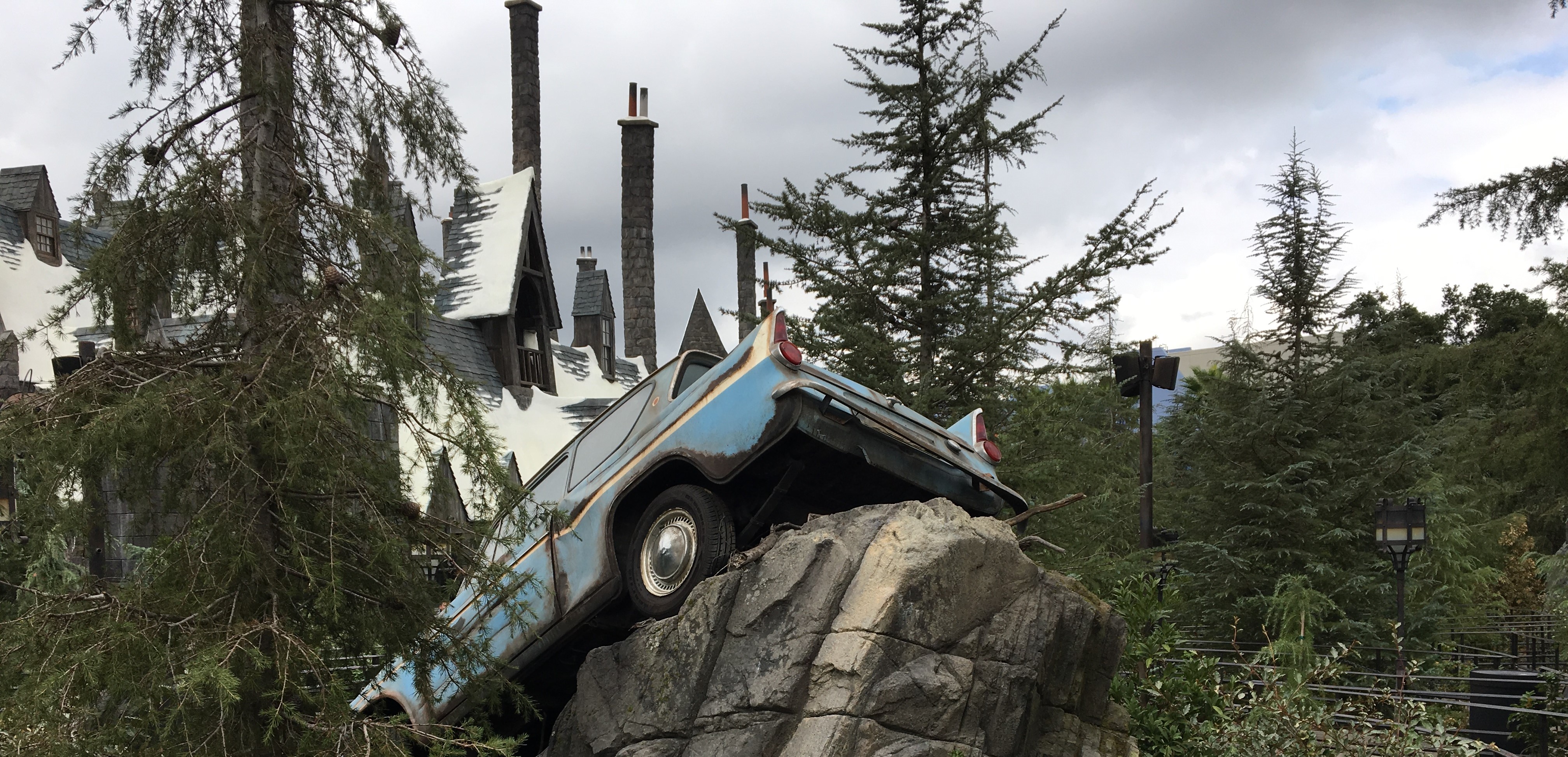 Roleplay
The Chatty Bunch
Public Roleplay • 5 Members
I'm always in the mood to chat, preferably roleplay, but if you're not in the mood for roleplaying, just make sure you make it clear on your posts. Anyone is free to join!

Roleplay
Slytherin common room
Public Roleplay • 8 Members
A long, stone room under the Great Lake, with green lighting and elaborate carvings Only slytherins allowed. This role play is set in the slytherin common room.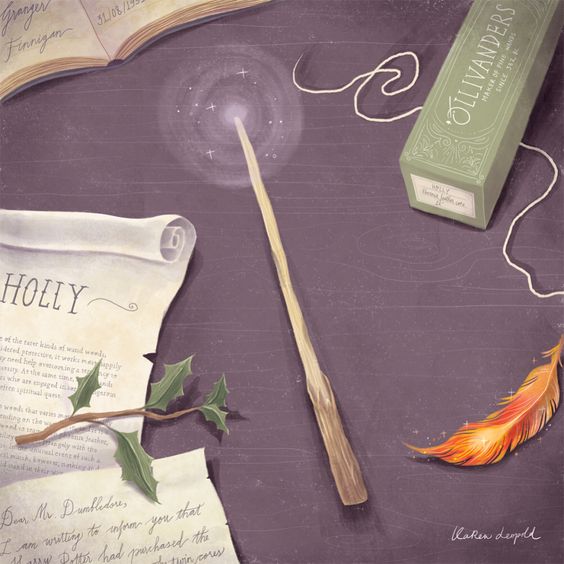 Group
The Four Cores Wand Shop
Public Group • 128 Members
welcome to The Four Cores Wand Shop. Here in Four Cores we sell beautiful hand crafted wands. We sell wands with one of four cores, the usual unicorn tail hair, phoenix feather or dragon heartstring or our own core, bowtruckle limb

Group