Recent Groups & Roleplays

Group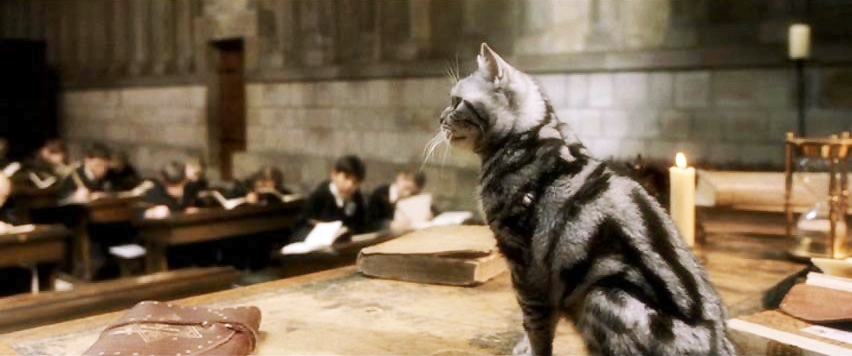 Group
McGonagall Quotes
Public Group • 1 Members
Where you can post those quotes where McGonagall is just such a savage you cannot contain yourself.

Group
Food And Fashion
Public Group • 4 Members
This is like one of those shop like deals. Basically, you can order food or order an outfit to be tailored. I'll deliver it to your wall. I'm not sure if this is good idea or a bad idea because its 3AM and I'm sleep deprived.

Roleplay
Cogito, ergo doleo
Private Roleplay • 14 Members
Rid yourself of the asterisks plague!! Basic literacy rules apply, but you can use any of your own rules, just include them in your role play post. Enjoy and go wild! Use any time period and plot you want!

Group
Friends with Benefits
Public Group • 25 Members
Are you looking for fun and good times but don't want to date? if so join this group

Roleplay
Star Wars Lovers
Private Roleplay • 1 Members
You can pretend to be your favorite Star Wars characters, and battle friends in the group for points.

Group
Hogwarts Book Club
Public Group • 3 Members
If you are like me, and have a love of reading, then join this group! Every month we read one book we get from the local library!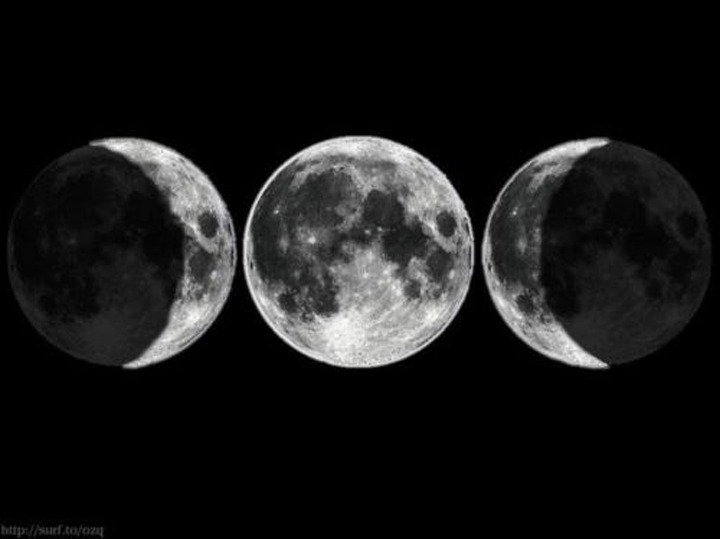 Group
Pagans/Witches/Wicca
Public Group • 58 Members
Hello! Just a group for fellow Pagans/Witches/Wicca. to join to share their works and more!

Roleplay
medieval RP
Public Roleplay • 3 Members
Join on ye mighty quests Use posts to RP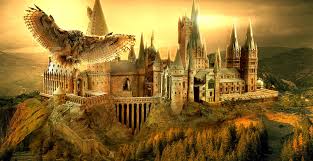 Group
Video and Picture
Public Group • 6 Members
We can post pictures and videos as long as they are appropried. Have fun. Everybody can join. When you have joined, please read the rules.

Roleplay