Recent Groups & Roleplays

Roleplay
I choose you! Wizarding world x Pokémon
Private Roleplay • 4 Members
A world in which the wizarding world owns Pokémon and goes on adventures with them. Just talking or saying 'hi' is absolutely fine too (: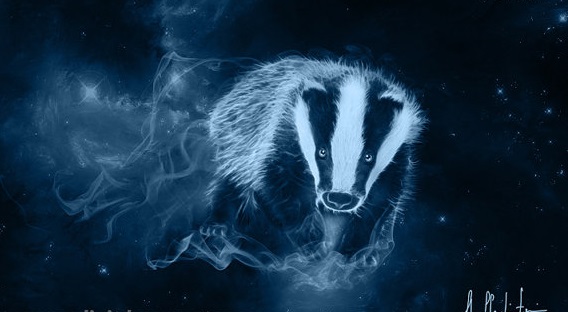 Group
A Dale Magical Adoptions
Public Group • 17 Members
A wide range of creatures that we need to find caring homes for always on the look out for animals or any kind, shape or size. Only one creature per person per day. Thank my darlings.

Roleplay
Getting Sorted
Public Roleplay • 3 Members
This is serious, what house? your life depends on this roleplay

Roleplay
Qiddish team
Public Roleplay • 1 Members
you can be from slithern or griffendoor hufflepuff or ravenclaw to play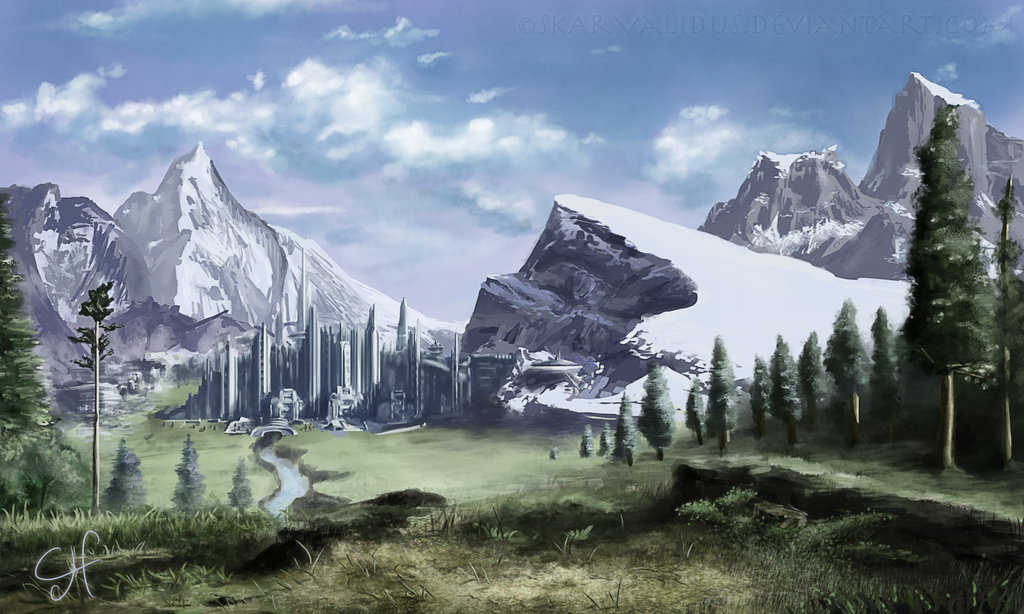 Group
Obsidian Coutre -2018-
Public Group • 5 Members
Request any type of Clothing or Accessory, And it shall be given! - Apply For A Job in 'Rules' Category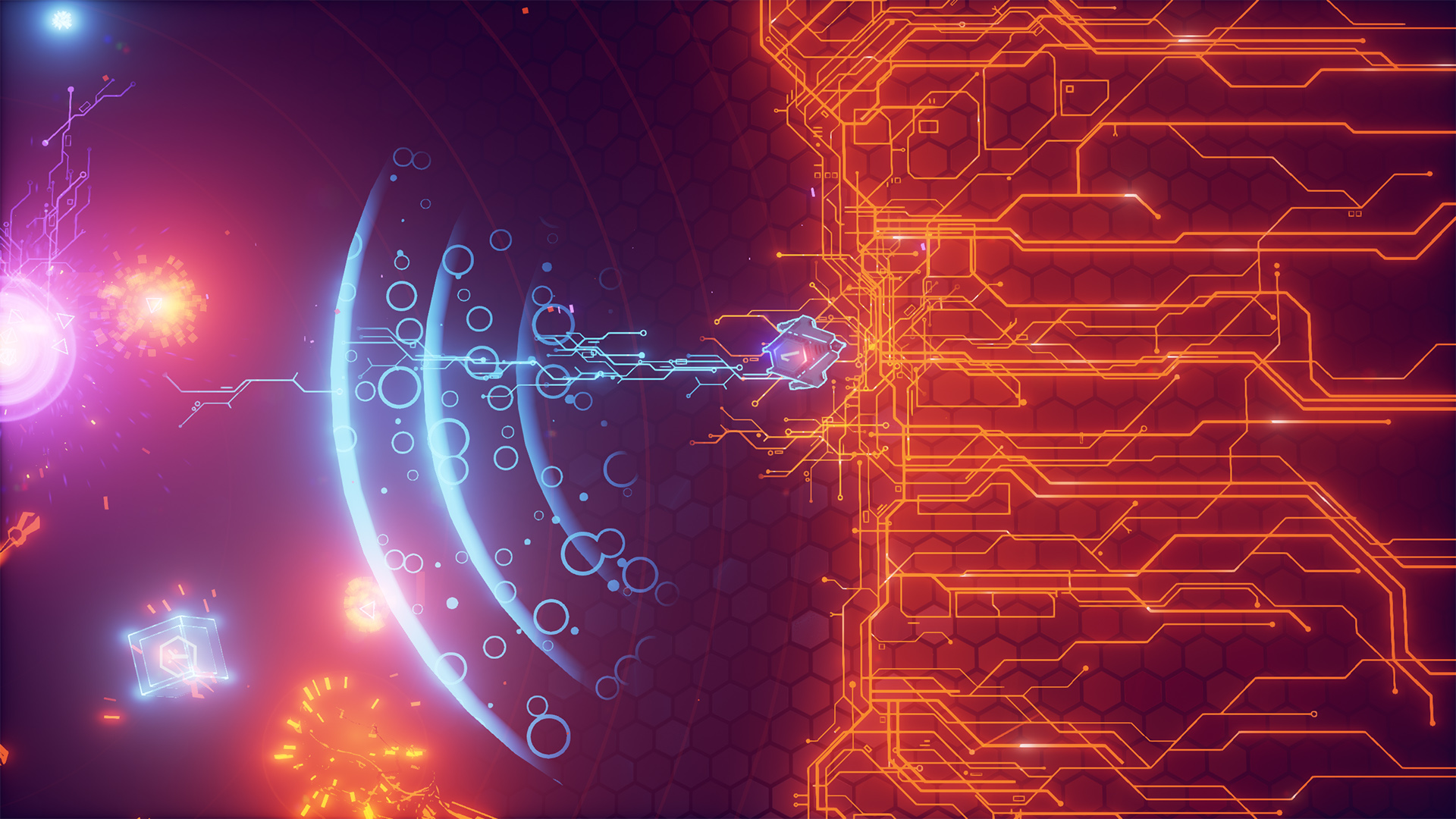 Group

Group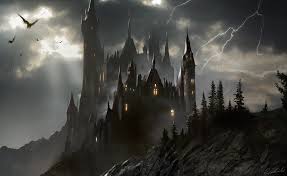 Roleplay
Dracul Castle Training Grounds
Public Roleplay • 15 Members
A roleplay area with two purposes. One, to receive or give training; many will be working with yours truly. Two, going on missions or jobs to utilize these (and magic) skills. Anyone can post a roleplay with these in mind.

Group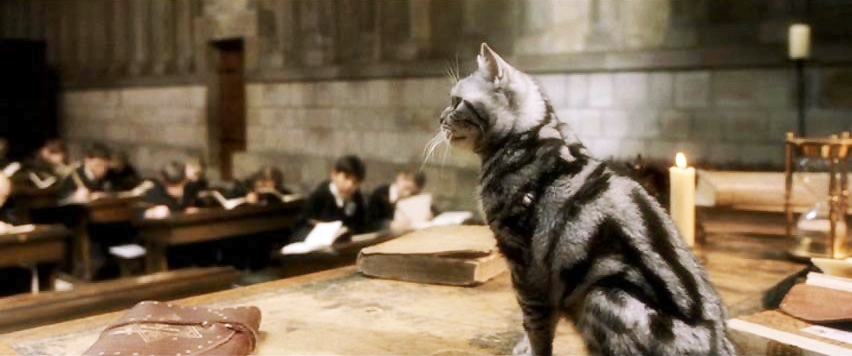 Group
McGonagall Quotes
Public Group • 1 Members
Where you can post those quotes where McGonagall is just such a savage you cannot contain yourself.

Group
Food And Fashion
Public Group • 4 Members
This is like one of those shop like deals. Basically, you can order food or order an outfit to be tailored. I'll deliver it to your wall. I'm not sure if this is good idea or a bad idea because its 3AM and I'm sleep deprived.