Recent Groups & Roleplays

Group

Roleplay
Stranger Things RP
Public Roleplay • 18 Members
Create new people, be old people, destroy some people (wat), but you MUST have fun.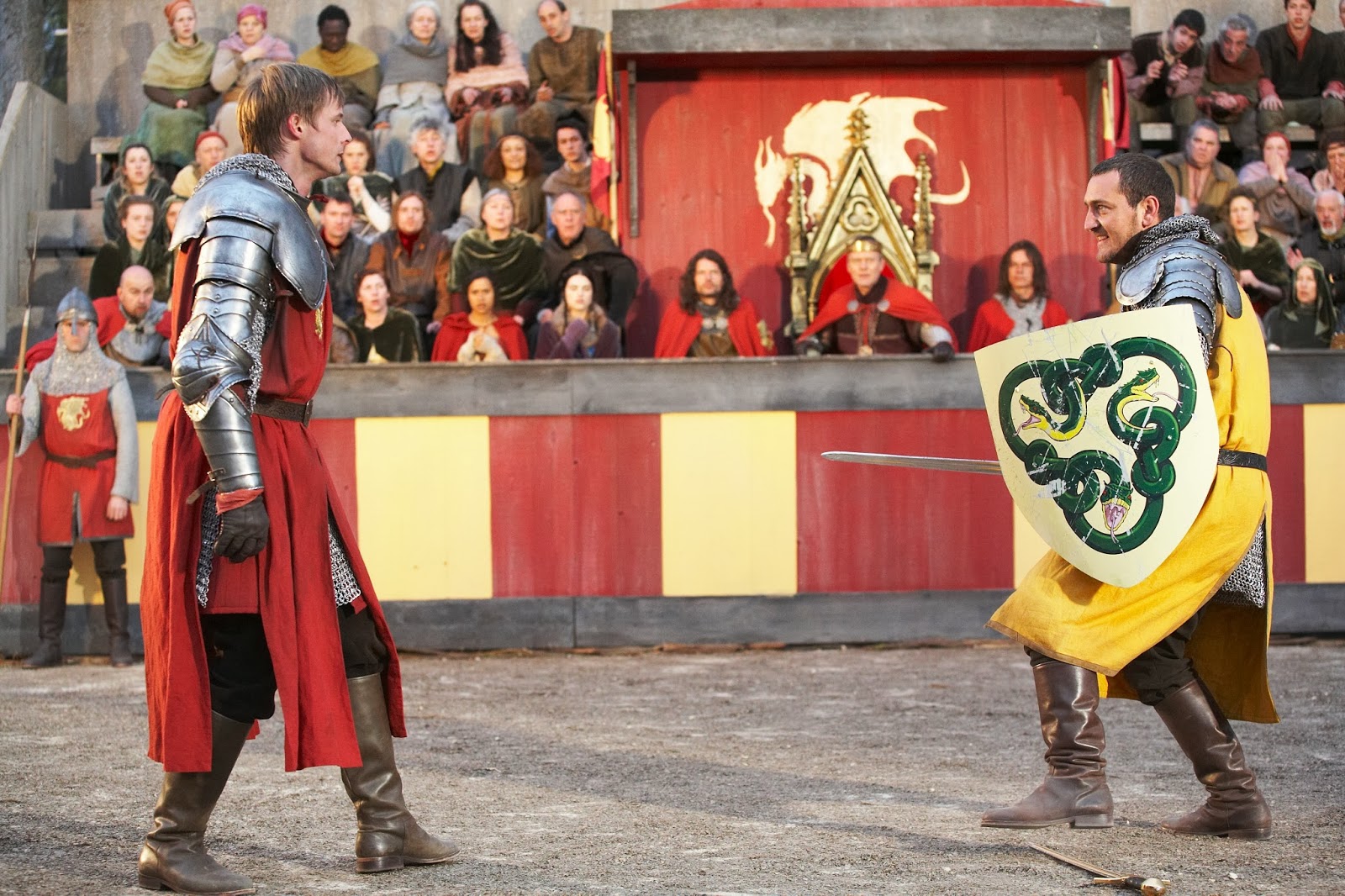 Roleplay
Medieval Dueling Ring
Public Roleplay • 9 Members
By decree of the king of Camelot, this ring is open to all who wish to prove themselves worthy of the highest honor of valiancy in all the land. Jousting and sword dueling only. All winners will receive a knighthood, and 1,000 gold coins.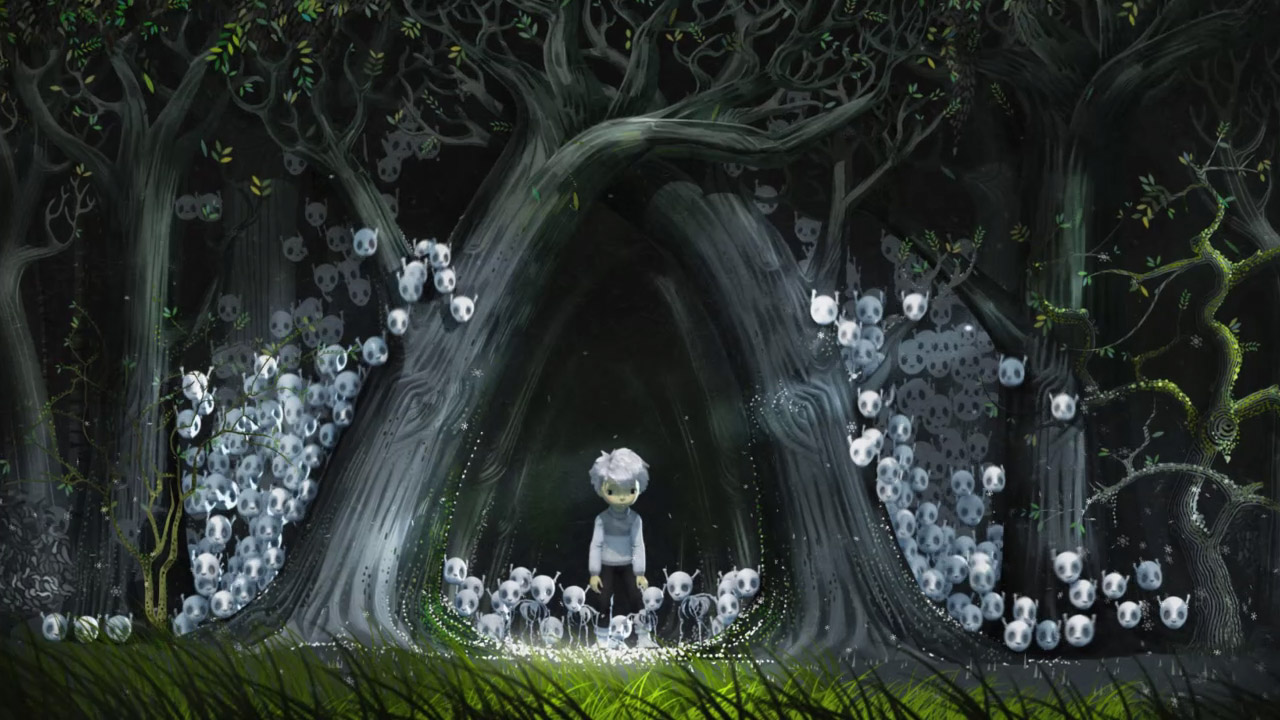 Group
Adoption of Magical Beastly's!
Public Group • 31 Members
Comes adopt Magical Beasts. Of all Shapes, Sizes, Colours, Ages, and Species. Just pick which one you want, comment with Name. Then its all yours!

Roleplay
Spirit Chasers
Public Roleplay • 1 Members
We are the Spirit Chasers, some of the best Quidditch players in Hogwarts!! Tryouts are Jan. 2nd 2018!

Group
Hogwarts Press
Public Group • 1 Members
This is a group that anyone can join to participate in writing a book for our library. If anyone's interested, post on my wall or here to let me know

Group
place for grangers
Public Group • 5 Members
do you LOVE Hermione Granger? Here you can talk about Hermione and other Harry Potter stuff!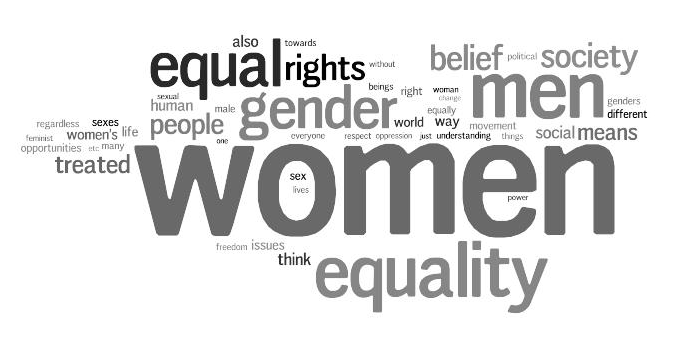 Group

Group

Group