Recent Groups & Roleplays

Group
Hangout and Study
Public Group • 2 Members
Come and chill with us and maybe get some studying in

Roleplay
Hunger Games RP
Public Roleplay • 1 Members
We will RP a Hunger Games five days after the last one is over. They can last however long they need to. If you win you will be Gamemaker for the next Games. The first Games will start when there are enough tributes. Happy Hunger Games.

Group
Most cast RP
Public Group • 21 Members
And marvel said Endgame was the most ambitious crossover

Roleplay
Hogwarts American Kings Gang
Private Roleplay • 1 Members
A Hogwarts Mischief Gang. Create Mischief in class and so on. You have to be American.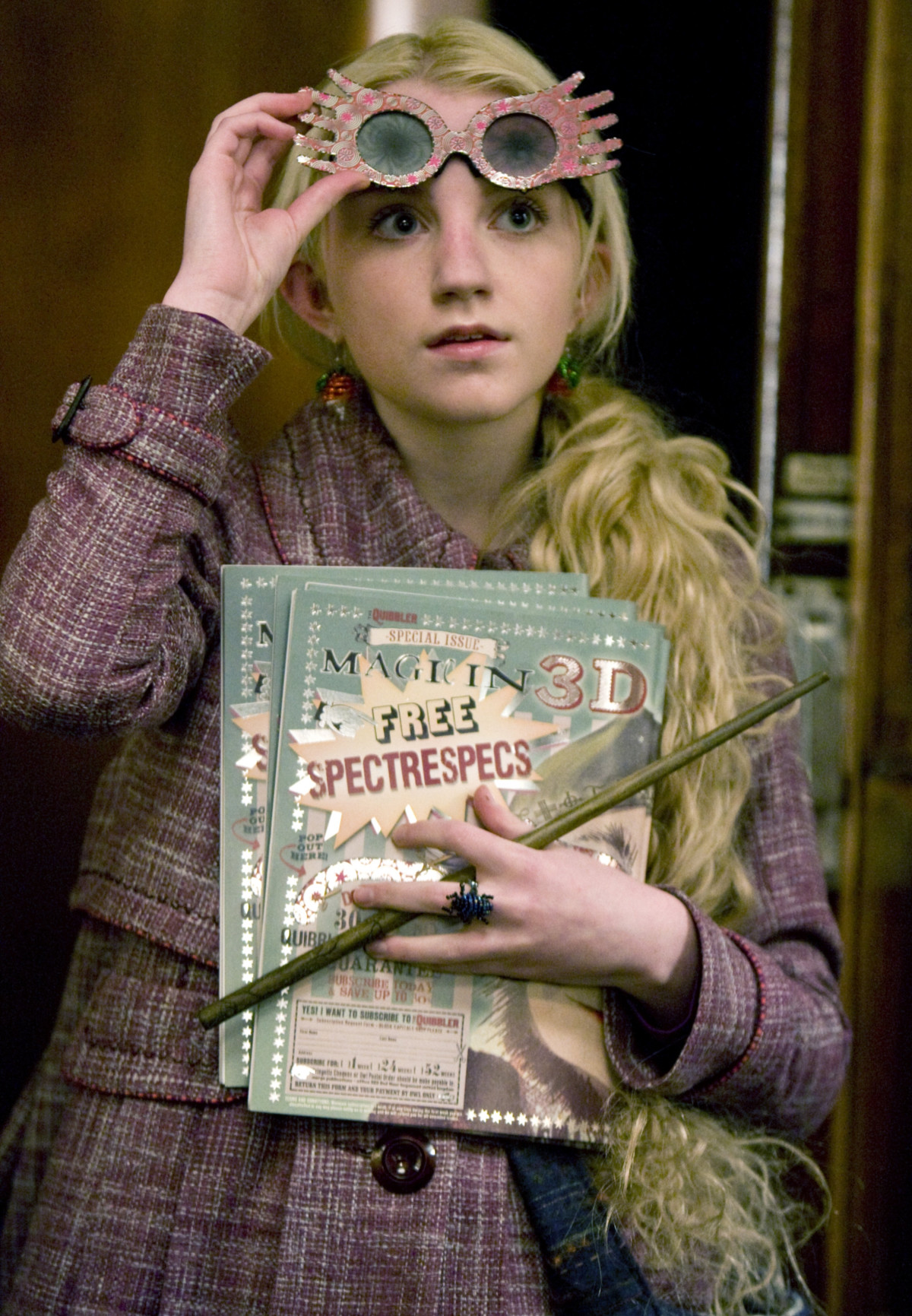 Roleplay
Jade's Ravenclaw Clad
Private Roleplay • 3 Members
Join this group to make friends with one of the best mischeif makers and discover secrets to annoy your teachers!

Group

Group
Gryffindor
Public Group • 1 Members
Gryffindor hayranı herkes gelebilir :)

Group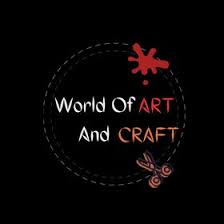 Group
Arts and craft club
Public Group • 2 Members
This group is for those who are interested in arts crafts DIY and such things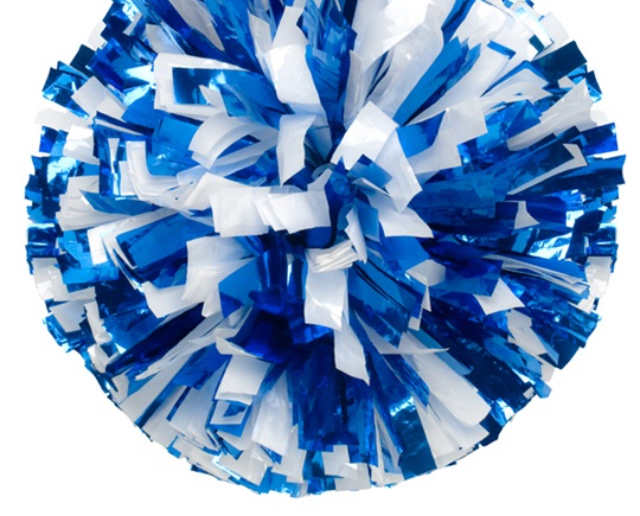 Group