Recent Groups & Roleplays

Group
Spain Group
Public Group • 1 Members
En este grupo podremos ayudarnos y aconsejarnos, además podremos hablar, todo esto en español, nos lo pasaremos bien!

Group
The Gryffindor Common Room
Public Group • 1 Members
Every gryffindor welcome! This group is for anyone wanting to discuss life, HP, or just talk to other people in general. Share away!

Group
Varsity Basketball
Private Group • 1 Members
(Ignore the name for now) Feel free to ask me for tryouts :)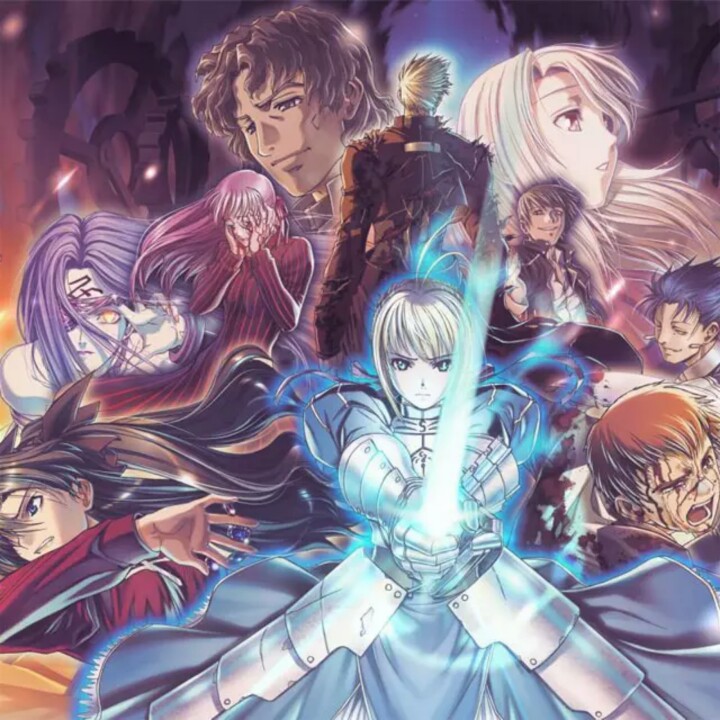 Roleplay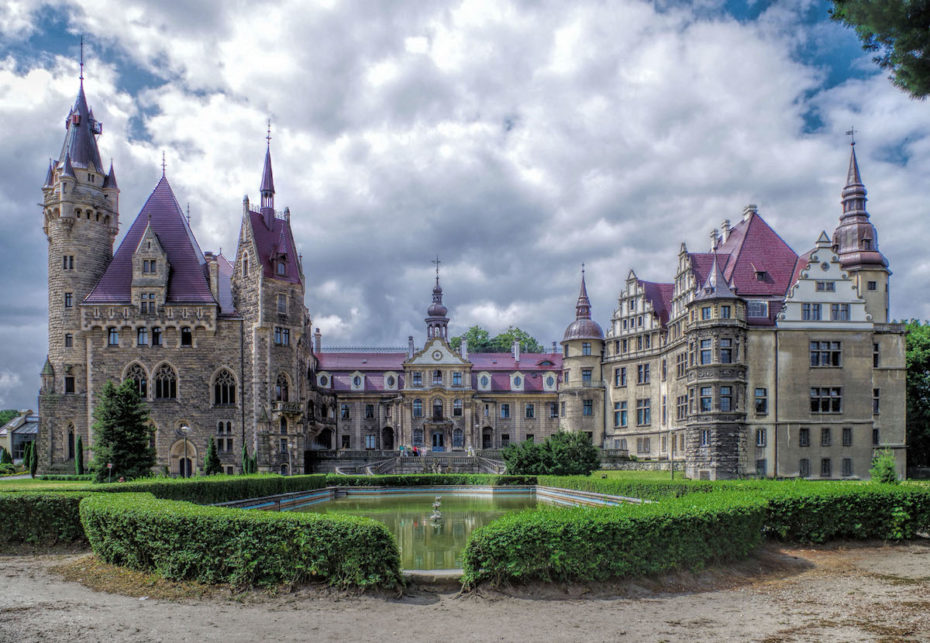 Roleplay
Crystal River Academy
Private Roleplay • 7 Members
This roleplay is going to be set in the biggest private school in the country. The school will be in England and holds the brightest witches/wizards in England. If you want to join, please owl me!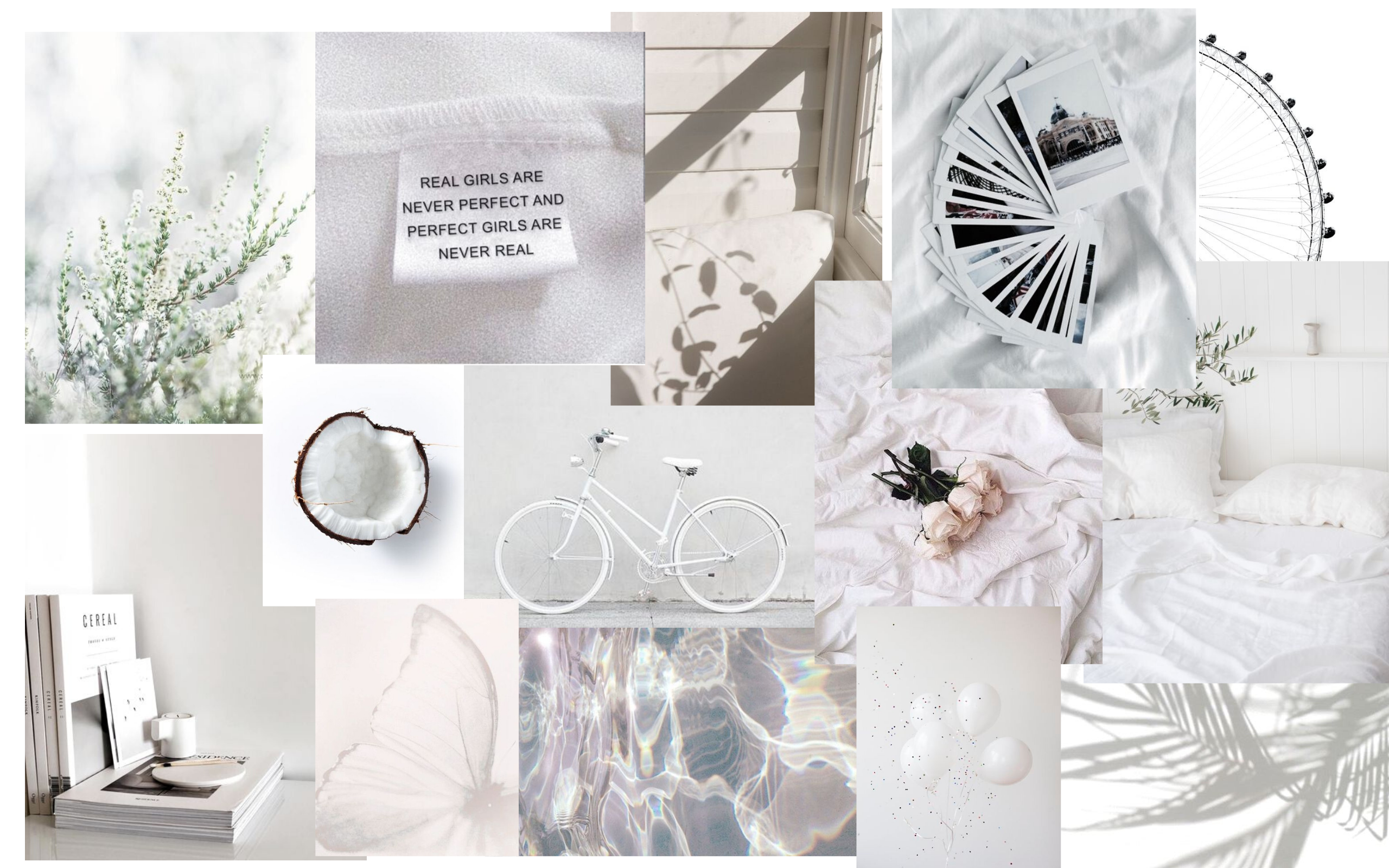 Group
Laurie's adoption party!
Private Group • 13 Members
Hi everyone! So we couldn't have Laurie's adoption party when we were planning to but we're going to have it soon! Look in the rules for more of a description ;) ~ Gianna

Roleplay
Horror Group Roleplay
Private Roleplay • 7 Members
Post bio with faceclaim in group. No OP characters.idk..I am lazy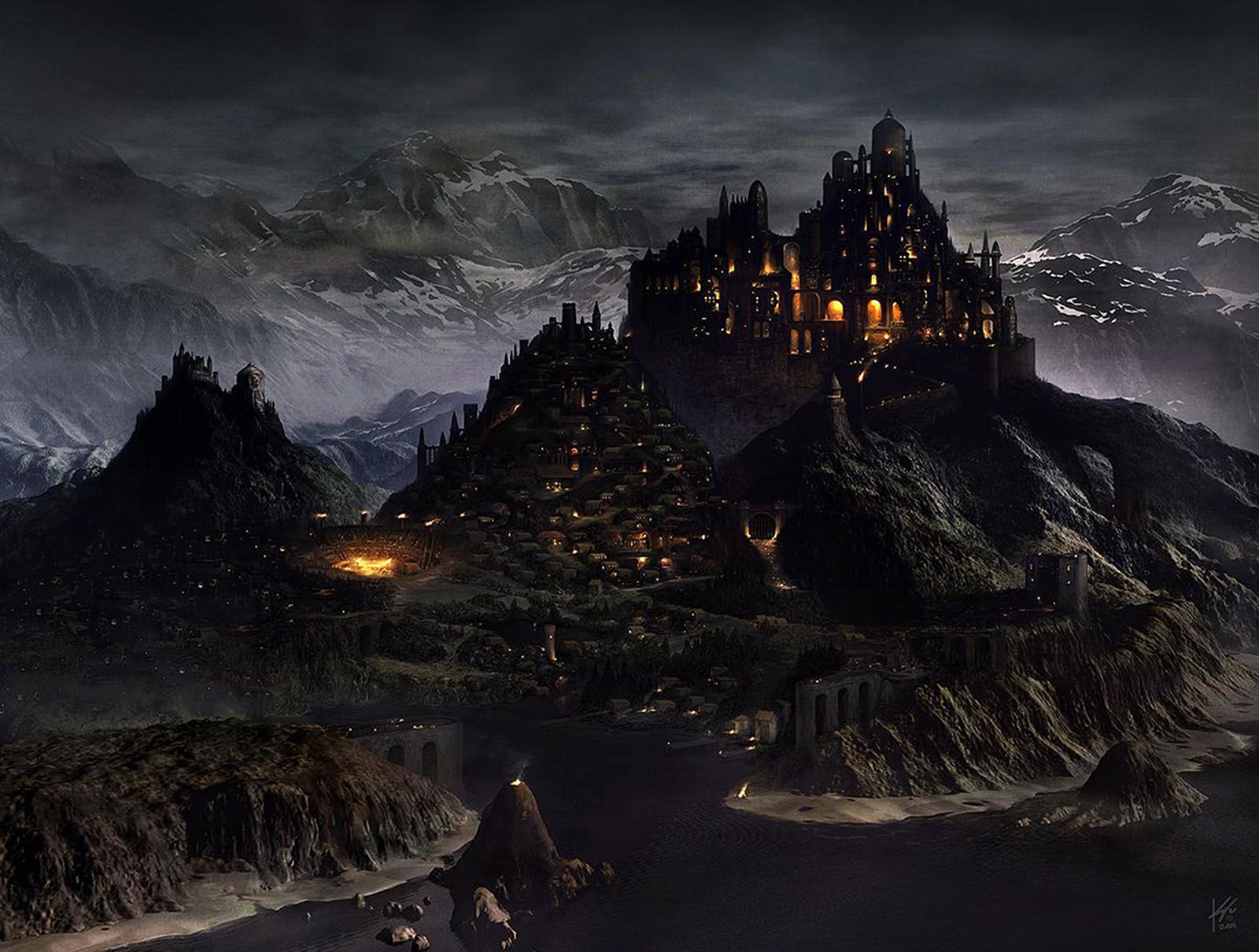 Roleplay
The Kingdom of Hedor
Private Roleplay • 7 Members
This is going to be a Medieval/Fantasy Roleplay! Casting calls are in "Hogwarts Drama" "The Great Hall" and a few other groups! Owl me with the part you want and I'll approve your request if it's open!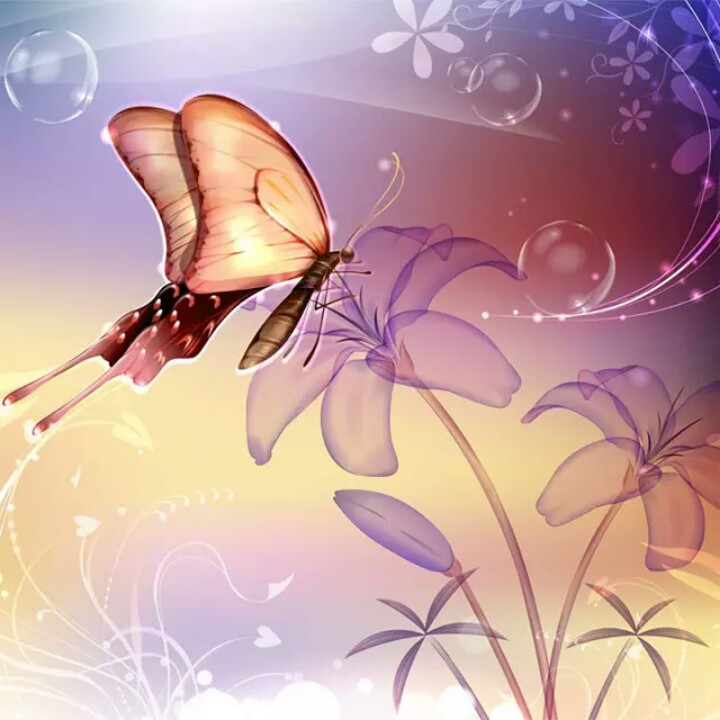 Roleplay
Atelier Totori Crossover rp
Public Roleplay • 3 Members
This is an rp group, where it involves the Atelier characters I have, and some of the events from the game they are from, being involved in a crossover type thing. Everything is medieval, so it needs to have other medieval things as well.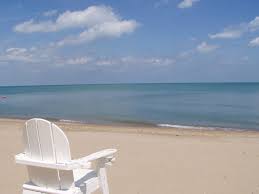 Group

Group
Cabaré de Hogwarts
Public Group • 1 Members
Pode colocar o que quiser mas tenha respeito aos colegas kkkk até pareço os professores dando sermão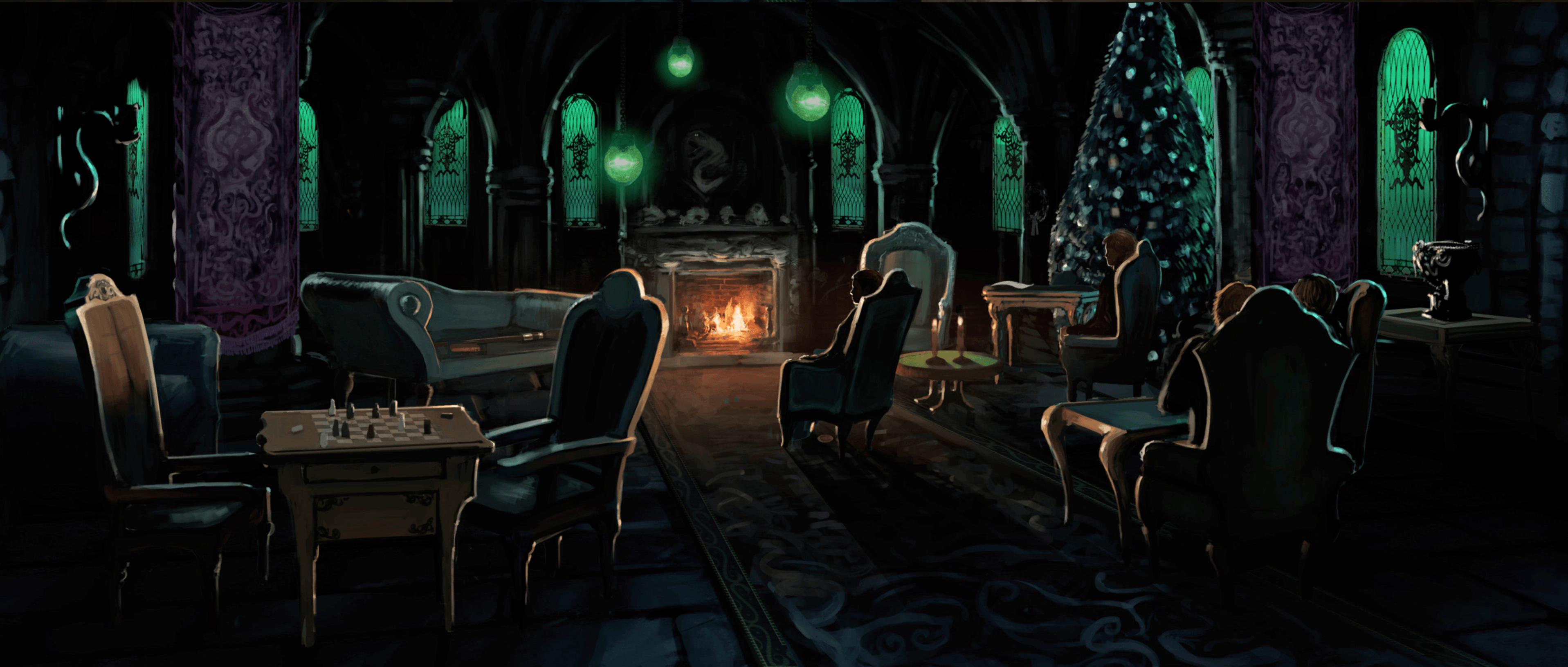 Group
Slytherin Common Room :)
Public Group • 4 Members
This is the Slytherin common room. You can role play here if you would like or you can just have general discussions. No bullying is allowed, this is a safe space for all my fellow Slytherins. Please respect each other and have fun!