Recent Groups & Roleplays

Roleplay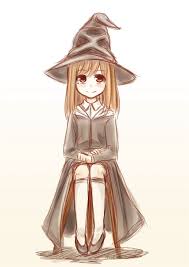 Group

Roleplay

Group

Group

Group
music lovers
Public Group • 2 Members
you can put songs and tell other people about songs

Roleplay
Hogwarts grounds.
Public Roleplay • 3 Members
Set in any and all places in the Harry Potter world e.g forbidden forest, Hogwarts, diagon alley etc.

Group

Roleplay
Room of Requirement Study Group
Private Roleplay • 3 Members
Small group of people who are using the Room of Requirement to study, practice and just have fun!

Group
Baby Adoption Center
Public Group • 8 Members
Wanna adopt a baby wizard, pure angel, or other kind of baby? Here is the place! We have children from month year olds all the way until the age of 11 years at the oldest.