Recent Groups & Roleplays

Group

Roleplay
hufflepuff yule ball
Public Roleplay • 1 Members
just a place that puffs can have yule ball, but huffle puff themed

Group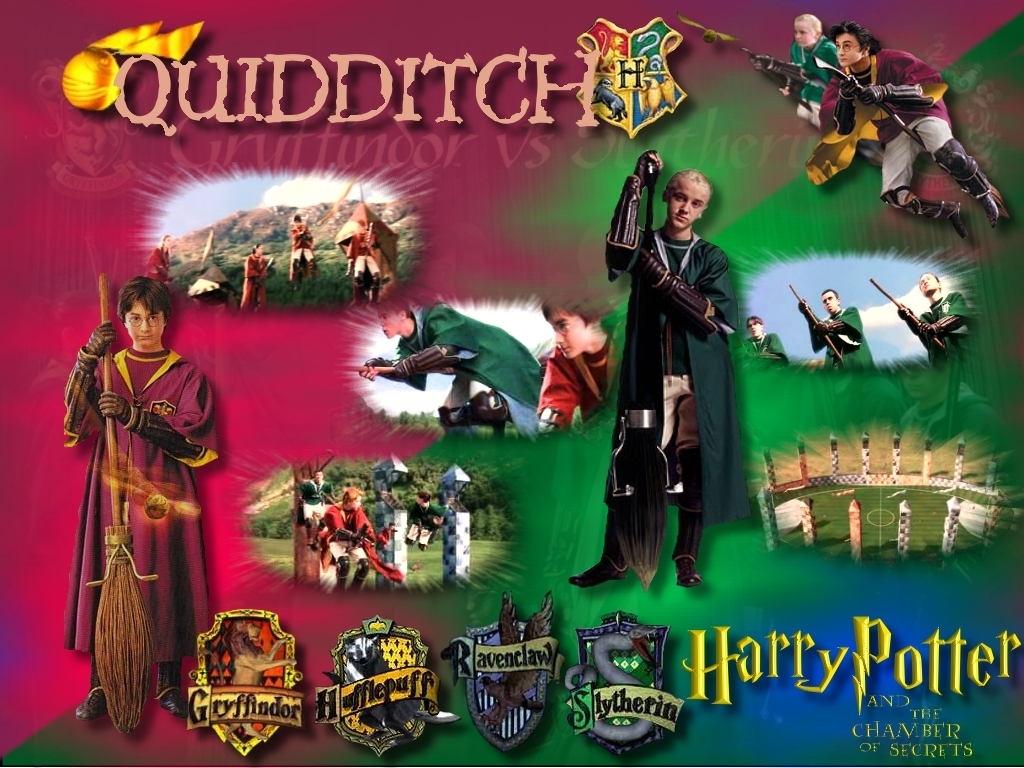 Group

Group
Help for 1st years
Public Group • 3 Members
This is a group for only 1st years. It is to help each other with any class they are taking, to help with the understanding of the course, and help with the homework they have.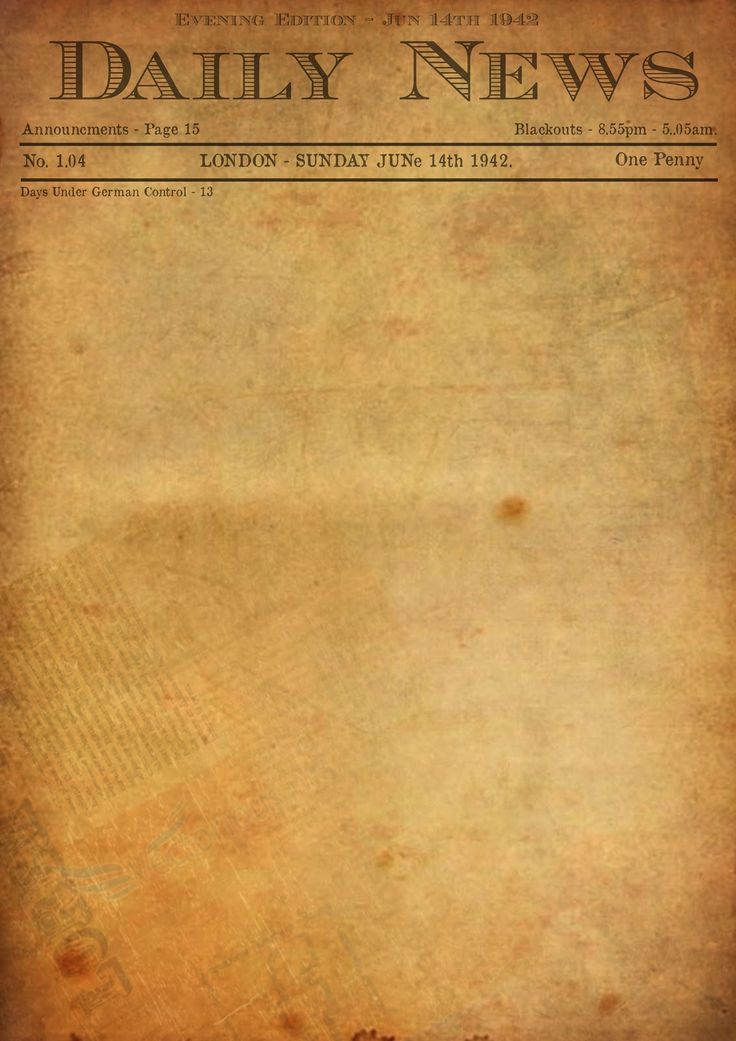 Group
Hogwarts Citizen Newspaper
Public Group • 3 Members
Want to write or read the Hogwarts citizen? Join the club! We will publish articles, stories and reviews that have to do with Hogwarts, the Wizarding World and all the things that come with it! If you want to be a writer comment in the chat

Group

Group
History of Food
Public Group • 3 Members
This is where we can talk about the interesting history of food!!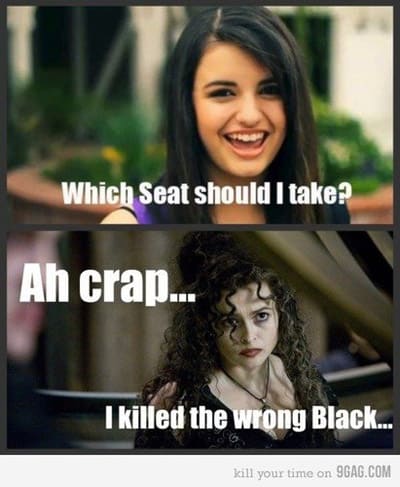 Group
HP meme cave
Public Group • 4 Members
Meme cave Upload any memes ( preferably HP). The only forbidden topic is Twilight, unless combined with another topic. Have fun!

Group
Gryfindor quidditch
Private Group • 1 Members
This is a quidditch group and I hailey Weasley is the seaker

Roleplay