Recent Groups & Roleplays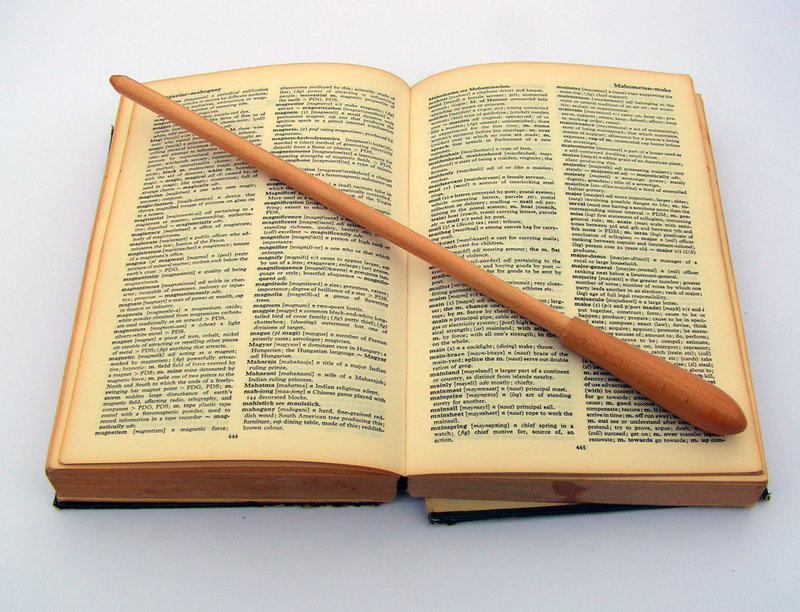 Roleplay
Thiboeux Wandlore
Public Roleplay • 3 Members
Purchase a wand, become a member, and much more. List an order form by posting what you'd like to buy, Thank you!

Group
Lifeguards
Public Group • 4 Members
If you are a lifeguard and would like to meet other lifeguards please join or if you are thinking about being a lifeguard please join

Group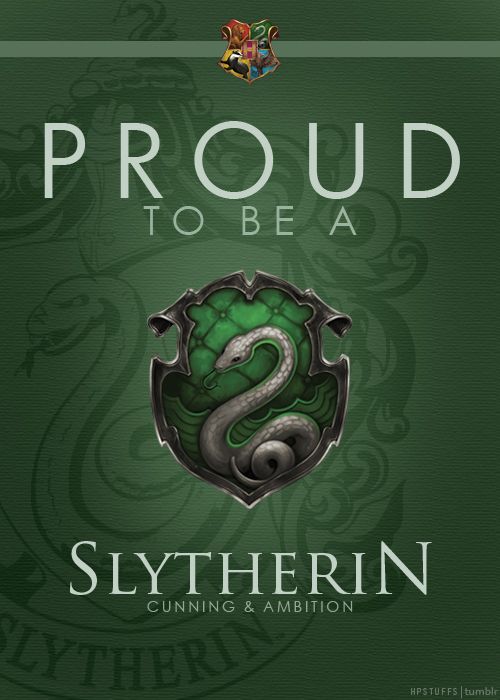 Group
Slytherin fam
Private Group • 2 Members
This is a group for Slytherin peeps to hang out and have fun together

Group
Post LGBT+ Group
Private Group • 5 Members
Because of all the trash we're receiving from people, this is a temporary group until it ends.

Group
Gryffindor Quidditch Team
Private Group • 1 Members
Our Captain and Seeker is Waterfall, but the other posts are open. GIRLS ONLY!!!

Group
The De Malums
Public Group • 1 Members
This is the De Malum Family. All my children are welcome here.

Roleplay
Cool Wizahds Only
Public Roleplay • 1 Members
Pretend you're a wizard from Massachusetts and talk in a Boston accent!

Group
TheFuzzClub
Public Group • 6 Members
TheFuzzClub is a club all about friendship and loyalty. In this club you can make friends, also we can have a lot of fun! bye for now :) -Fuzz

Roleplay