Recent Groups & Roleplays

Roleplay

Group
Discord HIH
Public Group • 42 Members
Want to talk to people on HIH? check out HIH Discord with the great hall, houses common rooms, and more coming! READ RULES FOR INSTRUCTIONS!!!

Group
Squid group
Private Group • 3 Members
This group is dedacated to a secret founder of hogwarts named squid squidelwald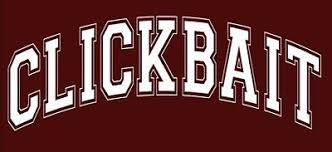 Group
David Dobrik Fans
Private Group • 1 Members
This is a group for all the David Dobrik fans on this site.
Group

Roleplay
Hamilsquad
Private Roleplay • 1 Members
Choose a Hamilton Character!!! Alexander: Burr: John Laurens: Hercules Mulligan: Laffayete: Angelica: Eliza: me AND PEGGY: Maria ReyNOlds: James ReyNOlds: King George: George Washington: Thomas Jefferson: James Madison: Phillip:

Group
Debate Group
Public Group • 7 Members
Hey! This group is for and about debate of any kind! Characters, houses, psychology, anything! Remember, be kind and unbiased!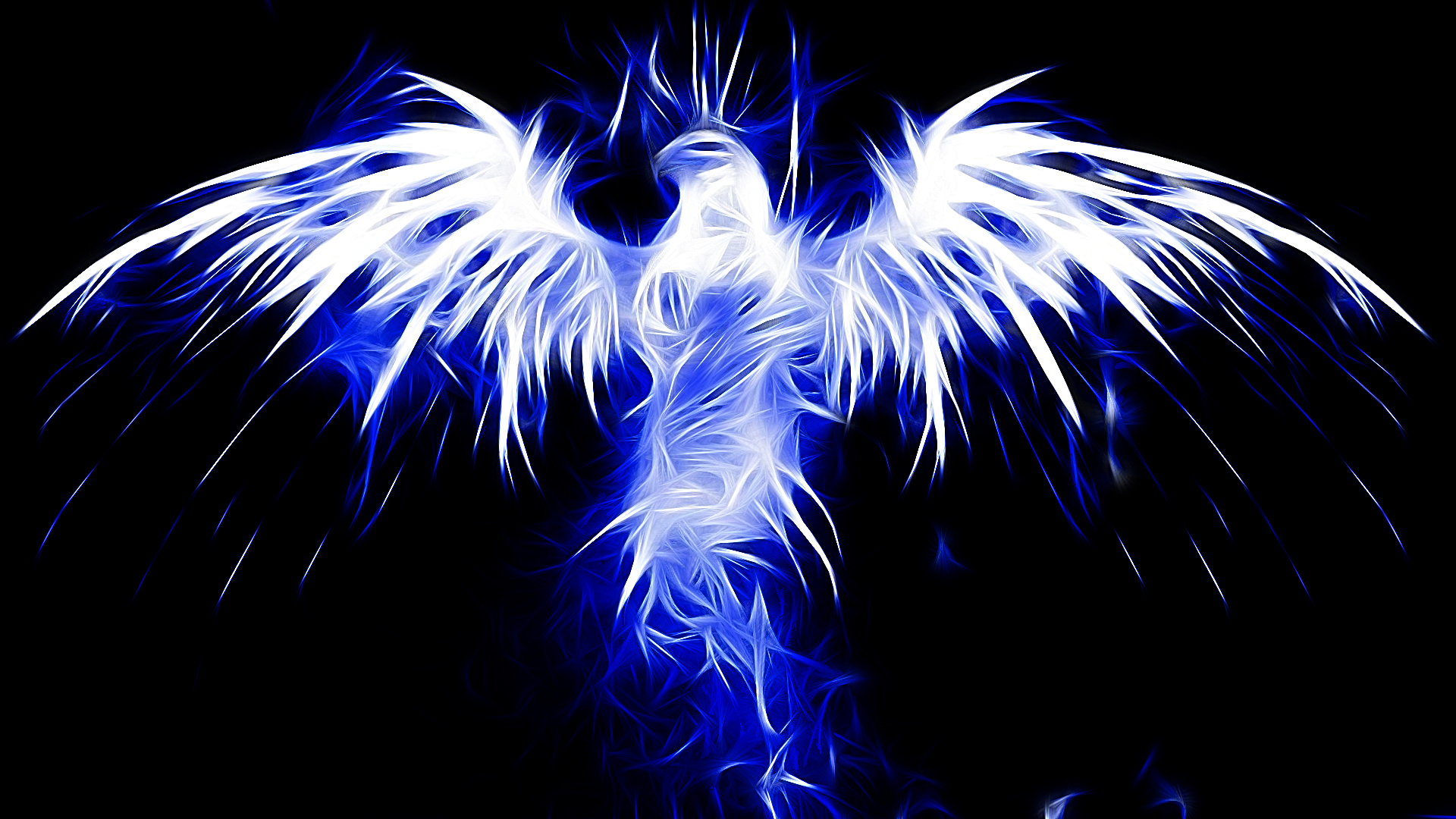 Roleplay
Ravenclaw Quidditch!
Public Roleplay • 3 Members
Ravens, welcome! Here we discuss our tactics, and carefully plan out our attack like true Ravenclaws do! Others are welcome to take a look at us and our winning tactics;)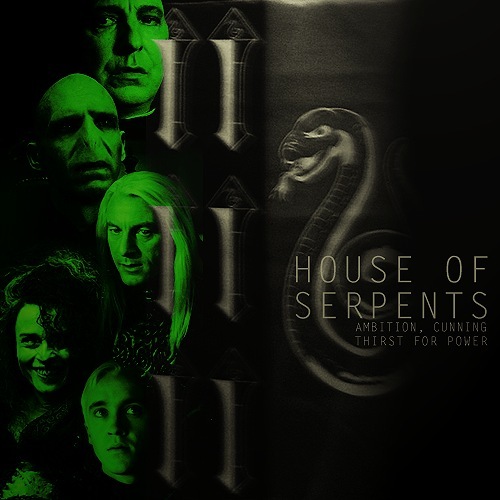 Roleplay
Slytherins In The Castle
Public Roleplay • 2 Members
come join me in this roleplay from the perspective of the great houses of Hogwarts, watch out for the slytherins! in this roleplay, we take on the perspective seen from they eyes of each house, making a unique story, please enjoy this group