Recent Groups & Roleplays

Group
The Marauders
Private Group • 3 Members
If you believe you have the guts and the brains to be a marauder, this is for you. Warning: I am only accepting seven people, so be fast.

Group
The Nerd Herd
Private Group • 12 Members
just some nerds in a herd

Roleplay
Furys secret
Private Roleplay • 2 Members
You will eventually find out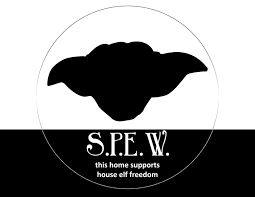 Group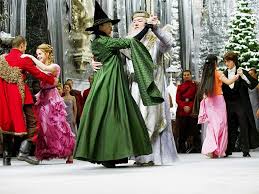 Group
Yule Ball Match Making
Public Group • 8 Members
Need a date for the Yule Ball? Join now and find the perfect person!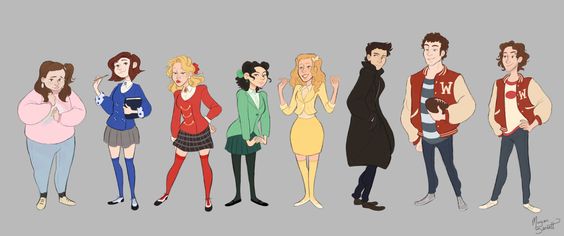 Group

Roleplay
Silver Rouges
Public Roleplay • 4 Members
Welcome all animagi! This is a place to have fun and feel the wind brush through your fur, or scales for that matter!

Roleplay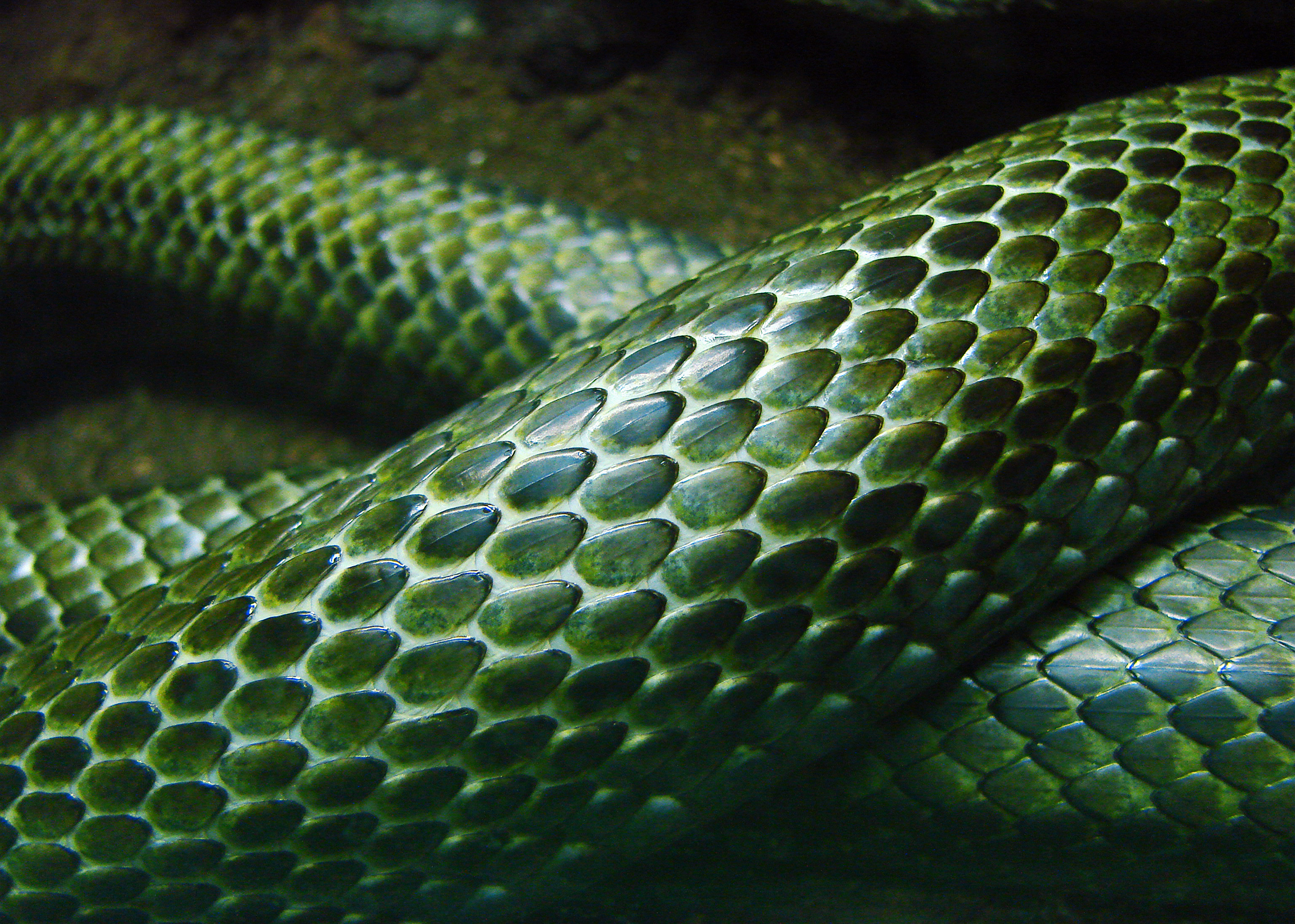 Roleplay
The New Death Eaters
Public Roleplay • 110 Members
Ever since the fall of the Dark Lord, a new force has risen. The children of fallen Death Eaters have joined together, and we are all bent on avenging the defeat of our father's. (Good Grammar, Relatively Long Posts Required, Darker Themes)

Roleplay
Kpop and Anime
Public Roleplay • 3 Members
Just for kpop lovers and anime lovers. Everybody allowed. Please friend or follow me.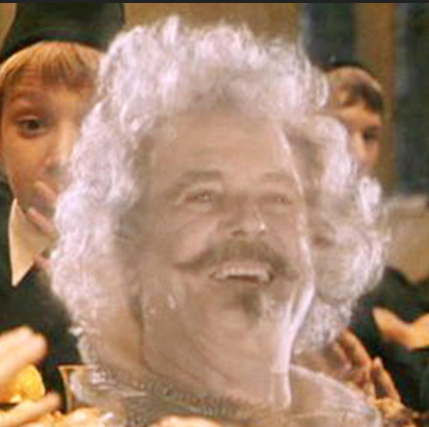 Group
Ghost club
Private Group • 1 Members
Only ghost are allowed. I am the ghost of Hufflepuff. Please join!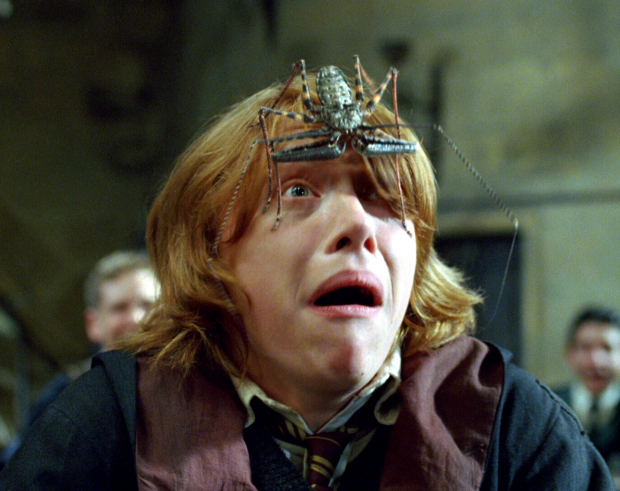 Group
Inspiration!
Private Group • 14 Members
We're crazy and awesome, and we love having fun! #CrazyandStrange!!