Recent Groups & Roleplays

Roleplay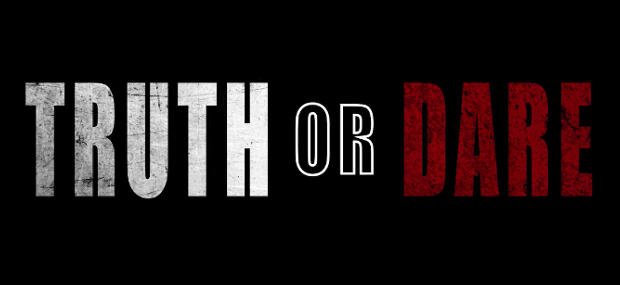 Roleplay
Truth or dare! (All 4 houses are welcome!)
Public Roleplay • 9 Members
I am holding a Role Play Truth or dare party. All four houses are involved, and anyone is welcome. I want all slytherins to join me to get other houses to do things that make them scared, out of their comfort zone, and to get them to

Group

Roleplay

Roleplay
The Next Generation
Private Roleplay • 1 Members
This is a role play group were you make up your own story as the Harry Potter movies and Other charters in the movies kids that were never spoken of message me to know if the charters are taken.Im Harrys oldest child Skyler potter a 2 year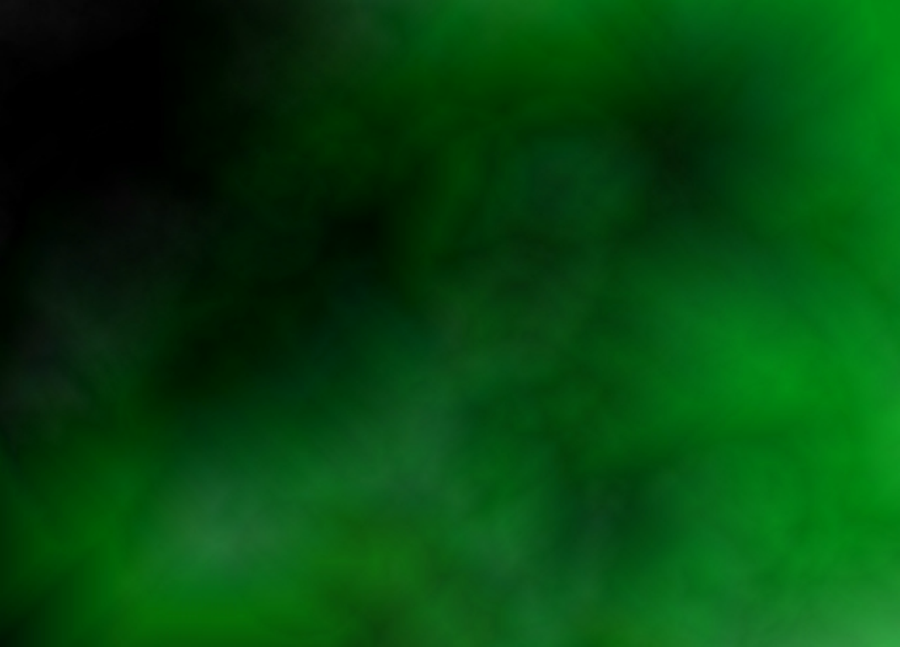 Roleplay
Dramione!!
Public Roleplay • 5 Members
This is a Dramione roleplay with other ships in the background (Dron or whatever you want as long as it doesn't include Hermione or Draco)

Group
Writing club
Public Group • 2 Members
We are all going to write some stories to put in the library.

Group

Group

Group
Random Celebration
Private Group • 1 Members
A random celebration for just being friends and getting to know people on HiH. Also kinda an apology for not being on as much as I used to.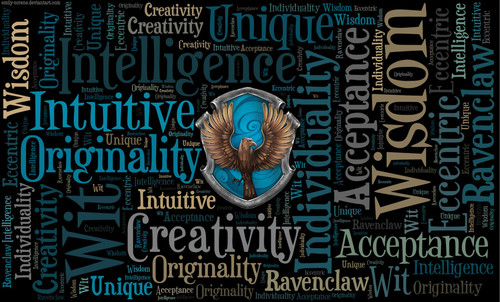 Group
Ravenclaw-ers
Public Group • 3 Members
Welcome to Ravenclaw-ers! A group where any Ravenclaw students can talk, make friends, rp and much more. Please be kind, Ravenclaws only please!!!

Group