Recent Groups & Roleplays

Group
Polish Group (Polska Grupa)
Private Group • 1 Members
Everyone (and especially Polish people) will be welcome! Zapraszamy wszystkich do wspólnej rozmowy i zabawy!

Roleplay

Group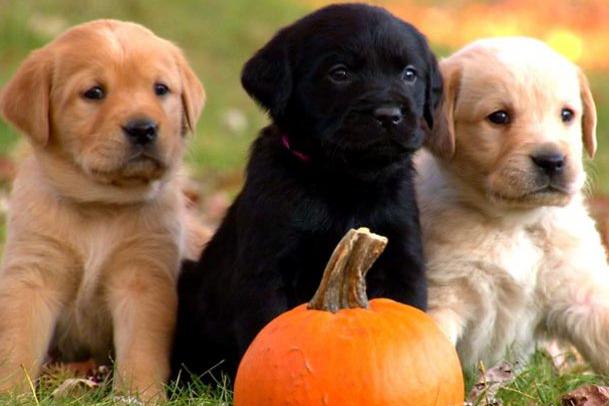 Group

Group
5 garcers dorm
Private Group • 5 Members
if you know what 5 garcers is come join in! for sg only

Group
Raven Claw Club
Public Group • 2 Members
This group is for the smartest of the smart.Oh!!yeah and raven claws!!:)

Roleplay

Group
Library Club
Private Group • 1 Members
Members who will join must have a love for reading. I am Angeline. What we do in the Library Club is that I will choose a book every week. For one week we will discuss a book. I know it sounds boring, but trust me, it's not.