Recent Groups & Roleplays

Group
Empaths Kingdom
Public Group • 6 Members
Do you feel other peoples emotions? Do you have esp? If so then this is the group for you My name is Ian and I am an empath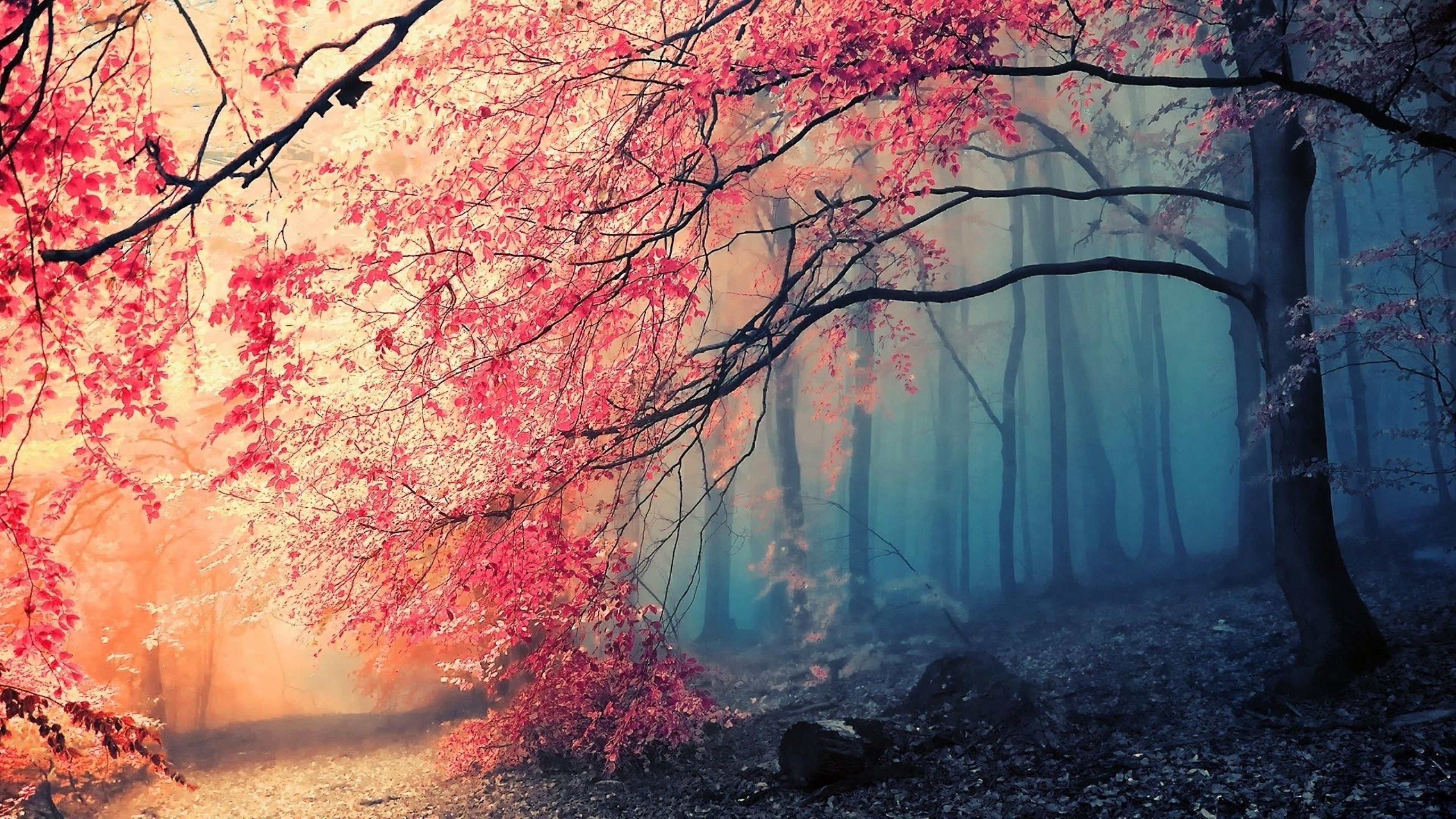 Roleplay
Raven Hood
Public Roleplay • 2 Members
In this Group, You must stay in a timeline before the books! Make sure to mention other players and only make a chapter every post. This will become a book, so stay in order of events. I will choose my favorites and make a book out of them.

Group
Gryffindor Quidditch Team
Private Group • 1 Members
Our team captain is Saphira and the seeker is also Saphira. More spaces left. Join Now! (GIRLS ONLY!!!)

Group

Group
Exo-L (Aeris)
Public Group • 6 Members
Annyeong chingus!!! This group is specially made for the dedicated and pure-blooded fans of EXO! If your an aeris then feel free to join the group. Let's know each other and be friends for as Suho have said "Saranghaja!!!" (Let's love!!!)

Group
Dark Kissed Diaries
Public Group • 1 Members
learn about what I do as a writer and some of the stuff that I do to help work on the book.

Roleplay
RP - Marauders
Private Roleplay • 1 Members
Role play for those who enjoy drama, plot twists, and the occasional death.

Group

Group
Single People's Date Finder
Public Group • 5 Members
I know how hard it can be to find a date to the Yule Ball, or just someone to go out with, or something. It's hard, so here is a group to find all you beautifully single people a date. Be kind.

Roleplay
Hogwarts Friends and RP's
Private Roleplay • 3 Members
Where people of different houses can come together to share their experiences at Hogwarts and their classes. Feel free to add in some roll play too

Group