Recent Groups & Roleplays

Group

Roleplay
Hogwarts Friends
Private Roleplay • 9 Members
A place for me and my friends to hang out, roleplay, and talk about classes. If you wanna join as well, just ask.

Group
HIH Stores
Public Group • 1 Members
This is just a new HIH store with stuff in it. We accept both USA and GB currency. One Dragot = 0.5 Galleon 1 Galleon = 2 Dragots All prices listed in Galleon, Sickle, and Knut all in order.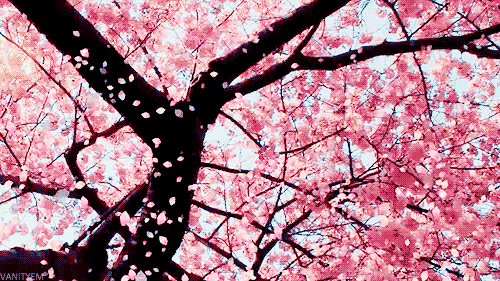 Group
SolveTheRuins
Private Group • 19 Members
Rette Die Ruinen(Save the Ruins). Our mission is to make HiH a safer and better place. Please send a request to join, as we don't want spies joining. PRESIDENT/FOUNDER: Adelina Lovegood, VICE PRESIDENT: Eliza Potter

Group
Randomness
Private Group • 3 Members
If you want random, you got it! From weird comments about daily routines, or whatever, this group is amazing! Although approval is required, and if it is, please refrain from inappropriate posts.

Group
Eclipse Pack
Public Group • 1 Members
I know this has nothing to do with Hogwarts, witchcraft, or wizardry, but I am looking for members for my therian/human pack, the Eclipse Pack. We are open to anyone who lives in the Lawrence county or Monroe county.

Group
HiH News and Updates
Public Group • 16 Members
The purpose of this group is to share and discuss updates and changes to the HiH website. While debate is allowed, this is first and foremost a place to share new information, and I ask that everyone keep a civil tone.

Group
THE GRYFFINDOR'S
Public Group • 1 Members
Hi.*everyone ..the captain name of this group is **CHARLYN ALTHEA POTTER** if you join this group ...**you will learn alot of **SPELL** *****SO COME ON JOIN ME..US*****

Roleplay
Hogsmeade Roleplay
Public Roleplay • 7 Members
Every weekend there will be a Hogsmeade trip. So make sure you have your money. Go to The three Broomsticks, Zonkos, Honeydukes, the Shrieking Shack, and more!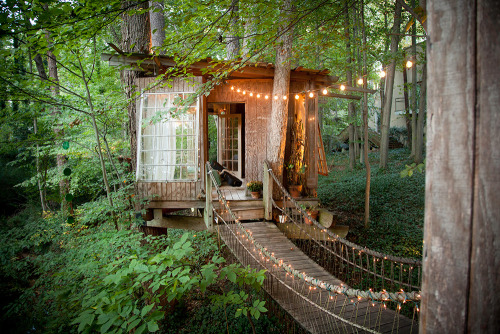 Group
Treehouse Hangout
Public Group • 5 Members
We hangout in a treehouse on a nice tree in the forbidden forest. Everyone is welcome to take a little break from school or just to hangout in general ;D. Roleplay is also allowed xD

Roleplay
Hogwarts Express
Public Roleplay • 37 Members
Find a seat on the train, grab a treat from the trolley, don't lose your pet toad, and enjoy the ride! And don't forget to change into your robes before you arrive