Recent Groups & Roleplays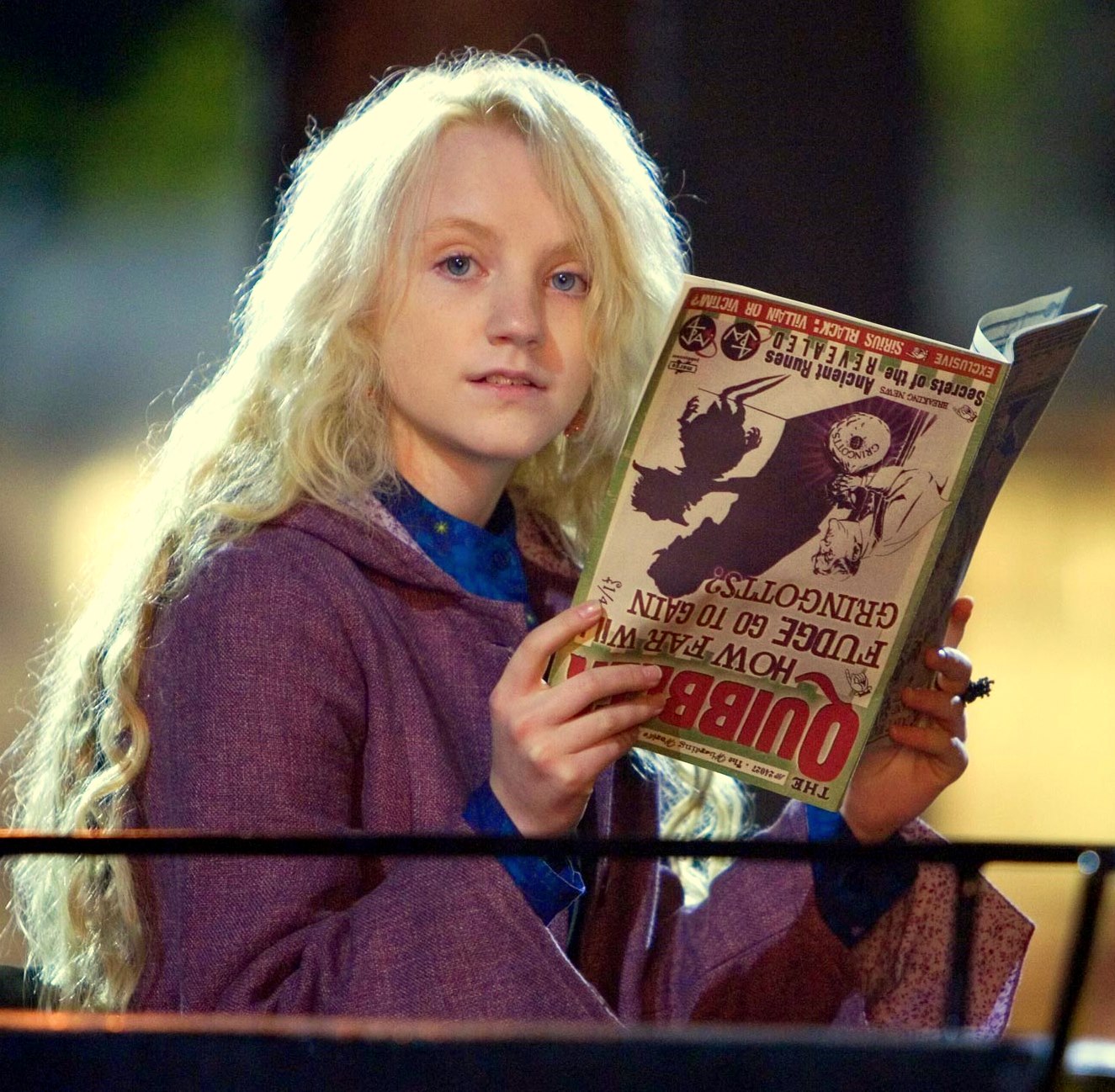 Group
Luna Lovegood fans
Public Group • 8 Members
Here we can talk about luna lovegood and other things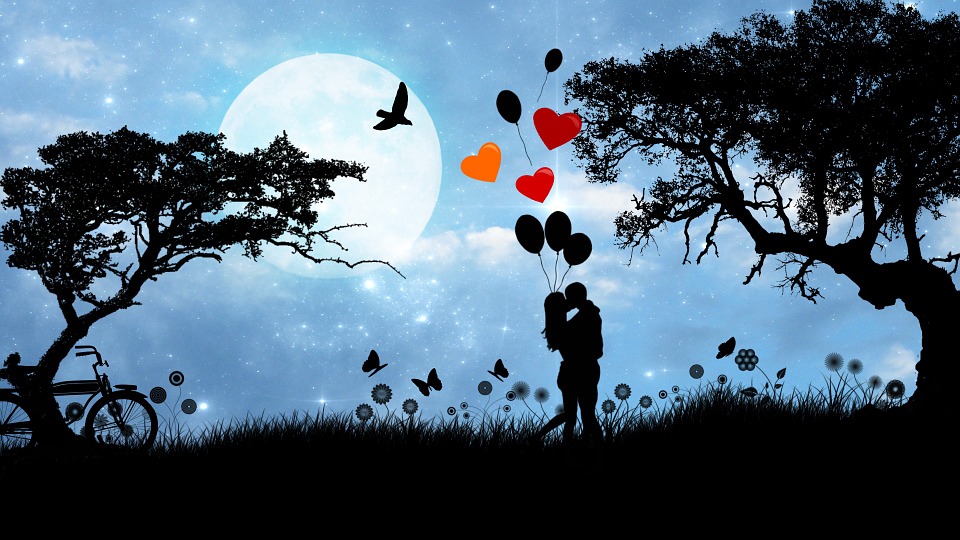 Group
Marriage/Dating Rp Group
Public Group • 19 Members
Just Owl me if you want to have a marriage/date Rp, and I will make a special post just for the happy couple!

Group
book group
Public Group • 3 Members
in this group, you have to read a harry potter book each month.then we can chat about what we read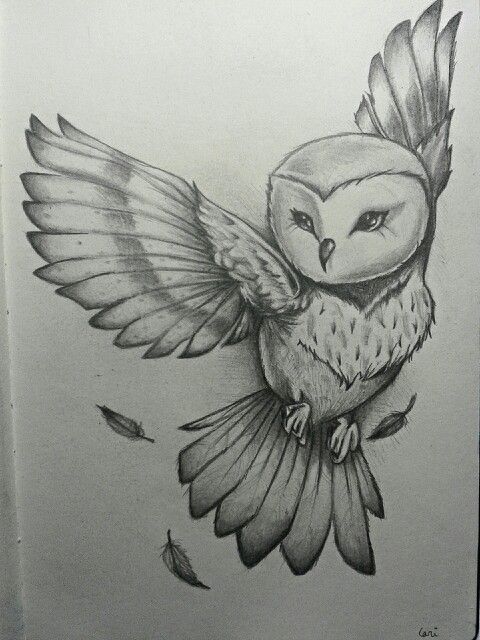 Roleplay
Athena's Cabin
Public Roleplay • 3 Members
Are you Athena's daughter or son? Join to roleplay as your character and have fun!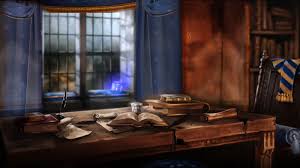 Roleplay
Ravenclaw Common Room
Public Roleplay • 3 Members
This is for Ravenclaw's only. Please do not join if you are not a Ravenclaw. Thanks.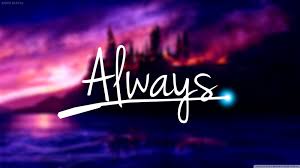 Group
Study Group
Public Group • 5 Members
This is group ment for studying for tests.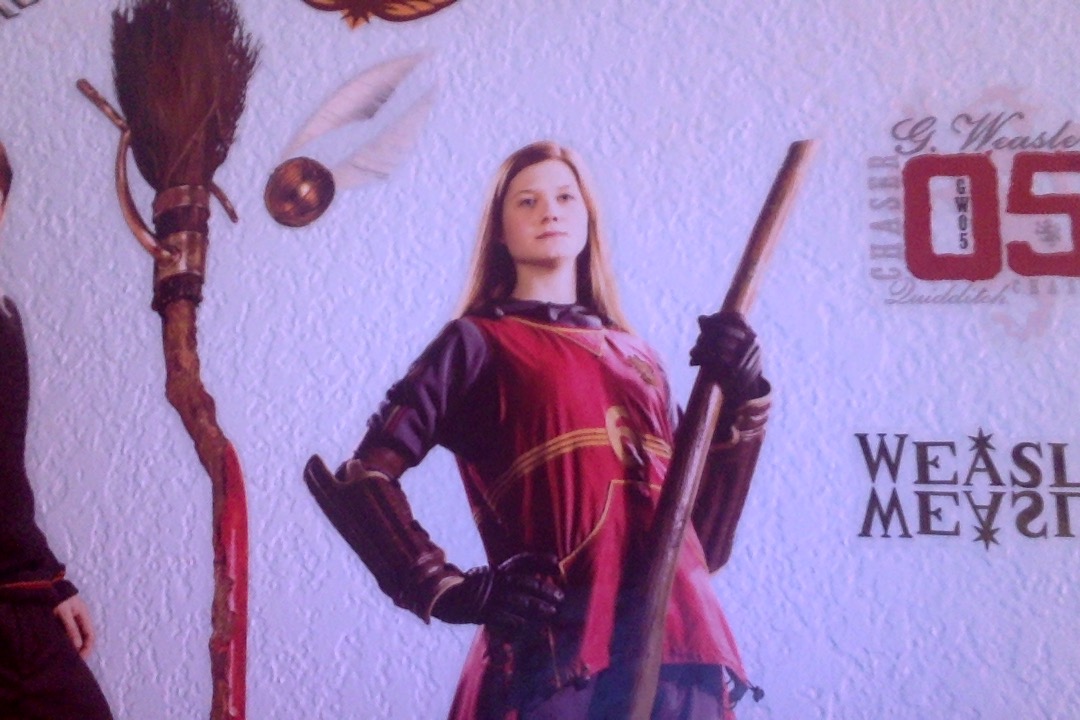 Roleplay
Roleplay!!
Public Roleplay • 5 Members
This is a active (if people join) roleplay. Your imagination is you only limited to your roleplaying ideas!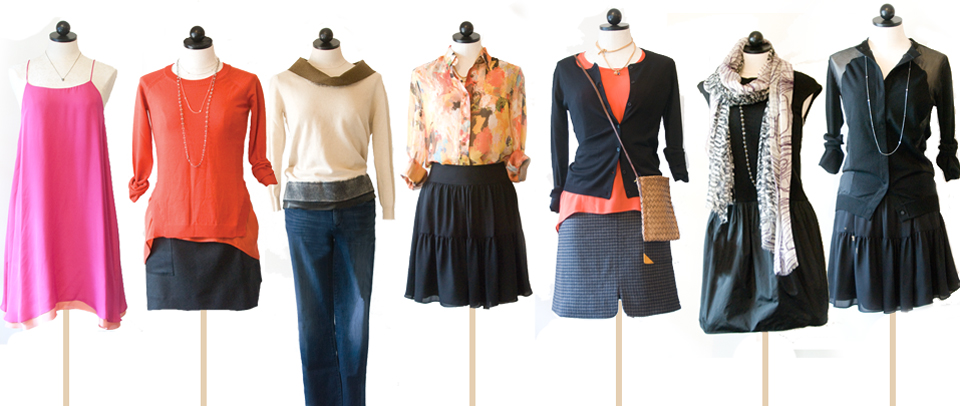 Group
SSPSD(Shirts, Skirts, Pants, Shoes, Dresses)
Public Group • 1 Members
An awesome merchandise & clothes-making group! President: Amy Elizabeth Adler, Vice President: None, Designer: None, other ranks: None SPOTS OPEN! Please owl Amy if you need help or want to join. Please post pictures of any dress you want.

Group

Roleplay

Group
DADA Homework Group
Public Group • 4 Members
Talk to other students and discuss about your questions in DADA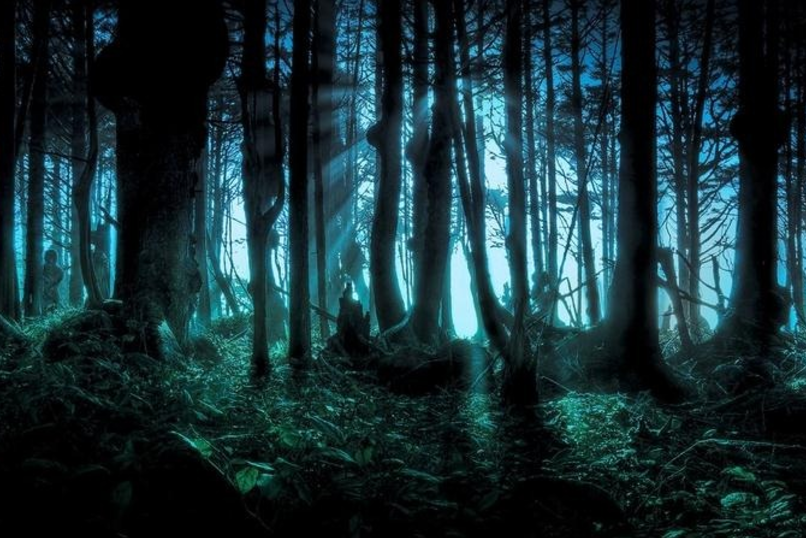 Roleplay
Hiding In the Shadows
Public Roleplay • 3 Members
This roleplay would take part of the 7th book and 7th and 8th movie, where people go into hiding. Will you survive Voldemort and his faithful servants and followers? Will you survive the snatchers? Will you survive starvation?