Recent Groups & Roleplays

Group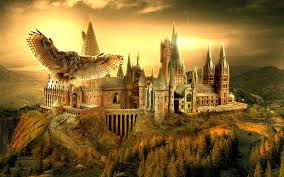 Roleplay
Goodbye Hogwarts! <3
Public Roleplay • 3 Members
As much as we love Hogwarts, the end of the year is coming. So pack up your bags and come party with us!

Group
Study like a Granger
Public Group • 4 Members
This is like a study group we can give each other tips for exams and share results

Roleplay
Forbidden Forest
Public Roleplay • 2 Members
This roleplay takes place in the forbidden forest. SHHH
Group
#EndHousism
Public Group • 1 Members
This is a group that thinks that all houses should get equal attention. Not just a lot of Gryffindor attention and some Slytherin, Guys! Come On! - A Gryffindor and a Hufflepuff

Roleplay
See you, Space Cowboy
Public Roleplay • 7 Members
So, I'm leaving for the summer. If you actually care, you can partake in my whole 'goodbye' thing.

Roleplay
Harry's Duelling Club
Public Roleplay • 2 Members
Anyone who wants to Duel can join ..... Enjoy and train hard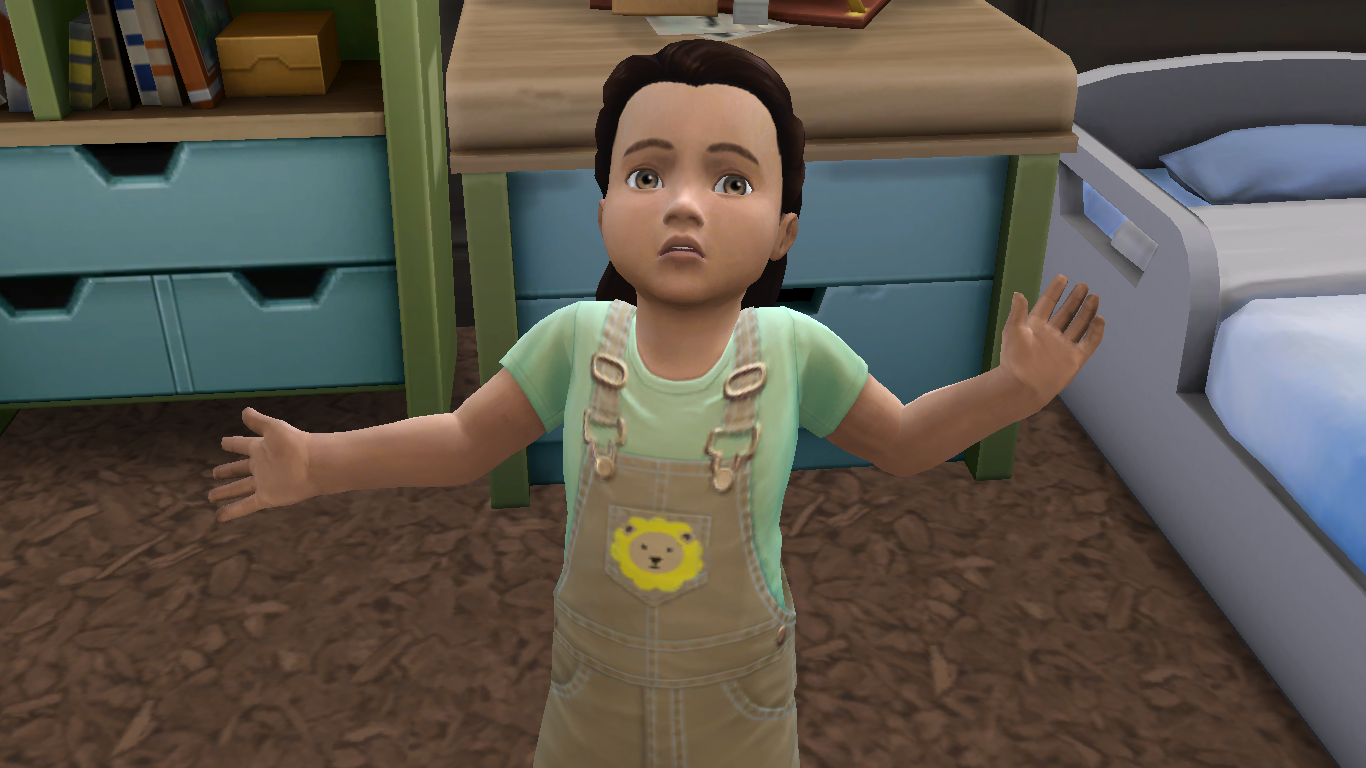 Group
The Sims Club
Public Group • 3 Members
Do you like the Sims? No matter what game you play, join your fellow simmers on HiH! Discuss your families, drama, and fangirl!

Group
Empaths united
Public Group • 11 Members
This group is meant to be a meeting place for all empaths out there like me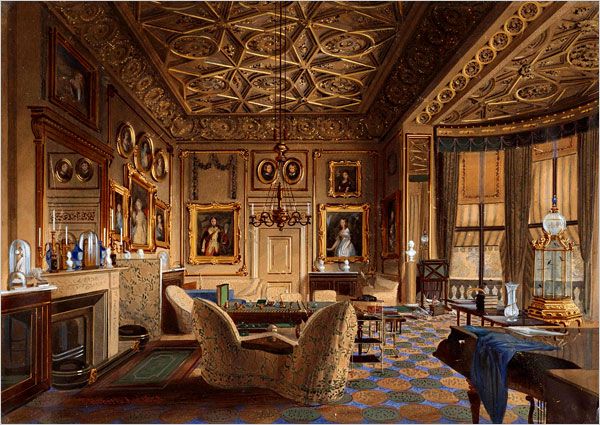 Roleplay
Horned Serpent Common Room
Public Roleplay • 4 Members
This for people who have taken the Pottermore Ilvermorny house quiz and have gotten horned serpent. If you did take it but got a different one, sorry, but you can't join.

Roleplay
HP Roleplay (Basic)
Public Roleplay • 3 Members
Keep cursing at a minimum. Talk about anything. Tell me if you want me to join one with you.