Recent Groups & Roleplays

Group
need friends
Public Group • 4 Members
just join if your new or need friends

Roleplay
Exchange Students
Private Roleplay • 1 Members
For all the amazing and special exchange students braving the Hogwarts halls, here we discuss Courses and coursework, talk about classmates, and throw the most epic gatherings that we can guarantee will be the most diverse on campus xx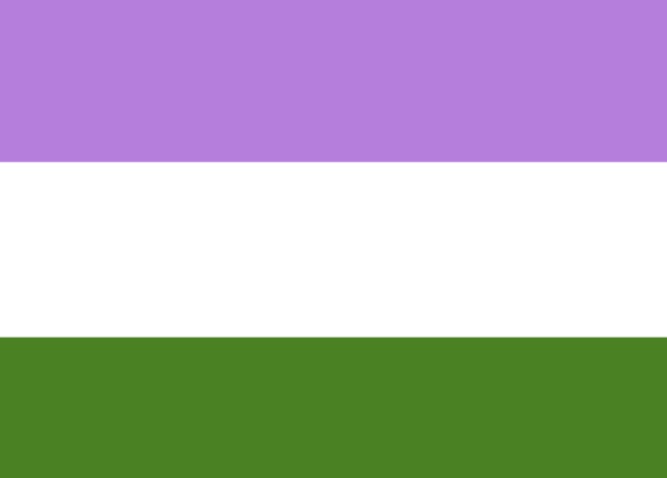 Group

Group
Ravenpuff/Huffleclaw
Public Group • 15 Members
This is a group for hybrid Ravenclaw and Hufflepuff Houses. If you are a mix between the two, this group is for you!

Group
Gryffindor Quidditch Team
Public Group • 7 Members
Gryffindors who like competition, risk, broomsticks, winning and learning from losing, may like to join the Gryffindor Quidditch Team. I am team captain, Evangeline Woodruff. Tryouts are open every day at noon on The Great Lawn.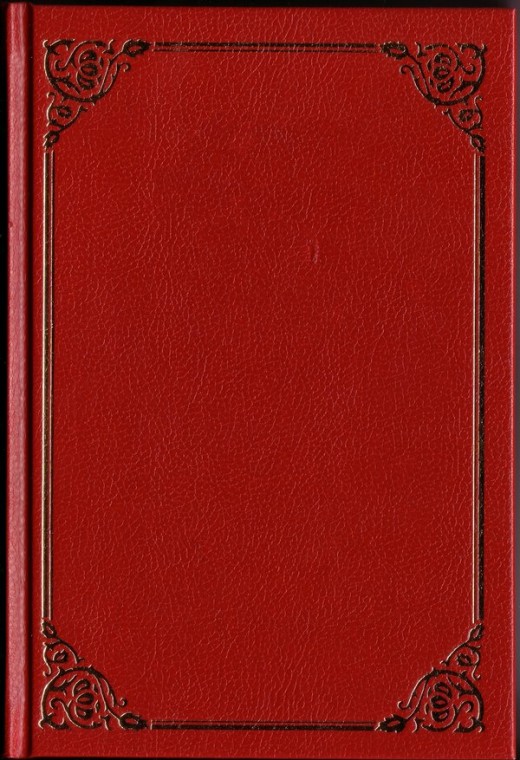 Group
writers area
Public Group • 3 Members
a simple place for writers of books in the library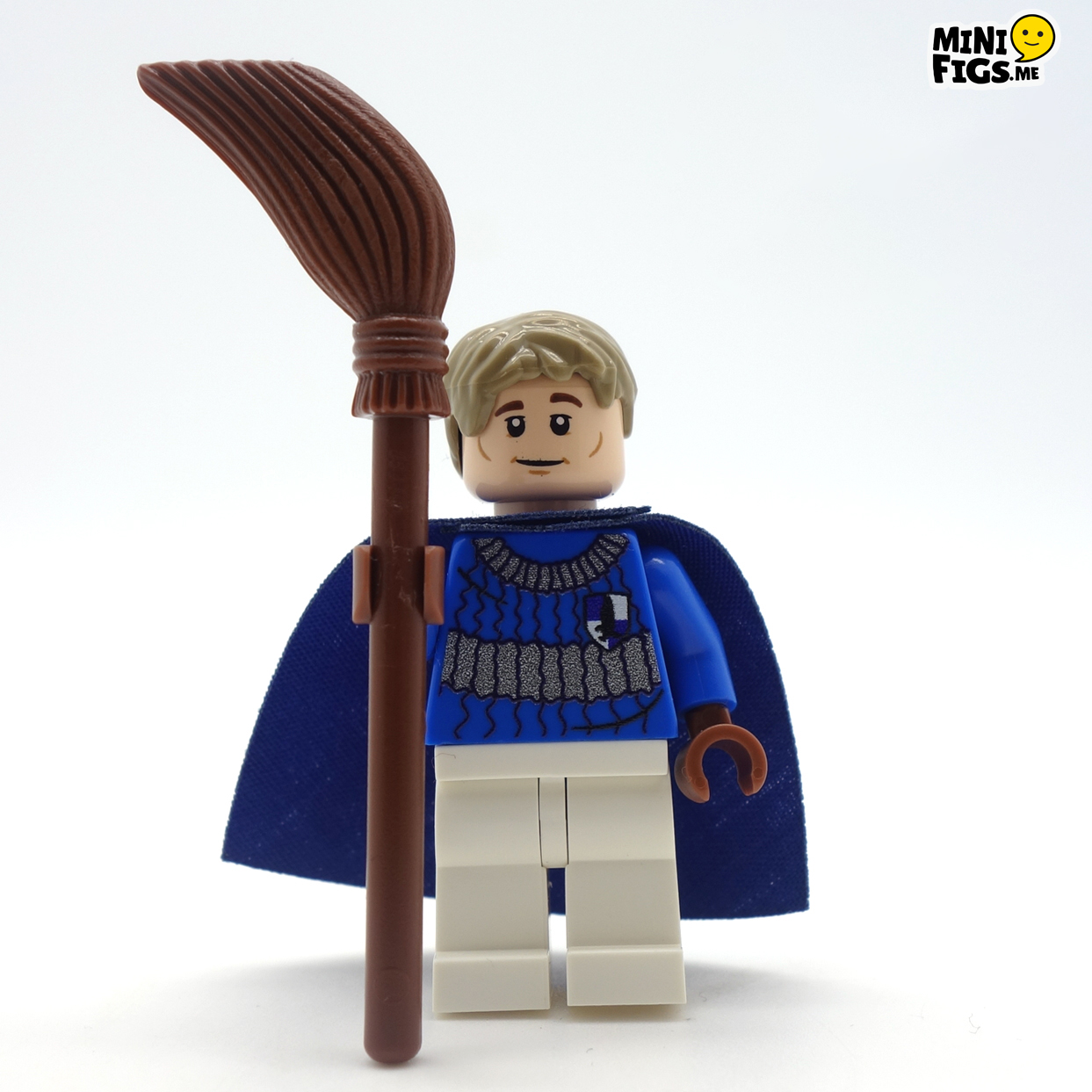 Group
Ravenclaw Quidditch cup
Public Group • 3 Members
come in, join the team, and have fun! but come in soon to be put in the team.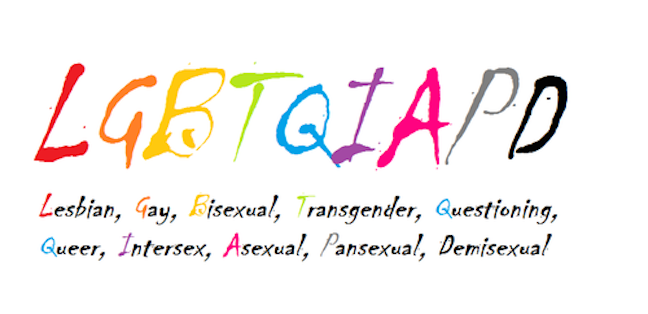 Group
LBBTQIA+ Respect Group
Public Group • 15 Members
For people of the LGBTQIA+ community members. Talking about what homophobes or people have done to disrespect us or just coming out about your sexuality or anything! :)

Roleplay
Welcome to Hogwarts
Public Roleplay • 11 Members
Just a random roleplay chat, where we especially welcome first-years (: But we'd be more than happy to let anyone join!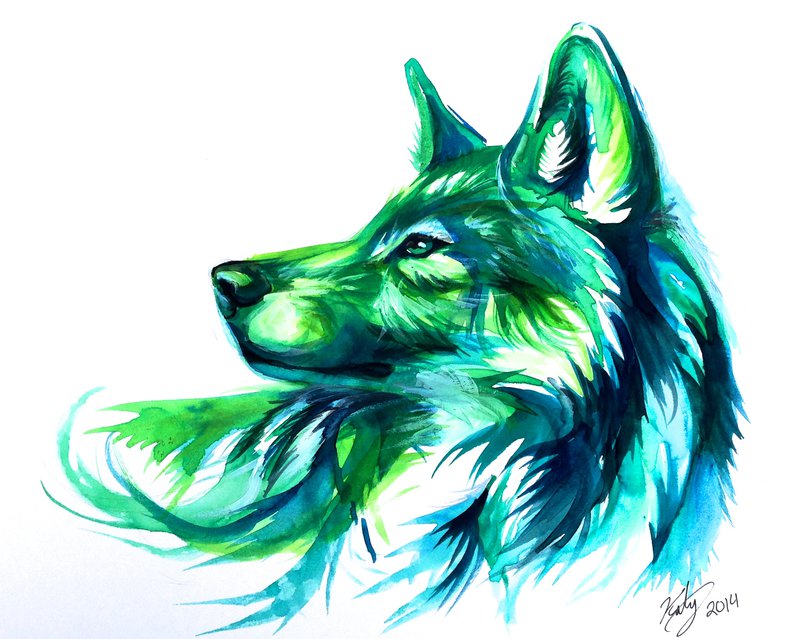 Roleplay
Emerald Secret Pack
Private Roleplay • 4 Members
Originally a game and show but now a role play. Anybody can join just request to join.