Recent Groups & Roleplays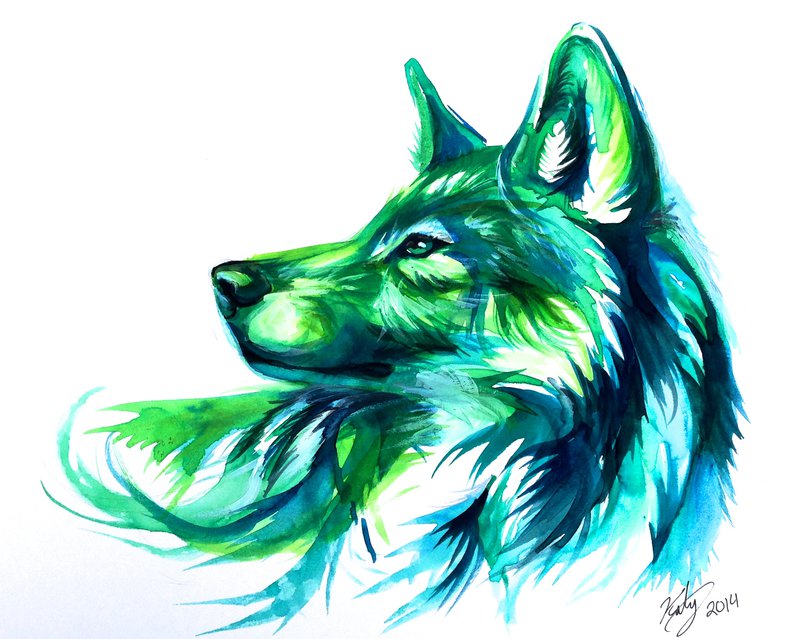 Roleplay
Emerald Secret Pack
Private Roleplay • 4 Members
Originally a game and show but now a role play. Anybody can join just request to join.

Group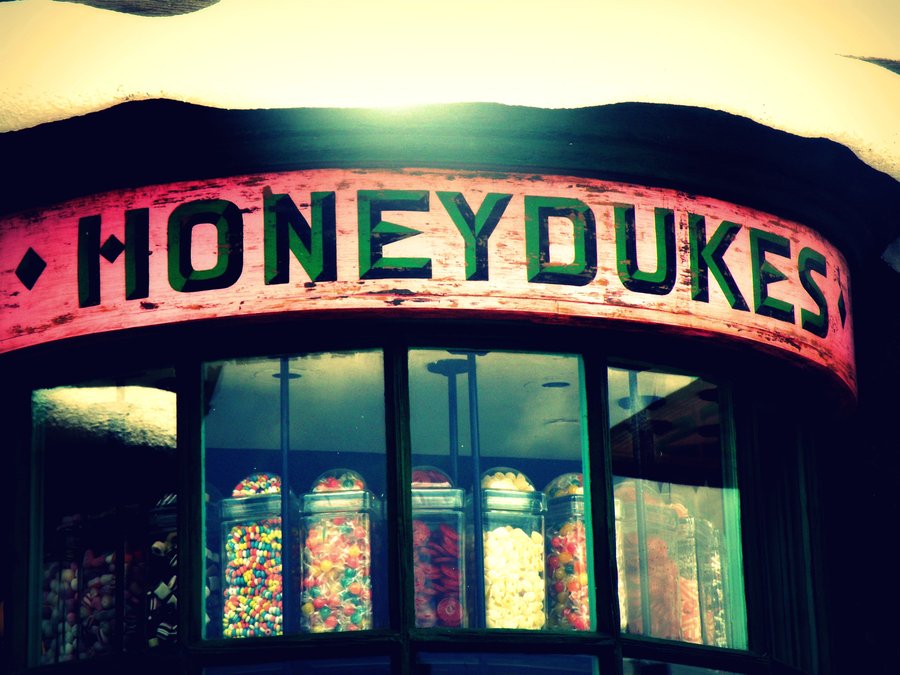 Group
Honeydukes
Private Group • 1 Members
A private group only for people with a sweet tooth!

Group
Teen wolves
Public Group • 2 Members
This is where the fans of teen wolf can talk about their favorite stuff.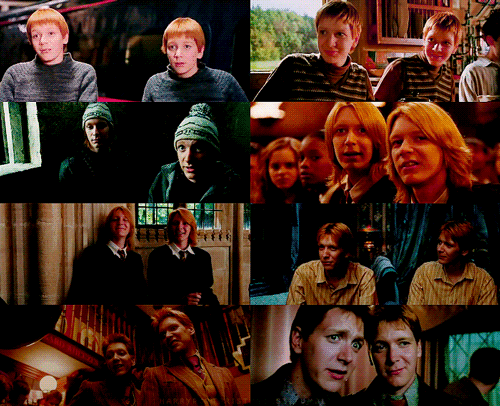 Roleplay
Weasley family
Private Roleplay • 8 Members
Weasley family ... rather you be a friend or you just wish part of the family come join me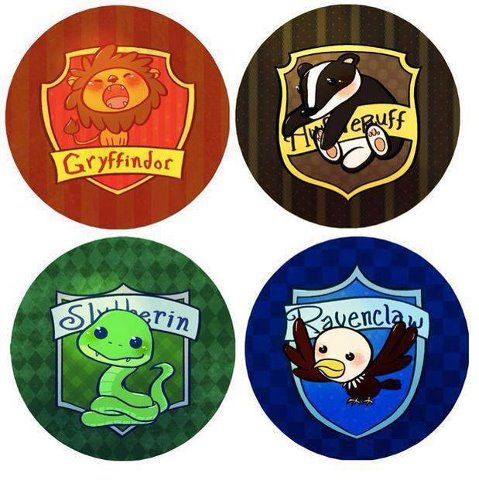 Group
Harry Potter Peeps!! :)
Private Group • 4 Members
You guys can post Harry Potter related things! We can roleplay if you want to! I have to approve you first! :) -Maple Hopper

Group
Quidditch.
Private Group • 6 Members
This is where we talk about Quidditch and other stuff.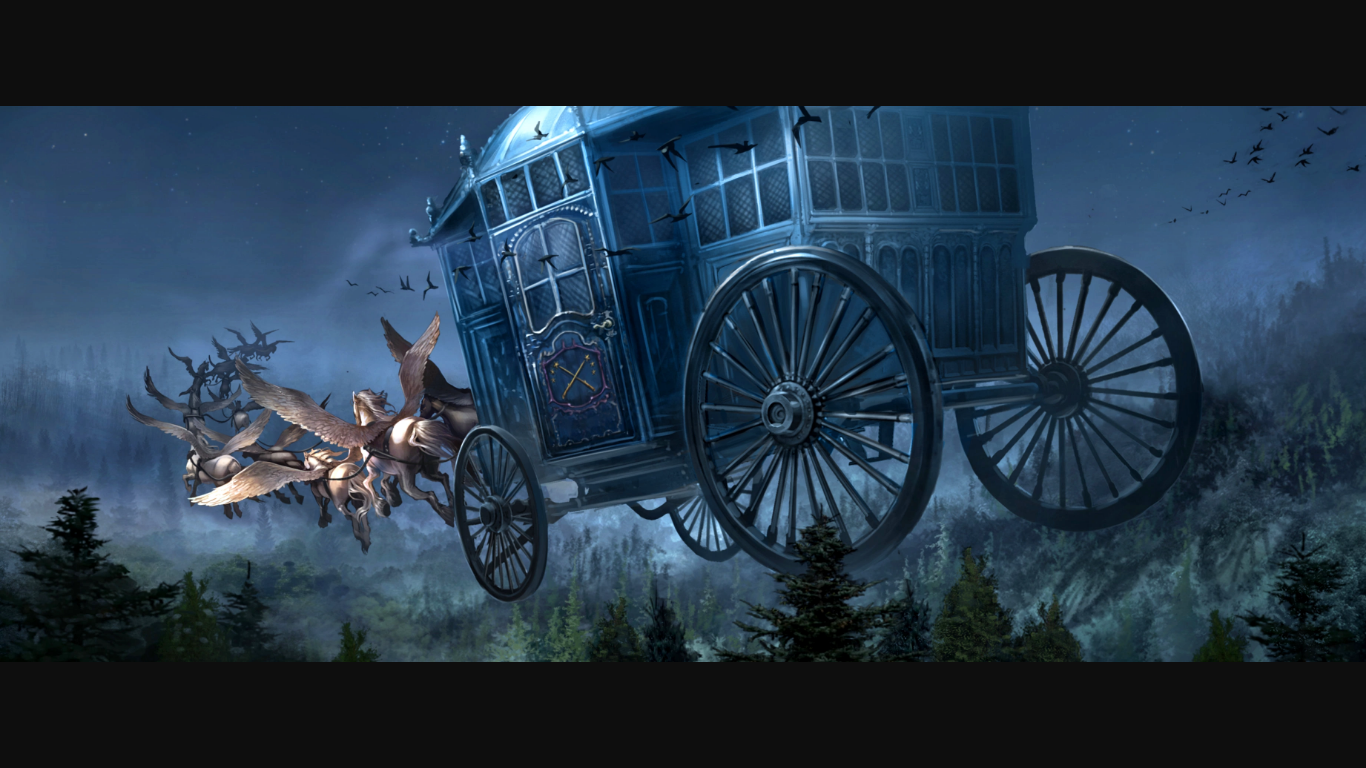 Group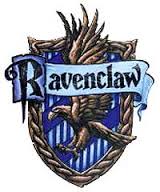 Group
Ravenclaw House Group
Public Group • 7 Members
Amazing for Ravenclaw house members who love socializing and meeting others in his/her house! No swearing and no sexual language or you will be removed promptly! Ravenclaw people are preferred but others can join :)

Group

Group