Recent Groups & Roleplays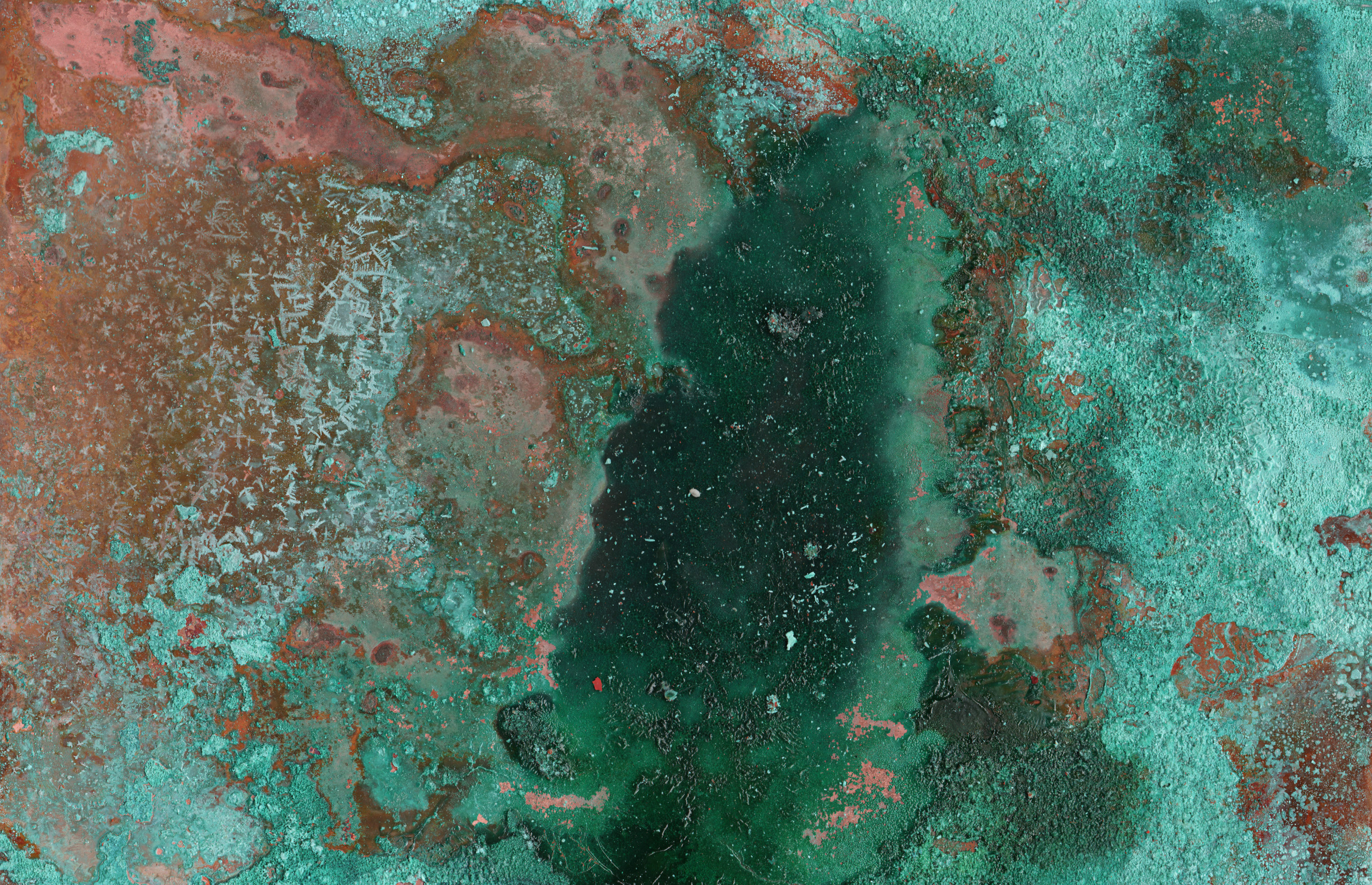 Group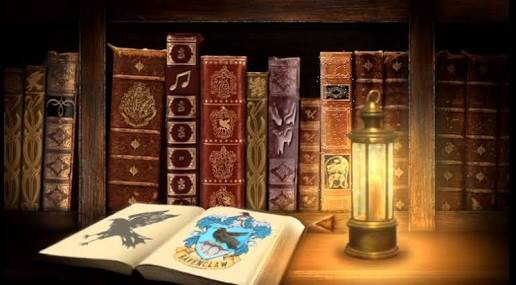 Roleplay
Hogwarts Library Roleplay
Public Roleplay • 15 Members
This is a group for lovers of books, or those who just wants to roleplay in the Hogwarts library. Eva, Austin and Lucinda-Jayne spend most of their time in here, so come find them if you want to find a book.

Roleplay
Black-Lake
Public Roleplay • 2 Members
Hang out with friends and role-play! Anyone can join! Just don't swim in the water, the mermaids will get 'cha.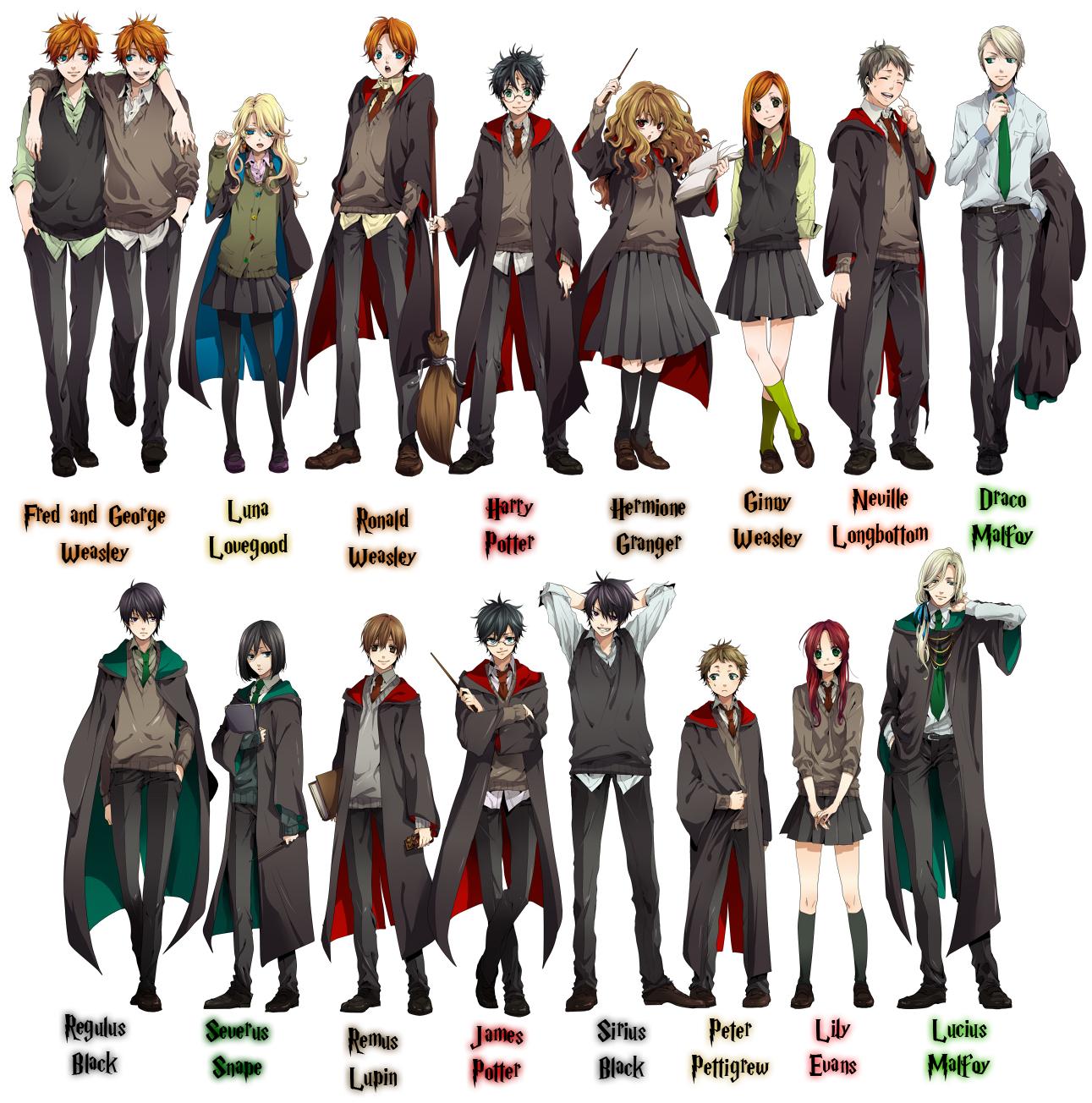 Group
Next Generation
Public Group • 4 Members
The next generations of all the famouse wizards we know in love aka. Nevill, Harry,Hermionie,Luna WE ARE THERE CHIDREN

Group
Lonely Souls
Public Group • 1 Members
If you are feeling alone, let´s be alone together.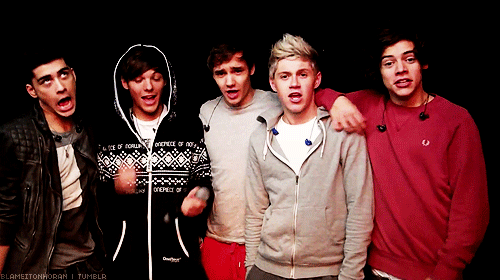 Group
1D (one direction) Fans!
Public Group • 15 Members
Are you a fan of One Direction? then join this!! Do you like Liam, Louis, Niall, Zayn or Harry?

Roleplay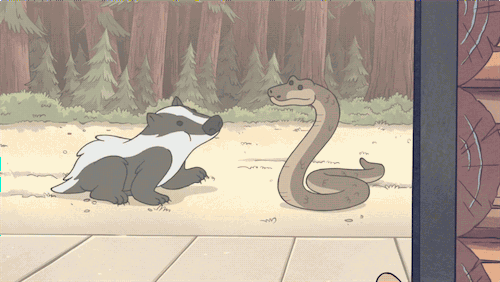 Group
SlytherPuff Bros
Private Group • 2 Members
Slytherin and Hufflepuff people just chillin.

Group

Group
GH Chat .-.
Public Group • 21 Members
This is a place where we all can chat without the need to put general things in parenthesis. Chat here! No Role-Playing please.

Roleplay
Got a Wand?
Public Roleplay • 2 Members
A friendly atmosphere where you can roleplay your characters stories!

Group
Andy Biersack
Public Group • 5 Members
ANDY BIERSACK FANS, UNITE!!!!!