Recent Groups & Roleplays

Group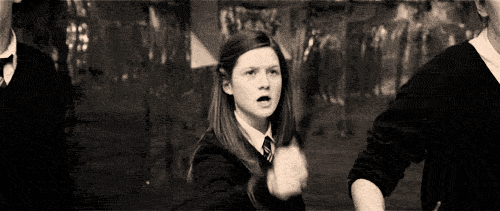 Roleplay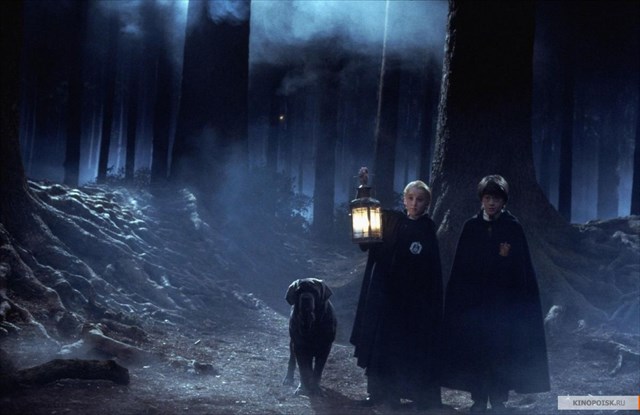 Roleplay
Forbidden forest
Public Roleplay • 4 Members
this roleplay is in the forbidden forest

Group
Battle of the Non-Canon Ships!
Public Group • 15 Members
Do you ship Drarry? Or maybe even Nevinny? Well, in this group we're going to war. A NON-CANON SHIPPING WAR. Prove to others that your (non-canon) ship is the best! Join today!
Group
Performing Arts
Public Group • 3 Members
This group is where you can share you work to others. Also to give back feedback to others.

Group
Magical adoption center
Public Group • 3 Members
shipments of all sorts of animals every Wednesday they have lived in kennels most of their lives help them find a true home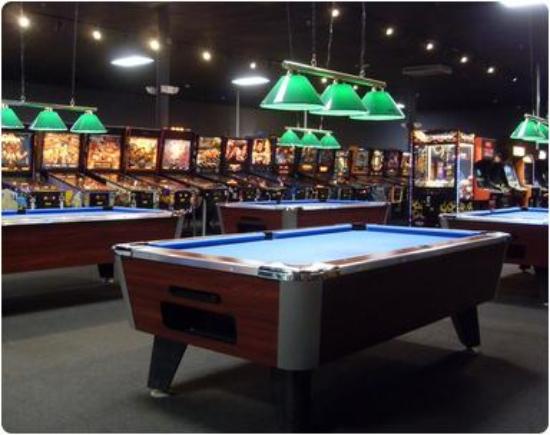 Roleplay
Peter & Jake's Arcade\Bar
Public Roleplay • 6 Members
Wanna Play magical arcade games or get a nice cup of tea Peter and Jake's is the place for you

Roleplay

Group