Recent Groups & Roleplays

Group
Hogwarts theatre kids
Private Group • 1 Members
A place for theatre kids to talk about musicals. And ask for advice about theatre.

Group

Group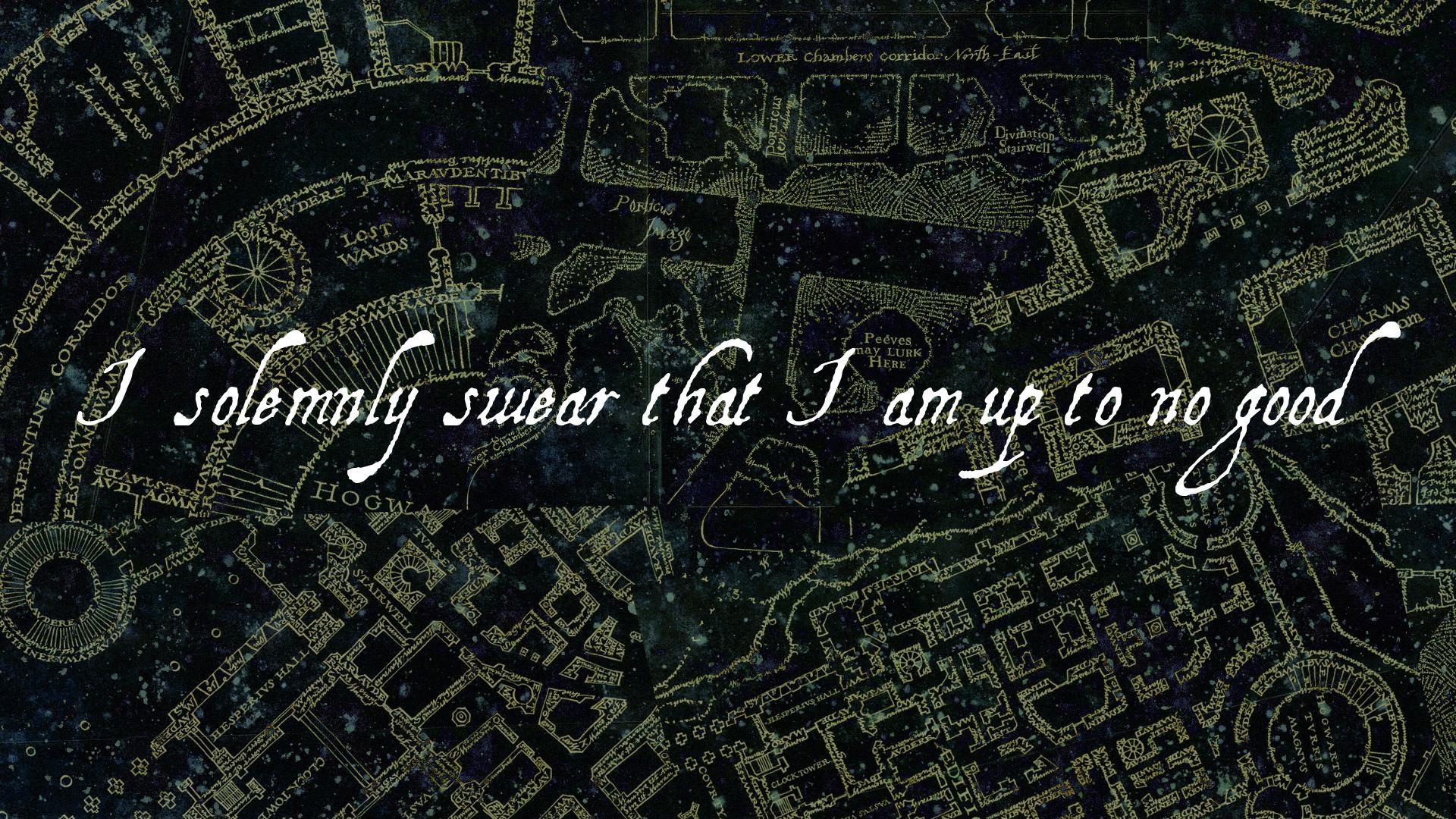 Roleplay
All houses party
Public Roleplay • 5 Members
Join us in the mix house common room (my idea) and play games, spill drama, find love and find friends. Swearing is fine but don't over do it, if you wanna go past pg15 please do it in po (private owls) and if you want, send pic of your oc!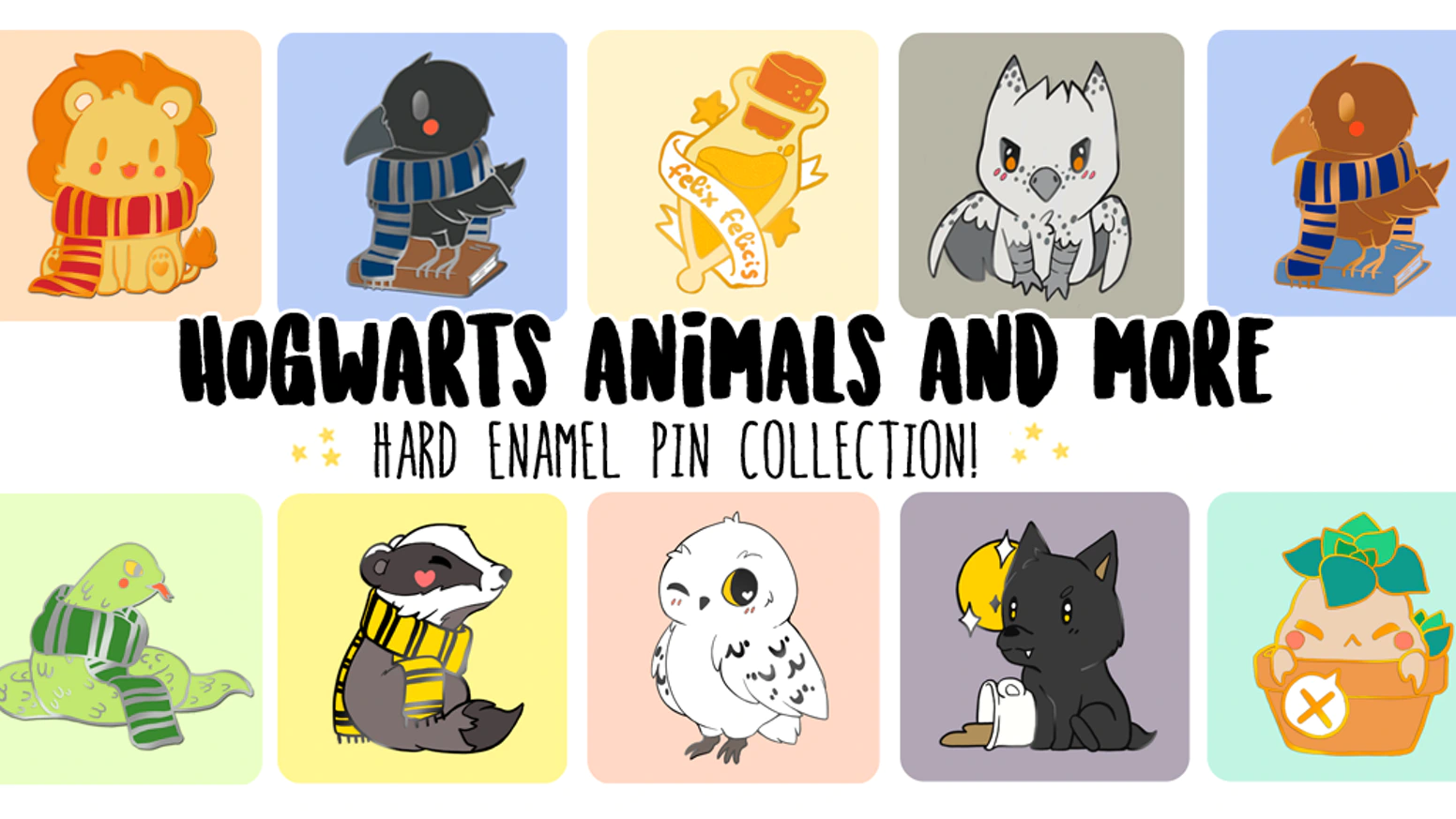 Group
Care of animals and creatures
Private Group • 1 Members
We talk about different kinds of animals, drawing them and sometimes competitions! Join today! It's never too late!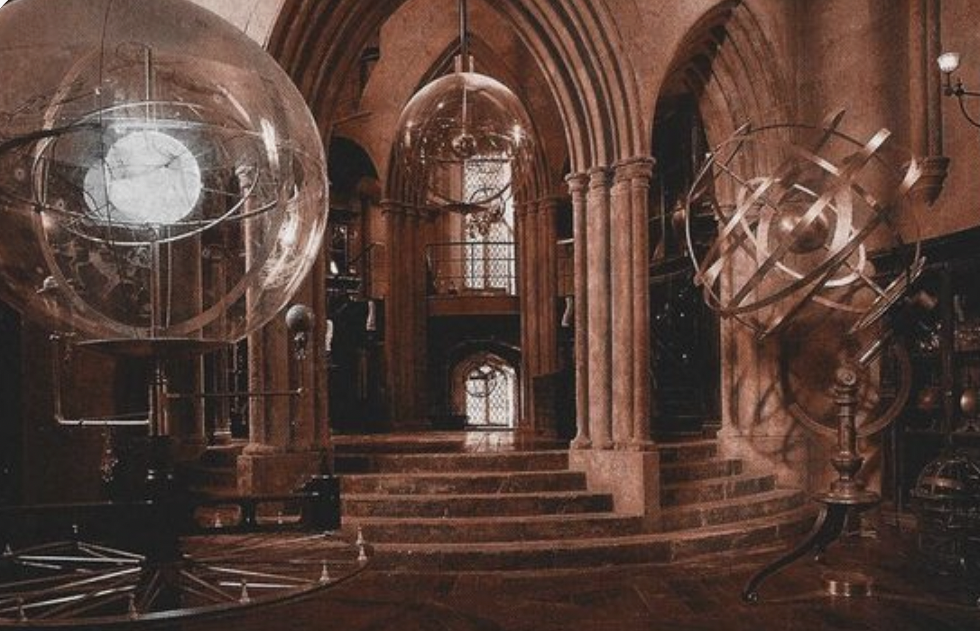 Group
The Golden Trio
Private Group • 2 Members
The Golden Trio is iconic. This trio is full of bookworms and HP crazy girls! We are also in a HP sequel. The mains in this group are Darci, Serofina and Mona (Me!)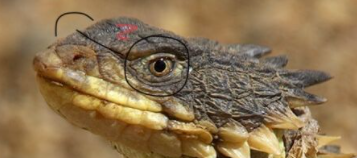 Roleplay
Yer A Lizard Harry
Public Roleplay • 1 Members
This is an rp group for anyone who wants to join! Please be nice, don't swear, and no mature themes plz.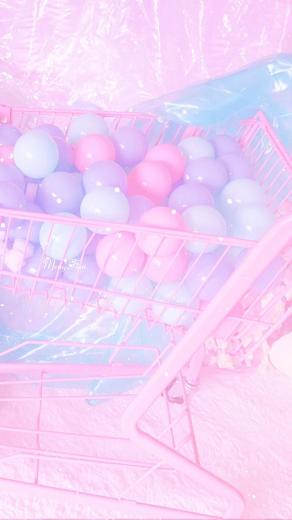 Group
Girls Club
Private Group • 2 Members
Share anything you want! GIRLS ONLY!!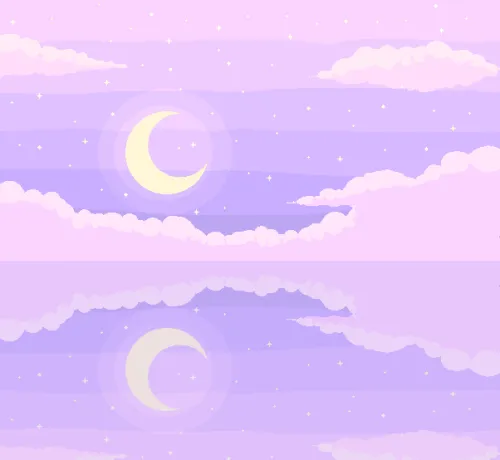 Group
Study Session
Public Group • 1 Members
Time after you finish your work here's a place to study peacefully and share fun too!

Group
Slytherin tea
Private Group • 1 Members
Slytherin only, and spilling the tea only slytherins can hear