Recent Groups & Roleplays

Roleplay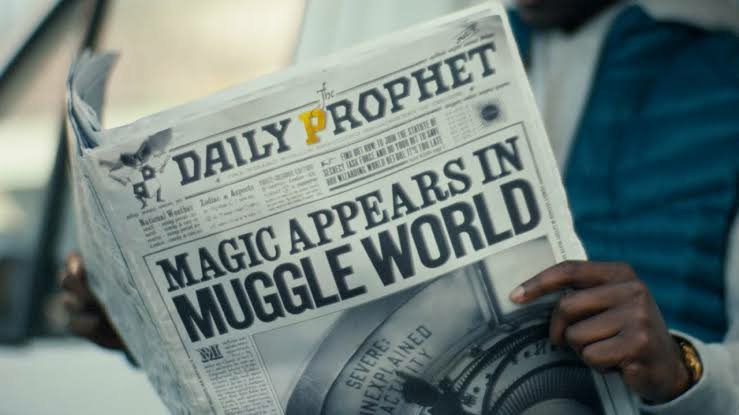 Group
Muggle Madness
Private Group • 8 Members
Witches and wizards have a lot of newspapers and magazines. But we don't have one of the daily lives of muggles! We currently have a full staff, but you can owl Jui Weasley to see if you could get the job at a later time.

Roleplay

Group
hecate cabin
Private Group • 3 Members
just a chaotic friend group

Group
Ravenclaw Spirit Group
Public Group • 4 Members
We generally assist each other with homework, give tips to new students, chat, think of ways to express out Ravenclaw Pride and have fun! Girls only allowed :)

Group
The Official Second Ravenclaw Quidditch Team
Public Group • 2 Members
This is the group for the second Ravenclaw Quidditch Team. Currently, we only have one quidditch player so please go to the Quidditch tryouts form which I will post in the rules section!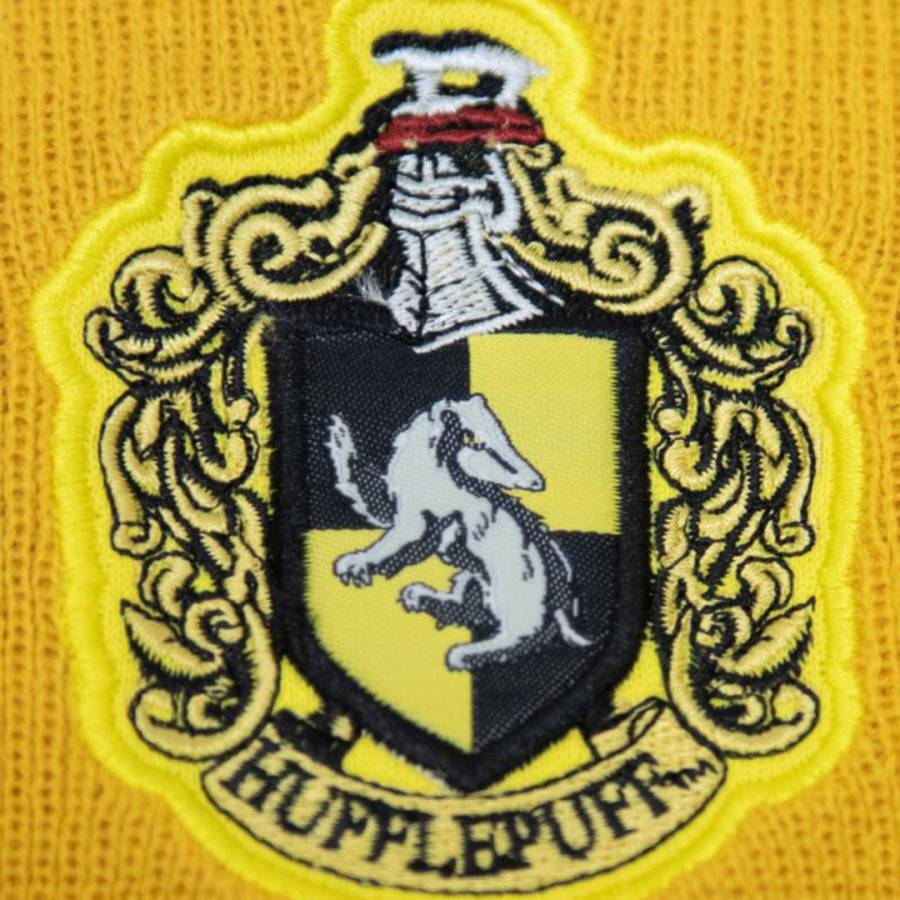 Group