Recent Groups & Roleplays

Group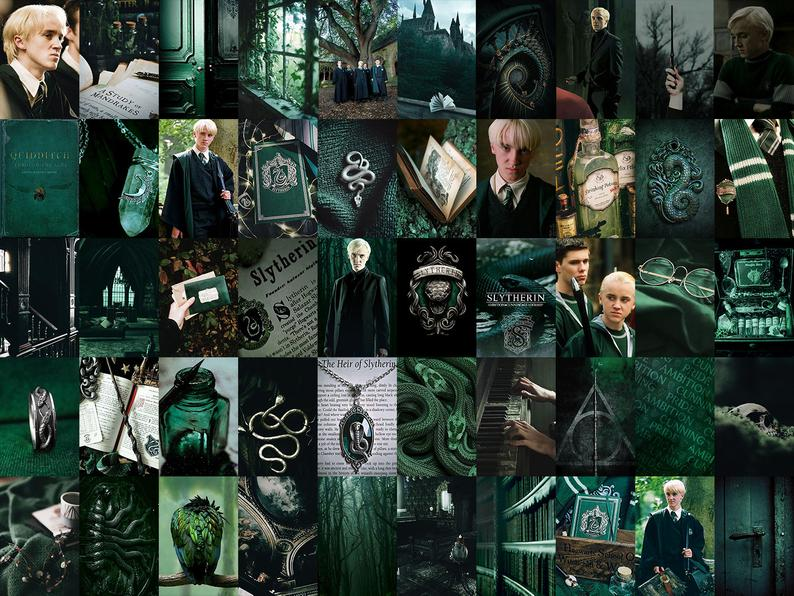 Group
draco lovers :)
Private Group • 2 Members
die coole clara und die dumme thea

Group
Gryffindor ateşi
Public Group • 1 Members
Hey bir grupmu arıyorsunuz o zaman bu grup size göre

Group
Hufflepuff Quidditch Team Official
Public Group • 1 Members
A team for people interested in quidditch. To apply, add your name, age and year, and why you would like to apple as well as your preferred position

Group
Inspirational Quotes
Public Group • 1 Members
This is for anyone who need some insperation or just want's something to have in the back of there mind for the rest of the day.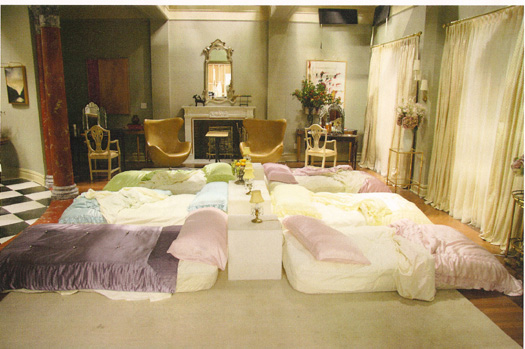 Roleplay
Pijamadas: Juego de Rol
Private Roleplay • 2 Members
Estamos en una pijamada ¡Divirtámonos! Hacemos cualquier cosa, podemos jugar Verdad o Reto o simplemente hablar. ¿Qué te gustaría hacer ahora? ¡Solo dilo!

Group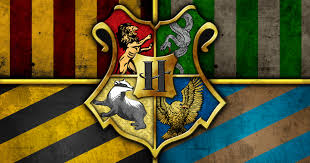 Group
Pijamadas Hogwarts
Public Group • 2 Members
Este grupo es para cualquier casa, para hacer amigos y charlar