Recent Groups & Roleplays
Group
HiH Yearbook
Private Group • 16 Members
Join to help create the HIH Yearbook!

Group
Shiftersss!!!
Public Group • 2 Members
Hey are you currenlty trying to shift to Hogwarts. Well whether your shifting for James, Remus, and Sirius or Harry, Ron, and Hermione you are welcome in this club. Feel free to ask anyone any advice on how to shift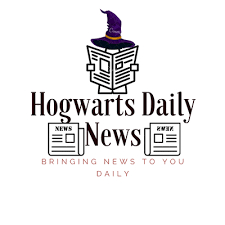 Group
HDN Game Day!!!
Private Group • 14 Members
*Invite Only* Induction Ceremony for the bulk of incoming HDN members.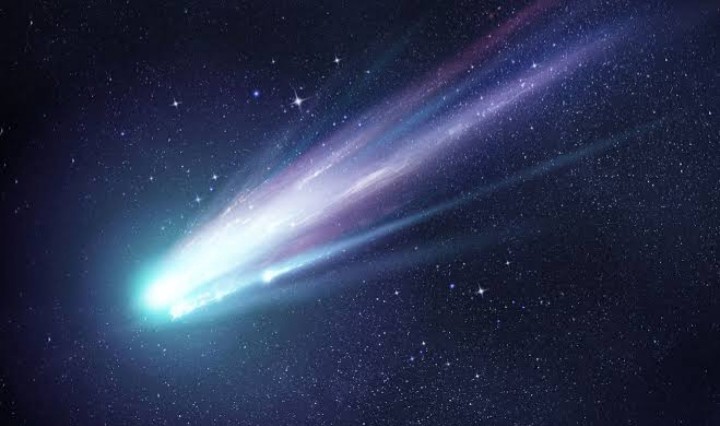 Group
Bursting Star Pet Shop
Public Group • 6 Members
Come and adopt some of the most magical animals on this Earth. You will get a certificate of adoption, along with all the basic necessities. Revisit to replenish, or get another companion! *HIRING*

Group
I love Chase
Public Group • 9 Members
https://www.hogwartsishere.com/1297902/ Go to this profile, Chase is here. If you love him, in any sense of the word, join the group.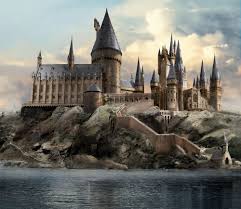 Group

Roleplay
Boy in the Glass
Private Roleplay • 1 Members
Based off of a story that I wrote. Look in the rules for a bit more info.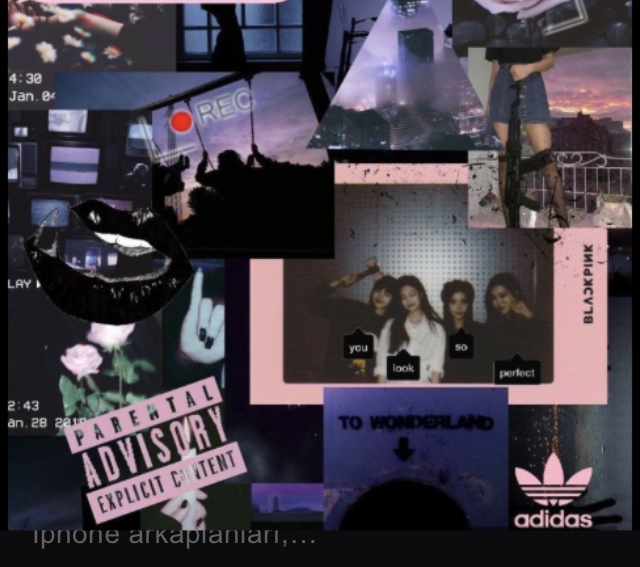 Group
ᴋ-ᴘᴏᴘ sᴛᴀɴs
Public Group • 7 Members
ʙʟɪɴᴋs, ᴀʀᴍʏs, ʀᴇᴠᴇʟᴜᴠs, ɴᴄᴛᴢᴇɴs, ᴍɪᴅᴢʏs, JOIN US!!! ʟᴇᴛ's ᴛᴀʟᴋ ᴀʙᴏᴜᴛ ᴋ-ᴘᴏᴘ: ᴏᴜʀ ᴜʟᴛs, ᴏᴜʀ ғᴀᴠᴏʀɪᴛᴇ sᴏɴɢs, ᴀɴᴅ ᴏᴜʀ ʙɪᴀsᴇs!

Roleplay
NCCT Group
Public Roleplay • 1 Members
You can make spells here!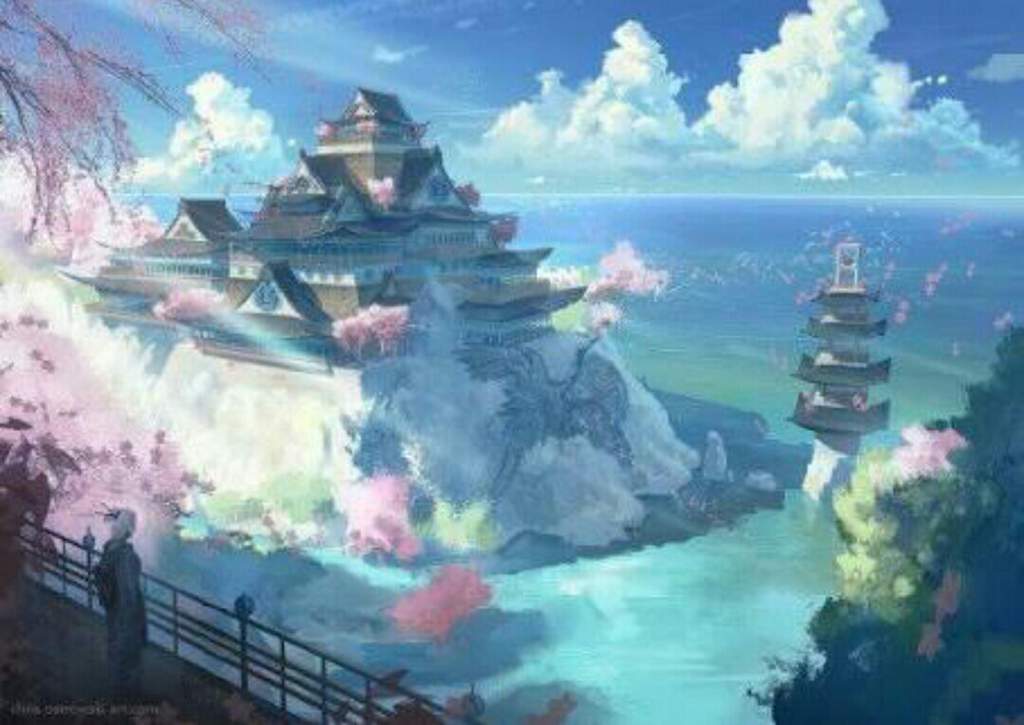 Roleplay
Roleplay