Recent Groups & Roleplays

Group
Private Group Roleplay -w-
Private Group • 11 Members
"It's always the one you least expect, that saves you the most." Here is the roleplay group..lmao idk what to say yet. Just post your bio in the group with a bio..i guess idk.. o_o

Group
Private Harry Potter Roleplay group
Private Group • 3 Members
Y'all know who you are XD I am excited lol. You will only be added if you were part of the original rp and only certain people know what that was.

Group

Roleplay
huffelpuff + slythering = <3
Public Roleplay • 1 Members
here its a rp for huffelpuffs and slytherings boys and girls Draco Malfoy is my bf so here everything is real for love

Group

Group
Little Darlings Home
Public Group • 3 Members
In this orphanage, kids need you to take care of them...

Roleplay

Roleplay

Group
Latin-americans!
Public Group • 1 Members
Welcome all Latin American magicians! Let's share our Latino culture!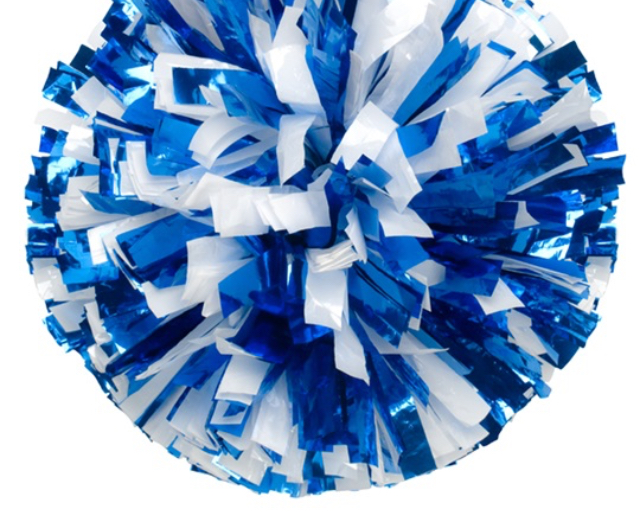 Group