Group Directory
Feel free to create your own group or roleplay, invite your friends and live the story!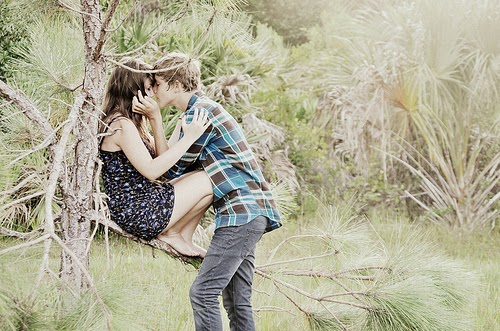 Group
Ben and Halina's Wedding
Public Group • 67 Members
Check rules for dates, times, and other info! Give this link to anybody who might want to come! You can help with prep, too.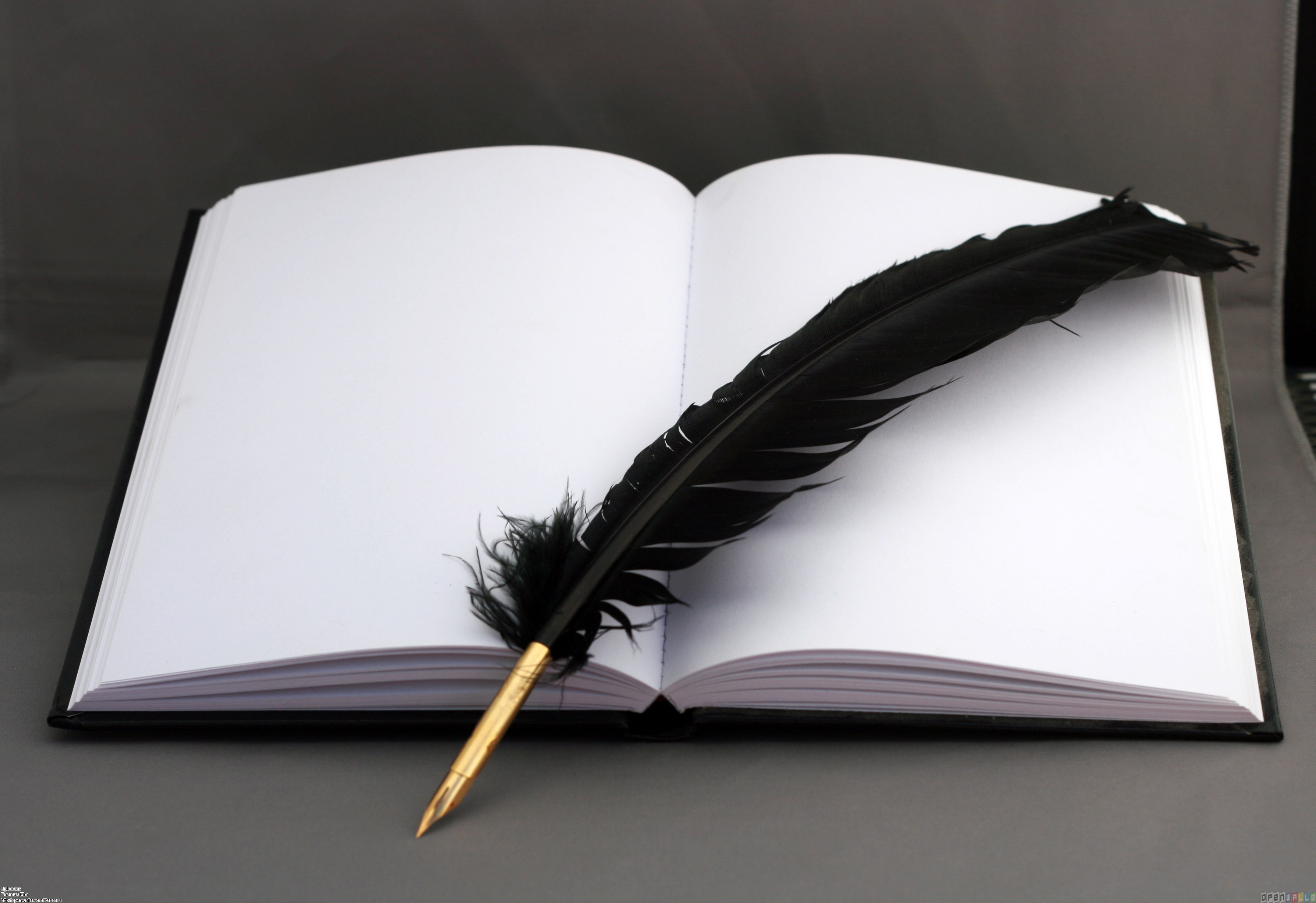 Group
Study Group
Public Group • 66 Members
"If you have knowledge, let others light their candles in it"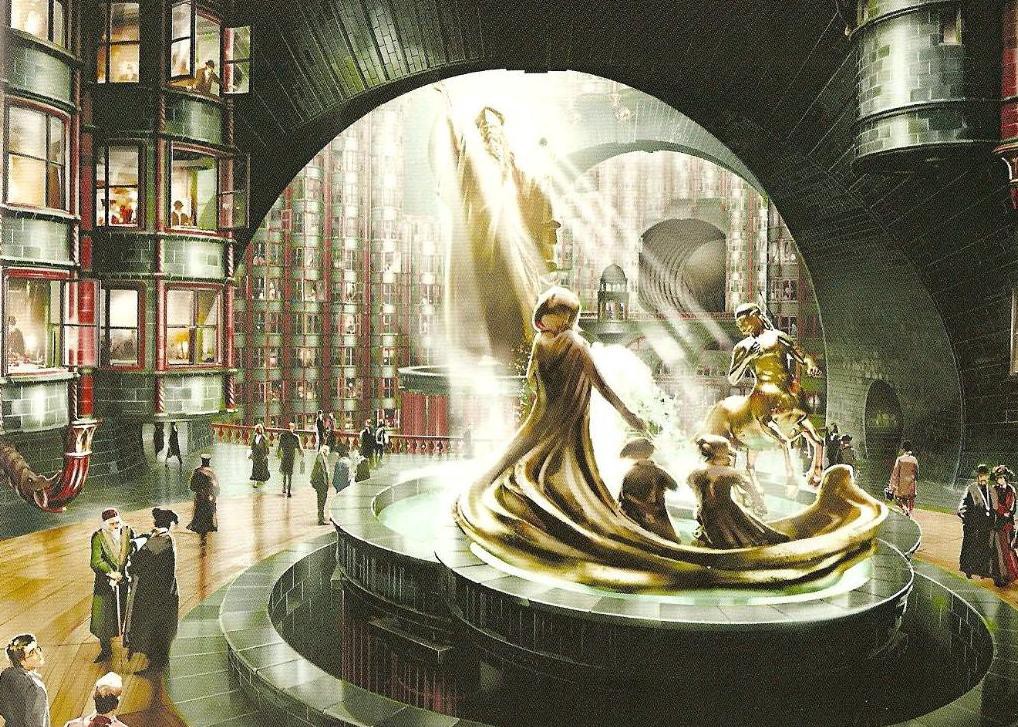 Group
The Ministry
Public Group • 65 Members
Welcome to the Ministry. Here you can do your preferred job and meet new people. Please register in-group.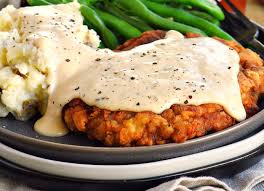 Group
Anahae's Diner!
Private Group • 64 Members
You can get anything from Chocolate fudge, to Crap caught fresh! Join us, and have a delicious day! Made by Hayden and Ariana

Group
Death Eaters
Public Group • 63 Members
I am your leader Cain Riddle the son of Tom Riddle and I'm trying to recruit Death Eaters to destroy the Potter family. Come and we can rule the Wizarding world together.

Group
Group
The 6 Lands
Public Group • 63 Members
Welcome! In this group there are 6 lands. There is 1 royal family for each land. Each land has something unique about it. The rulers can create schools, librarys, restaurants, etc. This group was created by Violet Granger-Weasley.

Group
Discord HIH
Public Group • 61 Members
Want to talk to people on HIH? check out HIH Discord with the great hall, houses common rooms, and more coming! READ RULES FOR INSTRUCTIONS!!!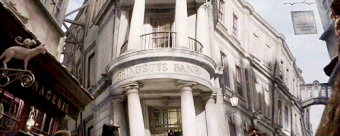 Group

Group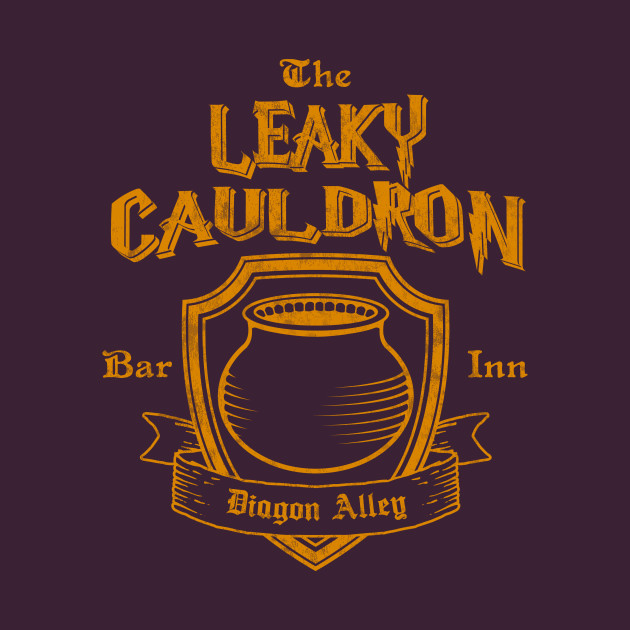 Group
The Leaky Cauldron
Public Group • 60 Members
Manager: Hadley Cooper, Assistant Manager: Kylyn Cooper, Personal assistant: *For if you get promoted*, Seceratary: Tara, Vice- seceratary: Tyria Madi Amarass. Come on down to Daigon Alley with all the shops https://www.hogwartsishere.com