Group Directory
Feel free to create your own group or roleplay, invite your friends and live the story!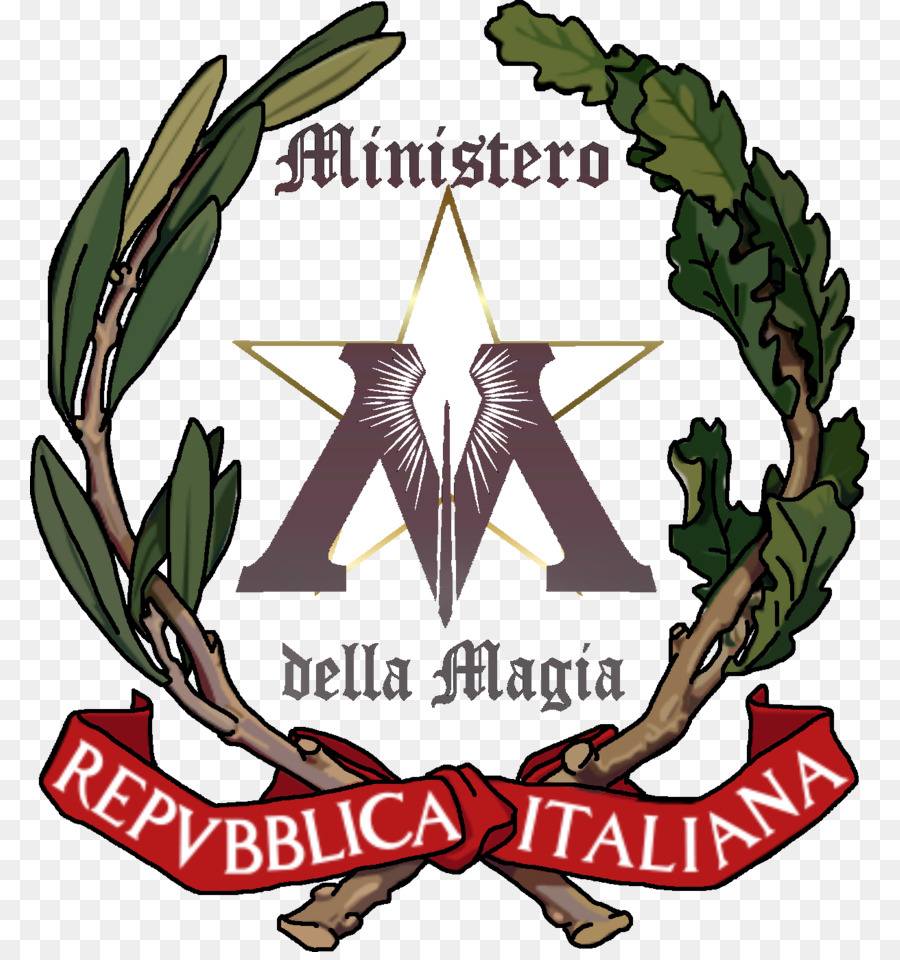 Group
Il Borgo Italiano di HiH
Public Group • 60 Members
Questo gruppo è dedicato a tutti gli italiani della piattaforma HiH. Entrate nel gruppo per delle chiacchierate fra compaesani. Se qualcuno ha problemi con la lingua inglese per qualche termine possiamo aiutarci a vicenda!

Group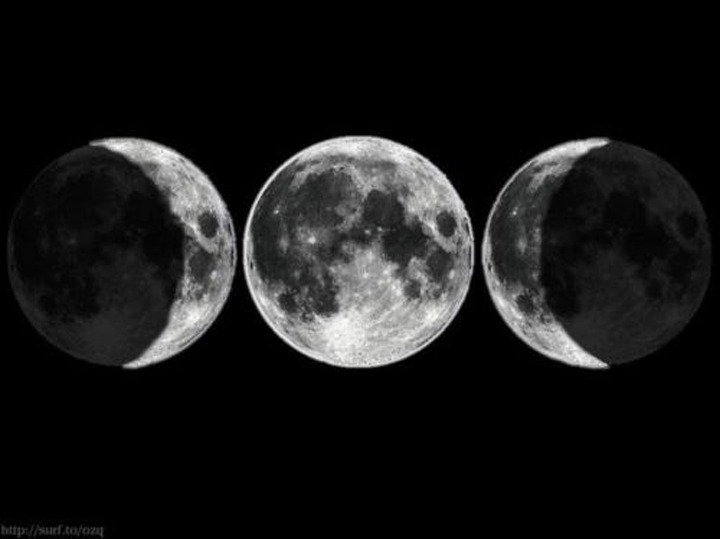 Group
Pagans/Witches/Wicca
Public Group • 58 Members
Hello! Just a group for fellow Pagans/Witches/Wicca. to join to share their works and more!

Group
Death Eaters
Public Group • 57 Members
I am your leader Cain Riddle the son of Tom Riddle and I'm trying to recruit Death Eaters to destroy the Potter family. Come and we can rule the Wizarding world together.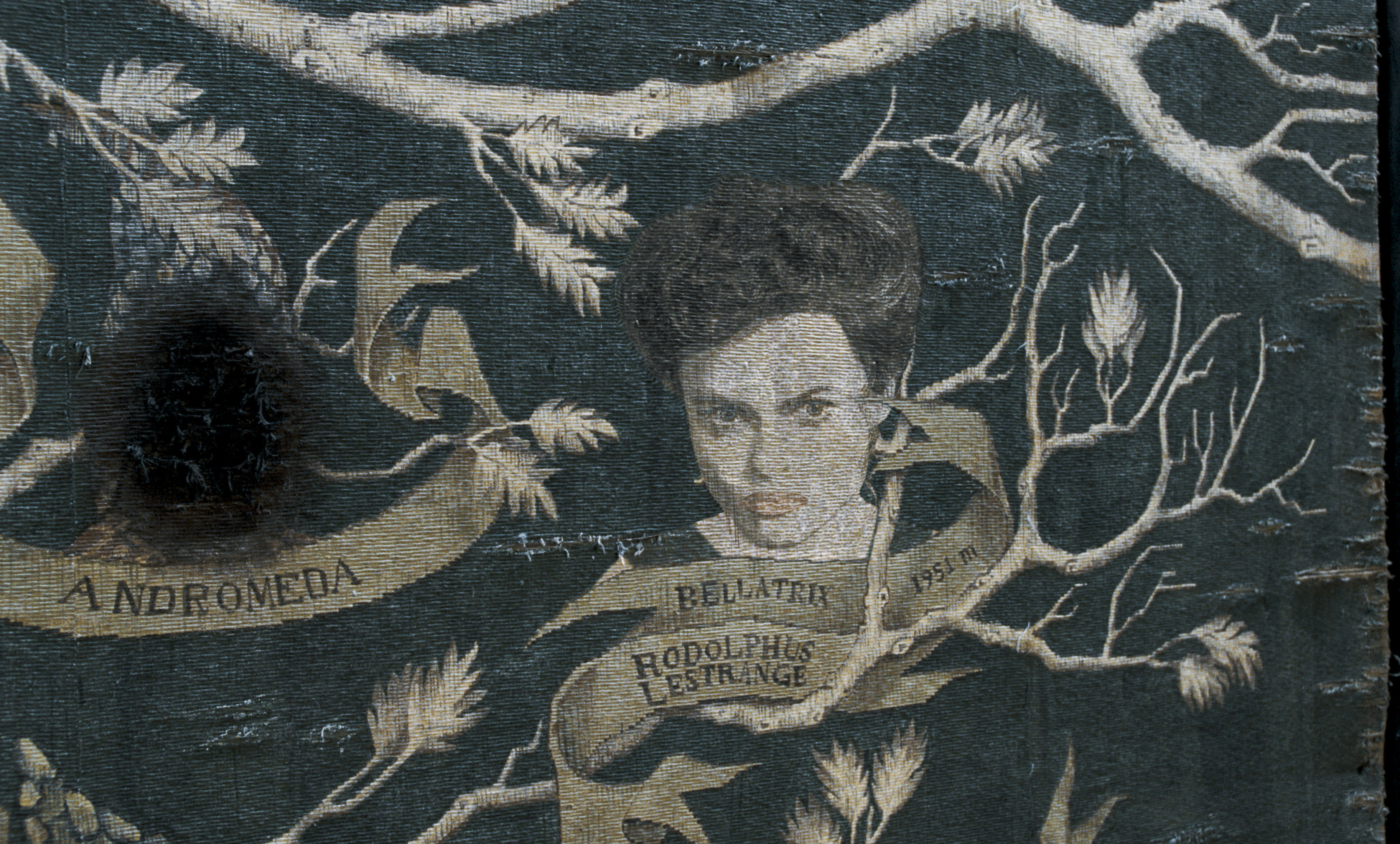 Group
PURE BLOODS
Private Group • 57 Members
Join us to run all mudbloods and Blood traitors and do the dark lords deeds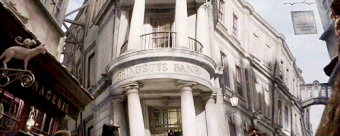 Group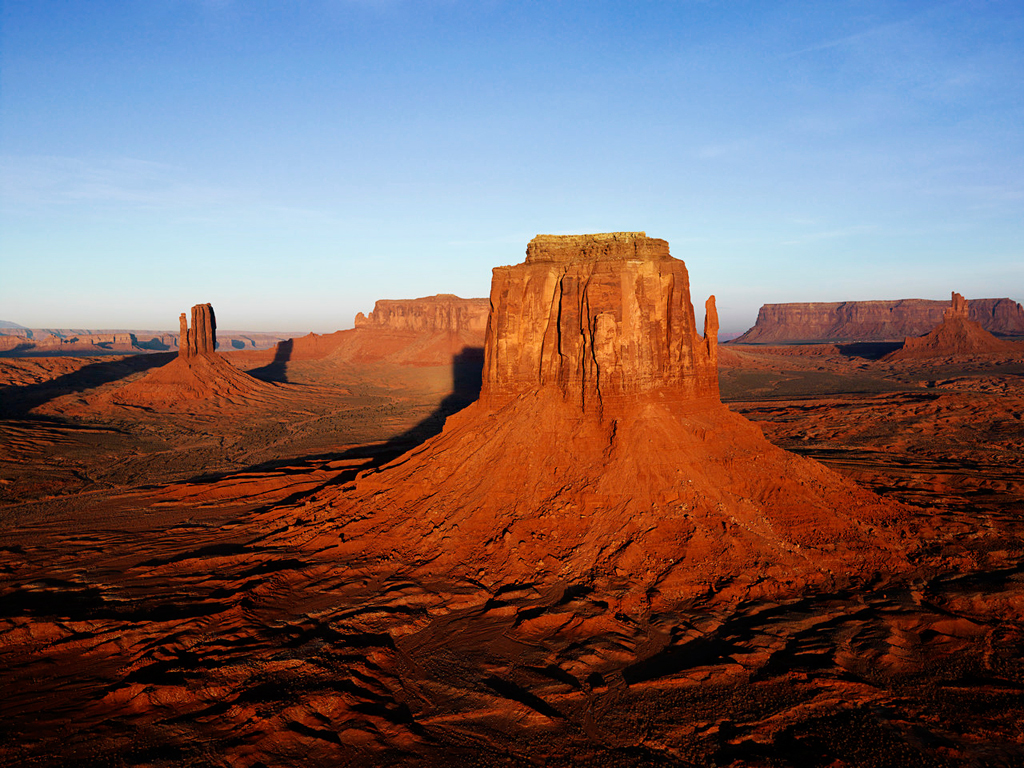 Group
Creative thinking HiH Competition
Public Group • 56 Members
Join this competition and look at the transparency of the world though creativity by participating this competition. Everybody are welcome!Form to enter,details,competitors are the rules section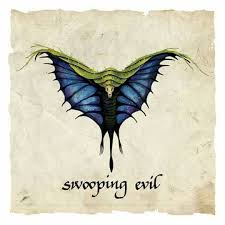 Group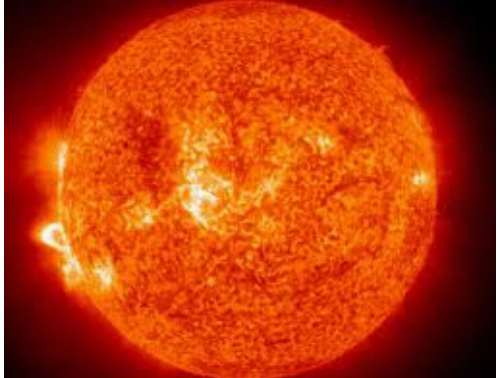 Group
Writing Team Info
Public Group • 55 Members
Writing teams consisting of 3 members from each house!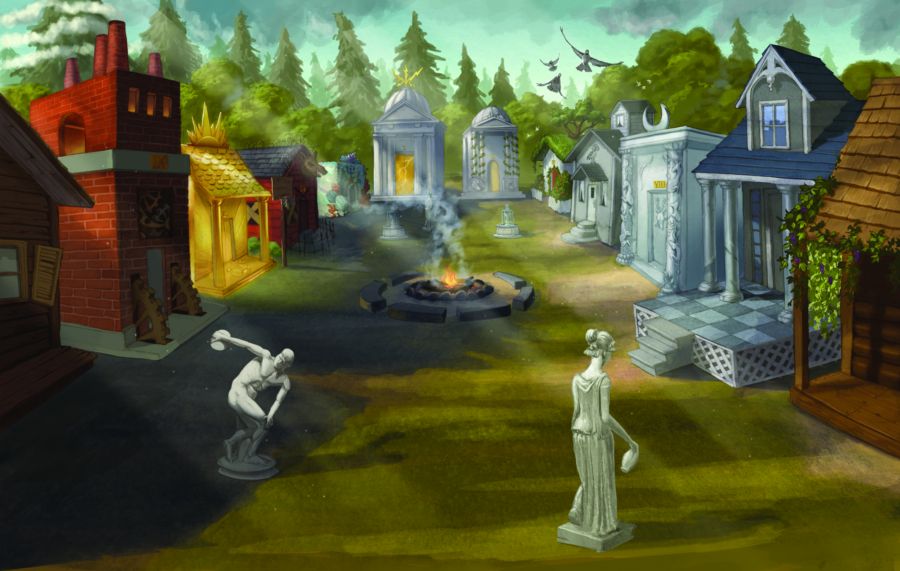 Group
Camp Half-Blood
Public Group • 54 Members
Hey, Demigods! Welcome to Camp-Half Blood! Here You Can Be Updated With The Soon To Be Percy Jackson series on Disney+ or train to fight the evil forces of Kronos! Feel Free To Roleplay! Founded By Nathan Gryffindor (Son Of Poseidon)